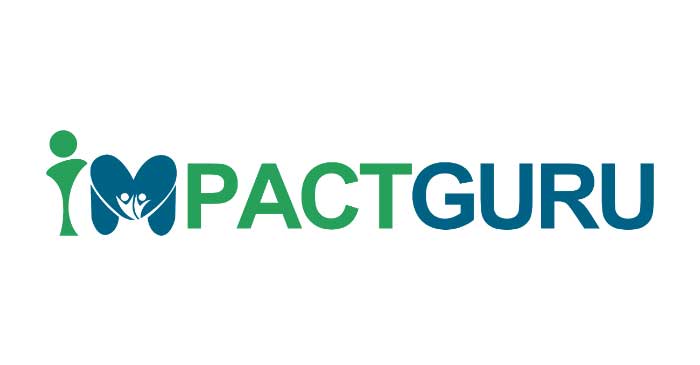 21 May 2018, India:
Crowdfunding startup ImpactGuru has raised $2 million in Series A round of funding. The funding round was led by Apollo Hospitals Group and Venture catalysts. Existing investor RB Investments, Currae Healthtech Fund and various family offices from US, Southeast Asia and Midlle East participated in the funding round.
The startup will use the fresh capital to scale crowdfunding in India by ramping up sales and marketing as well as technology development including artificial intelligence, machine learning, big data, and vernacular language support.
"ImpactGuru.com is thrilled to receive the backing of Apollo Hospitals Group, Venture Catalysts, Currae Healthtech Fund, and RB Investments to scale crowdfunding in India and make healthcare affordable for all. Every social cause deserves a chance to succeed. The potential to use technology to crowdfund for help is limitless in the face of India's accelerating smartphone, internet, and digital payments penetration," said Piyush Jain, Co-Founder & CEO of ImpactGuru.com
"As a CSR initiative, Apollo Hospitals has decided to make crowdfunding free for all of our patients nationwide. We will also pioneer the matching of CSR funds from within the group as well other organisations from outside along with the generosity of the crowd, as we are determined that no one should be denied access to quality care," said Suneeta Reddy, MD of Apollo Hospitals.
"Crowdfunding to solve India's healthcare and nonprofit crisis is a disruptive innovation led by ImpactGuru.com. ImpactGuru.com has immense potential with banks / NBFCs unable to provide sufficient medical loans due to low credit scores, lack of collateral, high risk of death and default," said Apoorv Ranjan Sharma, Co-founder & President, Venture Catalysts.
"Donation crowdfunding is a proven business model in the US, the UK and China, with platforms seeing exponential growth year on year. With this round of funding, ImpactGuru.com is well-positioned to become the market leader in India," said Harsh Bothra, RB Investments.
ImpactGuru was founded by Piyush Jain and Khushboo Jain in July 2014. It is a fintech company. It offers a full stack crowdfunding solution that combines social,rewards and investment crowdfunding/ fundraising for individuals, nonprofits, social enterprises, or startups for all their fundraising needs.
(Image – India CSR)