In the last few weeks, 3 articles made it to the headlines of some of the top economic newspapers of the country. The first was Flipkart raising fresh capital of USD 1 billion in one of the largest funding rounds. The second was announcement by Amazon that it will invest another USD 2 billion in the Indian market. The third was that of Ratan Tata buying a stake in Snapdeal, one of India's leading online marketplace. The investment influx definitely represents changing times for the ecommerce industry in India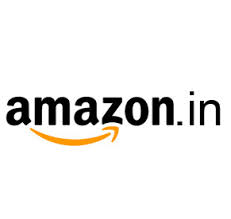 Indian consumers are ready to buy online which is evident from successful scale up of large number of Indian firms. According to Forrester's forecasts, there will be about 39 million online buyers in India by the end of 2014. This number is expected to rise to 128 million by the end of 2018. A large amount of India's population still lives in rural India (about 69%). Targeting the rural Indian buyer was one of the main challenges facing the Indian ecommerce industry. However, explosion of mobile commerce has solved this problem. Several other factors such as an ability to choose from a wider range of products, easy return policy, free trials and cash on delivery have played a huge role in scaling up of this industry.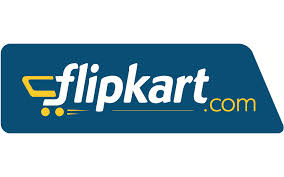 The impending public offering of Chinese ecommerce conglomerate Alibaba Group which according to market speculation could be valued at about USD 150 billion has also created a huge interest in the Indian ecommerce industry. Currently only three of India's internet companies namely Just Dial, MakeMyTrip (listed on NASDAQ) and Info Edge are listed. All three companies joined the billion dollar club after their stocks surged 177% in the last year.
Ecommerce is India's sunrise industry is also evident from the fact that a large number of Industry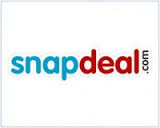 leaders are taking a keen interest in this field. Ratan Tata, the 76-year-old ex-chairman of India's largest conglomerate, Tata Sons has recently invested in Snapdeal. Azim Premji runs an investment firm, Premji Invest, through which he has made investments in Snapdeal and Myntra.  Narayan Murthy entered into a joint venture with the world's largest online retailer, Amazon, through his investment firm, Catamaran Ventures. The joint venture named Taurus Business And Trade Services was created to help offline sellers and SMBs in India to get online and take advantage of the quickly grow in online consumer base in India.
Inspite of so much activity in this field, online retail still remains a largely untapped market. The estimates of total worth of India's online retail industry vary greatly, however most analysts believe that online retail accounts for less than 1% of the country's USD 500 billion retail industry which is still mostly cash driven. The increasing interest of Indian consumers in online retail, the huge size of untapped market and existence of very few leading players in this space definitely makes this industry the one to watch out for in future.
Comments
comments