Books are man's best friend, best guides and best companion. They not only educate, but also inspire. Good books are always the reason of success of people who are quite ahead in their field. Every inspiring thing you read pushes you more towards your goals. So you need to be very specific while choosing the books you want to read to gain fair amount of knowledge and inspiration. Well, a common misconception that exists among us is that good books are written only by foreign writers. It is not at all true! Indian writers write amazing books too and are very popular because of their books not only in India but all over the world. Here are 5 Indian Business writers whose books you must read if you are even a least bit interested in the field.
1.Harsha and Anita Bhogle
Famous book: The Winning Way
A cricket commentator, a journalist and a sports manager. Harsha Bhogle is popular for all these reasons and one more. An inspiring writer. He, along with his wife, has written this book about business hardships and fails and how one comes back even after falling down multiple times. This book is result of ten years of work and experience in sports based communication. Harsha Bhogle also contributed a lot of articles published in the book Out Of The Box.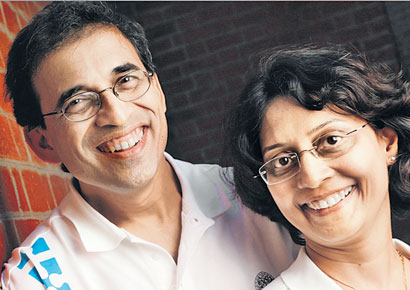 [box type="shadow" align="aligncenter" class="" width=""]Related Read:
Why Remote And Rework By Jason Fried Are The Two Books Every Entrepreneur Should Read ![/box]
2. Radhakrishnan Pillai
Famous book: Corporate Chanakya.
A leading management guru and the director of Chanakya Institute of Public Leadership, Radhakrishnan Pillai is also very well known for his column, The speaking tree. He received the Sardar Patel award in 2009. Corporate Chanakya is a medieval time approach to modern business in the views and ideologies of those followed by Chanakya. The book gained huge popularity and is a must read for all management students.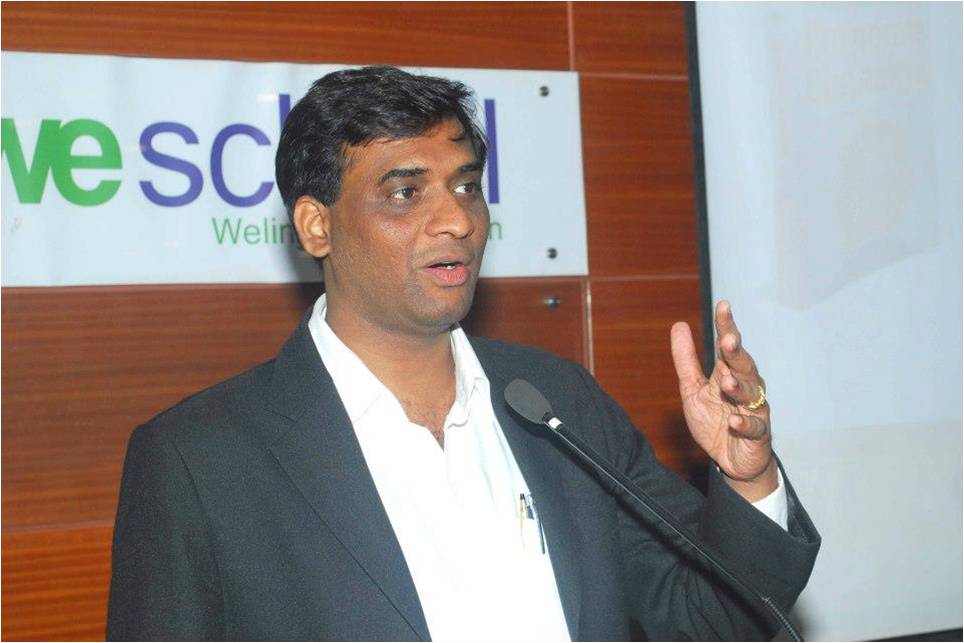 3. Rakesh Khurana
Famous Book: Next Generation Business Handbook
Born in India, Rakesh Khurana currently works as an organisational theorist in America. he has written 12 books, which are highly interesting and informative for all business students as well as businesspersons.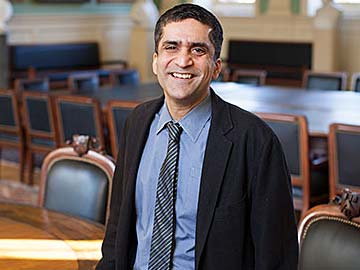 [box type="shadow" align="aligncenter" class="" width=""]Related Read:
Want To Be Successful In Business ? These Are The Books That Will Guide You ![/box]
4. Rashmi Bansal
Famous books: I have a dream
This is the first business related book I ever read and I loved it instantly! Rashmi Bansal, an entrepreneur herself, creates a masterpiece by collecting stories from different businesspersons and entrepreneurs, who started with a dream and worked on it to make it real. Not only is the book inspiring, but also emotional.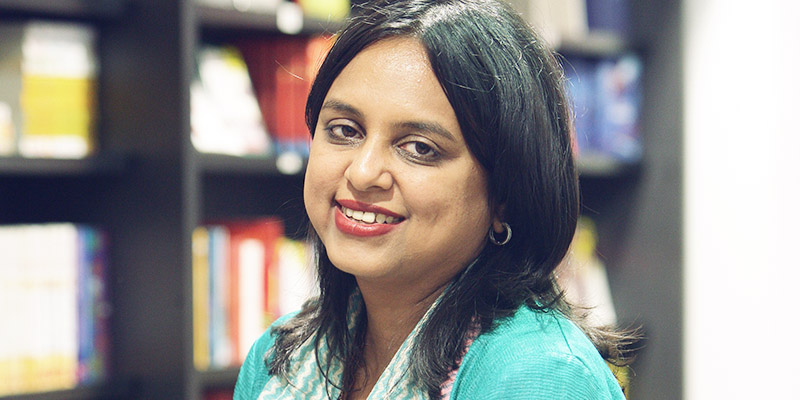 5. Subir Chowdhury
Famous Book: The Power of Six Sigma
His name is famous in the world of business and management. A management guru, leader in quality management strategy and methodology for more than 20 years and the author of 13 books, Subir Chowdhury is the man of Indian business. He is looked up to by every young businessperson and entrepreneur.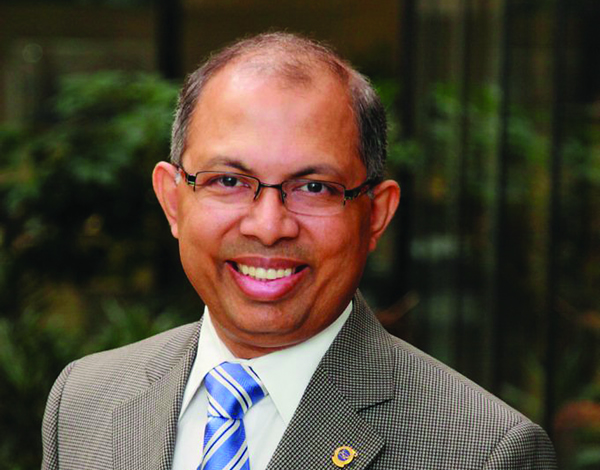 These are a few books by Indian businessmen and management gurus, who have seen success and have shared their secrets and mantras with everyone. Read about them, their books and get inspired!
[box type="shadow" align="aligncenter" class="" width=""]Also Read:
10 Books That Entrepreneurs Must Have On Their Shelves ![/box]