Indian Origin Elluswamy was the first to be recruited from the Tesla Autopilot tweet. It was announced by Tesla CEO Elon Musk on Twitter, under where Ashok Elluswamy heading the team was mentioned. @SwayarMerritt was the first to mention how much the Autopilot team plays a role in the development, and how Andrej is giving more credit than what's actually going on. That was when he mentioned that Ashok Elluswamy is the head of the Tesla Autopilot team and that Andrej is the director of AI.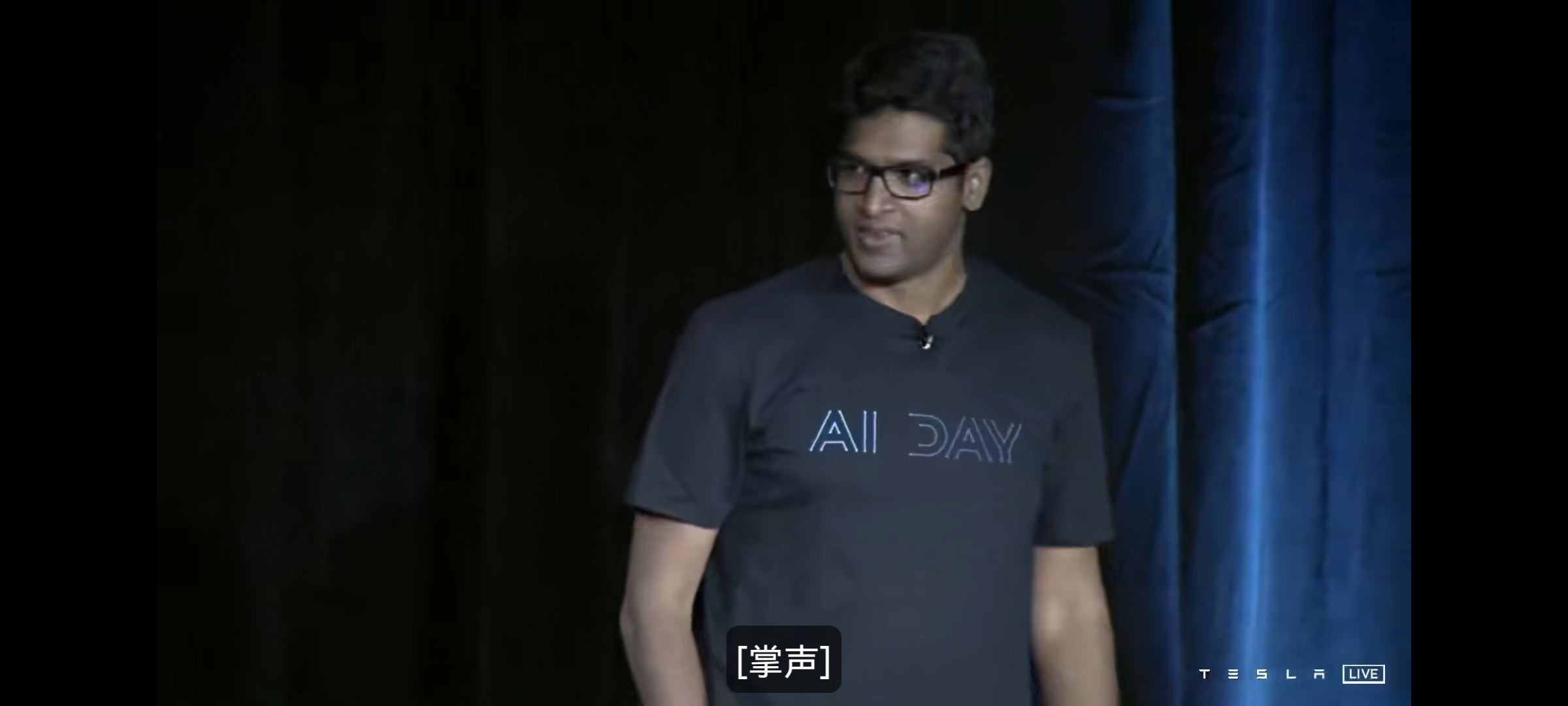 "I tweeted that Tesla is about to launch an autopilot team. Through that tweet, Ashok was the first to be selected in the autopilot team," Musk said in a tweet. "Ashok was the first person recruited from my tweet saying that Tesla is starting an Autopilot team!" Musk said in a tweet in reply to a video of his interview.
Ashok was the first person recruited from my tweet saying that Tesla is starting an Autopilot team!

— Elon Musk (@elonmusk) December 29, 2021
Elluswamy holds a bachelor's degree in Electronics and Communication Engineering from the College of Engineering Guindy, Chennai, and a Master's degree in Robotics System Development from Carnegie Mellon University. Before joining Tesla, he was associated with Volkswagen Electronic Research Lab and WABCO Vehicle Control System.
Recruiting from Twitter
The recruitment from the tweet is interesting, but the link actually needs the applicant to submit a resume. The job application was simple with interested candidates being asked to fill fields like name, email, exceptional work done in software, hardware, or AI and drop their resume in the PDF format. Only eligible candidates are hired through such processes. It was back on December 6th Elon Musk posted the tweet. It's been a while since Elon Musk has been asking talented engineers to come and join his team. Since AI day, they have been working on adding more people, to develop the new generation autonomous technology for Tesla vehicles.
Amazing how simple the job application is. pic.twitter.com/TiUmMPxvXW

— Dave Lee (@heydave7) December 6, 2021
As per a LinkedIn endorsement from Elluswamy's professor at CMU, John Dalon, he was one of the top students and showed initiative in learning a wide variety of topics. Often Andrej being the face of the Tesla Autopilot is given credit for the development of the autopilot system. However, it is to note that the whole team works hard and the head of the team, Ashok Elluswamy plays a crucial role. Indian Origin people continue to prosper in the new age-tech world. Where in recent times we have observed Indian Origin people being parts of space technology like Virgin Galactic and Blue Origin.