The Indian startup space had a mixed year in 2016. The past year saw the going getting tough for previous heroes like Food tech, Hyperlocal services and e-commerce, and the resurgence of Fintech, B2B and Artificial Intelligence Startups.  If 2014 and 2015 were the haymaking days for Indian Startups, which saw size and scale overshadowing concrete business models and strategy, 2016 saw many new trends emerge. Survival, resilience, profitability and strategy served as the Bible for the Indian startup space.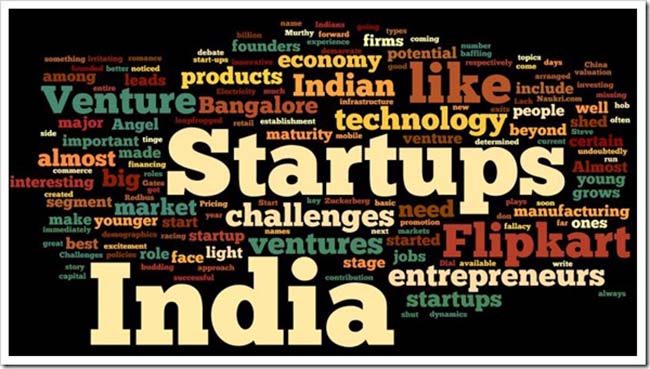 Rahul Sonthalia, Director, Jaarvis Accelerator and Concord Fortune, Singapore, says that the Indian startup space has started to stand shoulder to shoulder with international players.
"The Indian startup space is seeing a lot of new ideas and fresh blood coming in, and focusing on problems that matter to the global community. But there is still a long way to go in terms of business maturity and resources".
Strategy V/S Valuation
Investors urged founders to weigh costs and returns. The days of throwing money into customer acquisition and scale, were left behind. The Indian startup space returned to the basics, by focusing on agility, profitability and robust business models. 2016 was proof that entrepreneurship is about more than just valuation. Flipkart, Ola and Snapdeal, among the biggest names of the Indian startup space, witnessed their valuation drop — Flipkart, most perceptibly, from over $15 billion to $5 billion.
"The year 2016 was a year of highs and lows for Indian e-commerce industry. Few big decisions like DIPP marketplace guidelines, taken by the central government impacted the face of e-commerce. Consumers from tier-II and tier-III cities joined the digital shopping world. Currency demonetization turned the world upside down for a good cause", says Mr. Ameen Khwaja, CEO and founder, LatestOne.com
Read More: Mergers And Acquisitions In 2016: A Report On Indian Startups By Xeler8
Funding famine for the Indian Startup Space
Funding was a scare commodity for the Indian startup space in 2016. Those who focused on creating value and assets received funding. But for those who put their faith in hyper growth and valuation, it was a different story.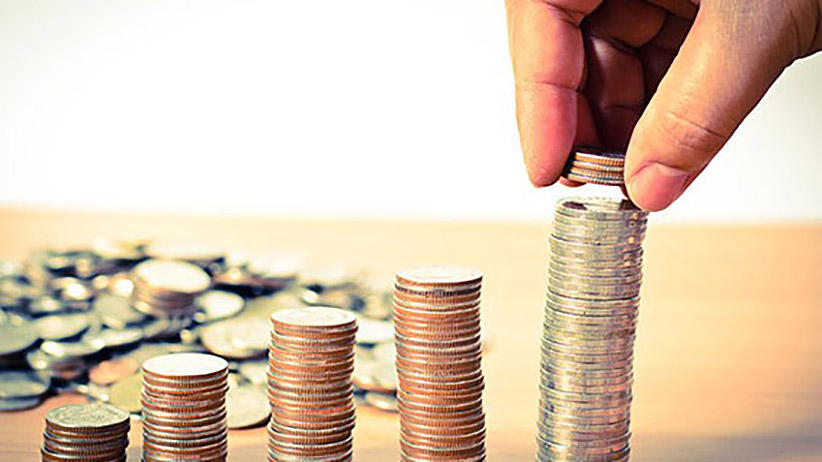 Global giants, with their deep pockets and time tested business models, put domestic competitors on the rope. Many entrepreneurs, of the Indian startup space, sought policies to assist their ventures, in the face of decreasing funding.
6 Hurdles Faced by Indian Startup Space in 2016
1. Valuation Dips
Markdowns point to fundamental problems with the business and make it difficult to raise more funds. The high valuations indicated that the Indian startup space was not as stable as it was thought to be. Morgan Stanley slashed Flipkart's value to $5.54 billion from $15.2 billion over 4 consecutive markdowns. SoftBank wrote down $555 million in Snapdeal and Ola. HSBC halved Zomato's valuation to $500 million.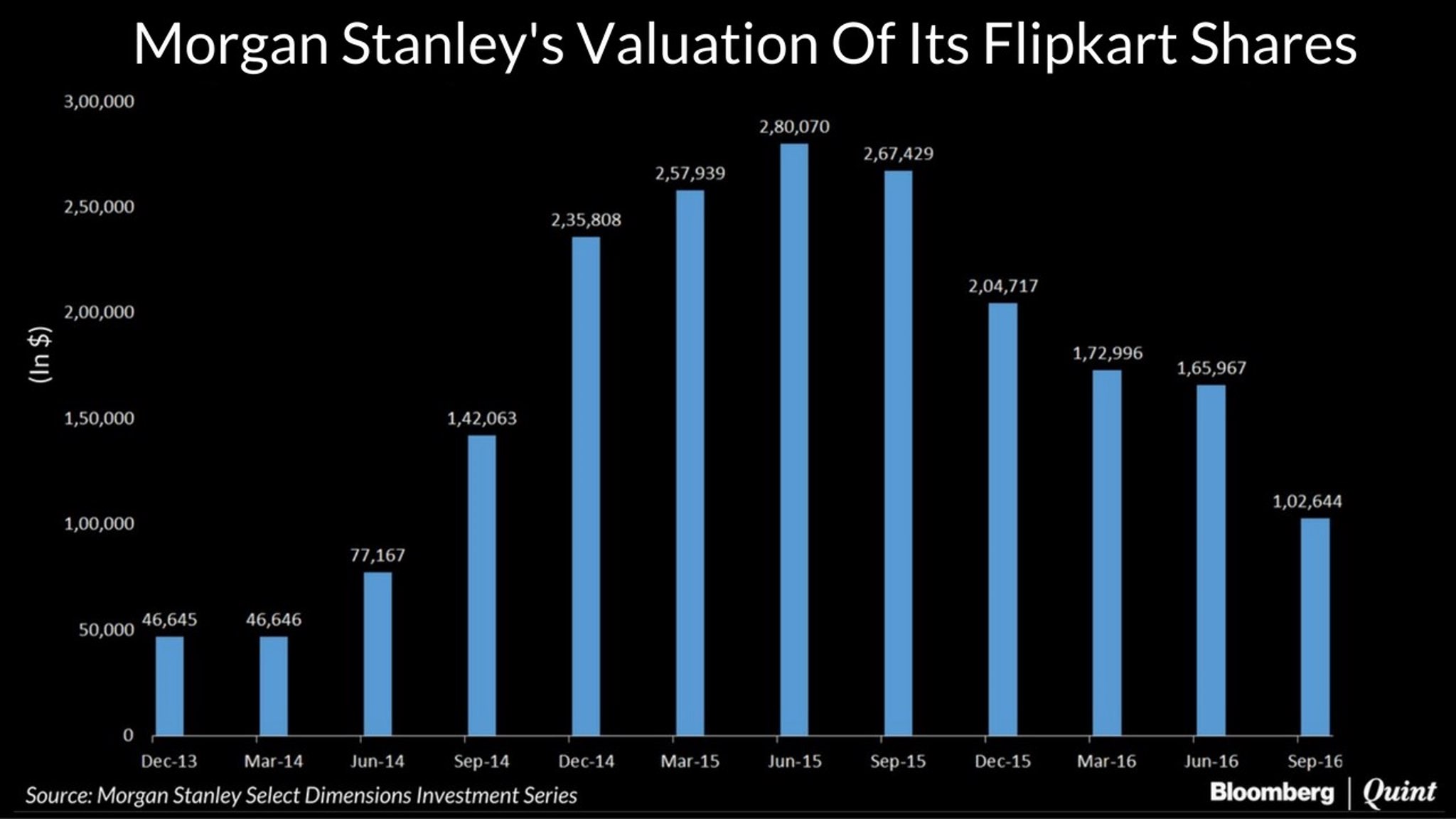 2. Layoffs
Unplanned ramp-ups bit the dust as startups were forced to reduce operating costs in 2016. Some of the biggest players in the Indian startup space such as Ola, Quikr, Snapdeal, Zomato, and Grofers laid off hundreds of employees to build healthier balance sheets and become more competitive.
3. The last rat standing – Uber or Ola
Uber sued local rival Ola for $7.5 million after levelling accusations against the Indian company for creating fake user accounts with Uber and using them to make more than 405,000 false bookings. Ola retorted by alleging that the charges had been fabricated and was payback for an earlier lawsuit, accusing Uber of violating a court mandated switch to clean-fuel cars in Delhi.
4.Nikesh Arora's Exit from SoftBank
The unforeseen exit of Nikesh Arora, the president of Japanese company SoftBank, was a bad omen for the Indian startup space. It also shed doubt on billions of dollars SoftBank had planned to invest in India in the coming years.
5. Demonetisation the Saviour for Some
After a rather unremarkable 10 months, the fintech players of the Indian startup space saw some action, with the out-of-the-blue demonetisation, announced by the Government of India. Powered by the government backed drive to go cashless, startups such as Paytm, Freecharhe and MobiKwik have reaped unprecedented gains.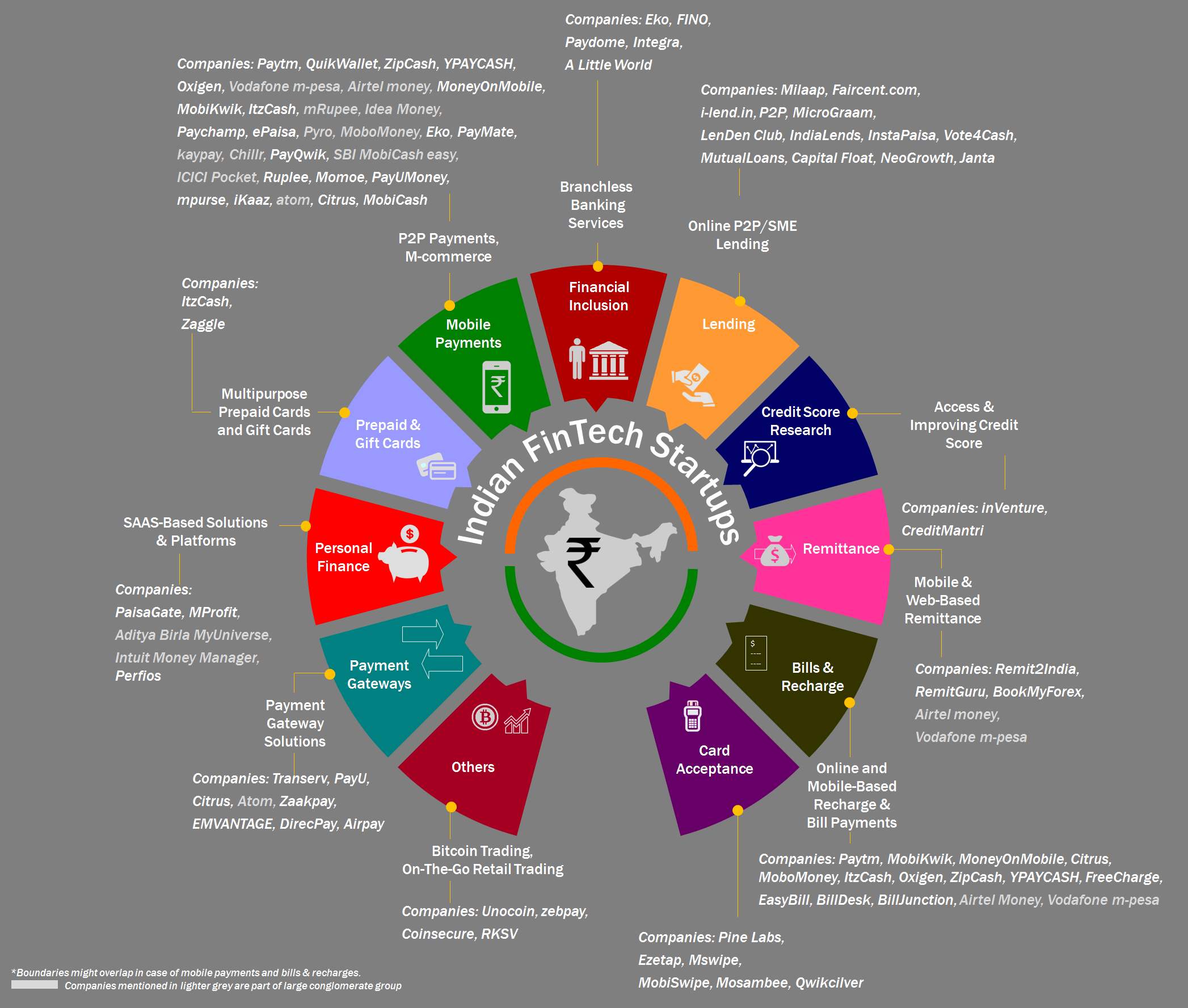 Read More: How Did The Startup Ecosystem Respond To The Demonetization Of 500 And 1000 Notes !
6. SEBI warning on crowdfunding
Capital market regulator, The Securities and Exchange Board of India, issued a warning notice that questioned the legality of equity crowdfunding platforms that serve the Indian startup space. Nearly 200 startups have raised about Rs 400 Crore on these platforms, over the past two years.
The Numbers say it All
The number of investments made in the Indian startup space fell to 181 deals in the last quarter of 2016 from 346 at the same time, a year earlier, as per statistics from VC Circle. According to startup tracker Tracxn, investments in 2016 were just about half of 2015.
Investors seemed to be focusing more on realising investments in 2016. They were sitting on the sidelines, being selective in making investments. Raising capital was no easy task in 2016, for the Indian startup space.
Weathering the Storm
A few sectors in the Indian startup space stood their ground in 2016. The demonetisation in November helped fintech regain lost ground.
"2016 shows us that the Indian consumer has embraced cash-backs & rewards and merchants have adopted this as a strong tool to build consumer loyalty and repeat business. 2017 is going to see a huge rise in digital payments and cash back. Rewards are going to play a crucial role in shaping up consumer behaviour" says Sameer Grover, CEO & Founder Crownit, an App only Merchant Discovery and Privileges platform.
Read More: Banking, Retail & Healthcare Biggest Adopters of Startup Tech in India
SaaS (Software as a Service) and B2B (Business to Business) startups had a good year. Chennai-based Freshdesk raised $55 million from Sequoia Capital and existing investors. Artificial intelligence (AI) startups and web optimisation software startups all raked up funds this year.
2016 was all about rationalisation for the Indian startup space. The focus has moved to solid ideas, robust business models, shrinking costs and building profitability. Here is wishing for a prosperous 2017, and a new turning point for the Indian startup space!