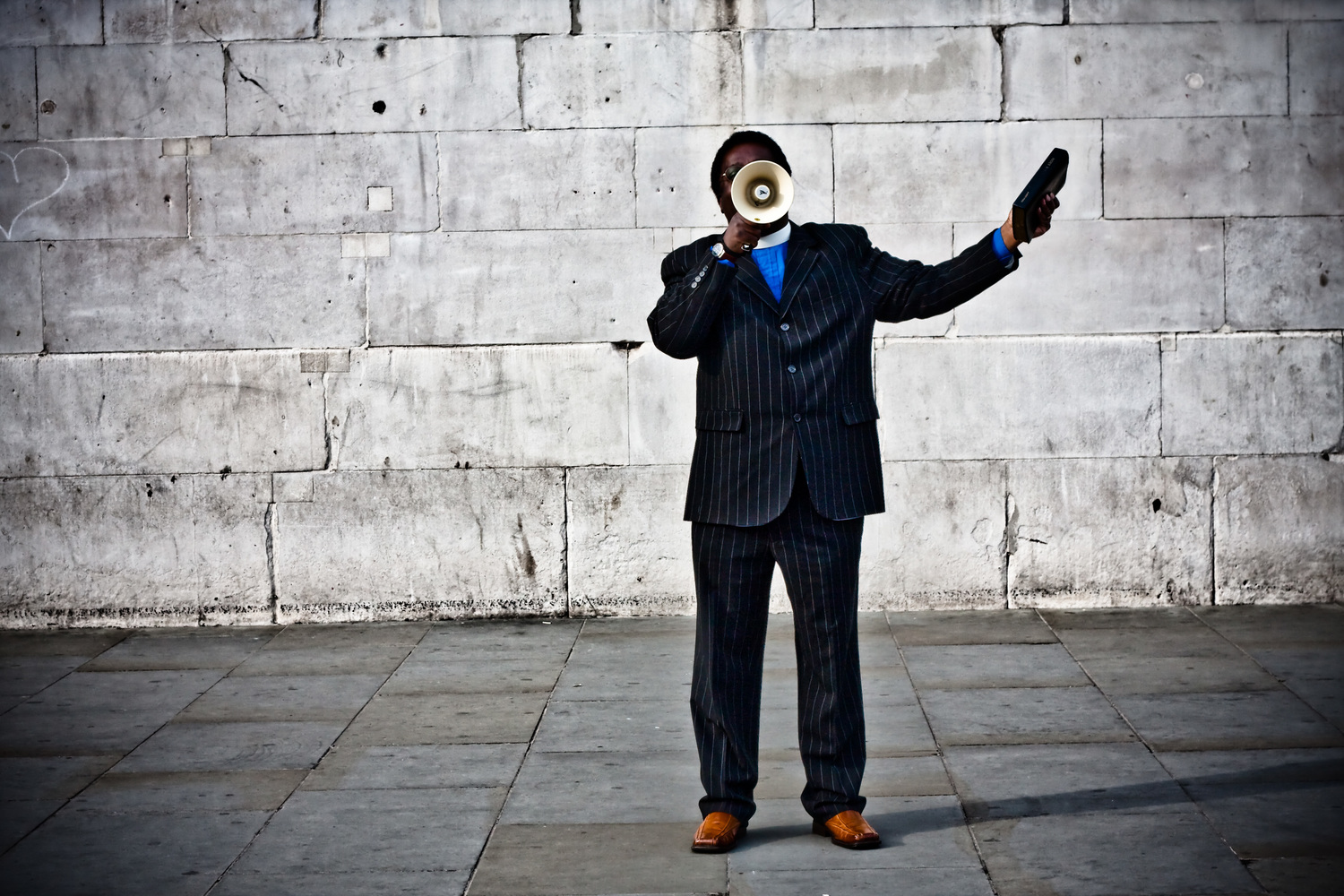 Gone are the days when running a Facebook Ad was more than enough for the brand to generate sales and purchase some valuable brand loyalty, it's the age of Influencer Marketing.
Influencer Marketing,is the name given to process of promoting brands through use of Influencers on social media platforms like Facebook, Twitter, Instagram and Snapchat. It is most effective used when millennials are targeted through it. If we are talking about millennials, there is no way we can ignore.
Social media isn't just an alternative to traditional media — it's turning the traditional model on its head. Traditionally, consumers make purchasing decisions based on the advertisements that they saw or heard. Today, it's easier to connect with other consumers via social media and make better purchasing decisions by learning about their experiences with a product or service.
People expect brands to talk with them rather than at them. They no longer expect brands to sell to them, but to entertain and inform them. In this new paradigm, influencers are a force to be reckoned with. Brands can strategically partner with the right personalities to spark organic conversations and seduce their followers.
India, the country which will have more than 75% of its country as millennials in the upcoming two years has it's influencer marketing industry wide open. If we look at this Influencer Marketing quantitatively, there is more than enough data to convince any entrepreneur to venture in this sector.
Related Read: 7 Influencer Marketing Insights You Need To Know Today !
According to a report, Influencer Marketing has 3X the ROI of traditional marketing with 62% lower cost. There is data which says 40% of people say they've purchased an item online after seeing it used by an influencer on Instagram, Twitter, Vine, or YouTube and only 14% of people can recall the last time they saw an ad and identify the offer it was promoting which makes it a very important part of the arsenal for any Marketing Manager. Though there have been some Indian companies which have ventured in this promising field,no one has been able to make a mark yet.
While there are no firm estimates of the size of the influencer marketing business, there are several signs that Indian marketers are spending more money on it. A study found that 61% of Indian marketers planned to increase influencer marketing budgets in 2015. This was a significantly greater percentage than in Europe, where 20% of respondents expected increases.
In the past, working with influencers was time-consuming. Brands had to find and vet individual bloggers, strike deals with them and then devote significant resources to managing campaigns."We need to bridge this gap between Brands and influencer and want to make it the least time consuming process for the marketing team and with 94% of Marketers saying that they'll be devoting a significant part of their budgets allotted to them, we need to find ways to help them use it in the best possible manner while taking their least time for it", says Ankit Kumar, Business Head, Ellite Media, which has already acquired more than 500 Twitter Influencers and 1000 Facebook pages by leveraging word of mouth marketing
Richa Pasricha, Marketing Head of Ellite Media said, "Influencers are such an important part of what brands are doing today. We really need to bring influencer marketing to not only Big companies but also to startups who can make this method a hack to capture their target markets". Ellite Media, a subsidiary of Infeed Media which is backed by Darwin Labs after making a mark in the Facebook Publisher Business under the leadership of its CEO Varun Gupta is creating some serious buzz through this new venture.
Coming to Influencer side, Most of the influencers complain that the existing companies don't have many campaigns on their platforms leading to a supply demand gap. This supply demand gap needs to be bridged very soon for Indian brands to leverage the Influencer Marketing.
Also Read: 10 Top Social Media Marketing Trends To Look Out For In 2017 !
(Disclaimer: This is a guest post submitted on Techstory by the mentioned authors. All the contents and images in the article have been provided to Techstory by the authors of the article. Techstory is not responsible or liable for any content in this article.)
Image Source: squarespace.com
About The Author:
Niteesh Mena, a dropout from IIT Kanpur, has 2 years of thorough experience as a Content Strategist and Content Manager. He has built three successful content products. He believe the dynamism of content, and accordingly identifies strategies, opportunities, product positioning, and growth to create the best of content for many Publishers at Infeed Media.
Comments
comments