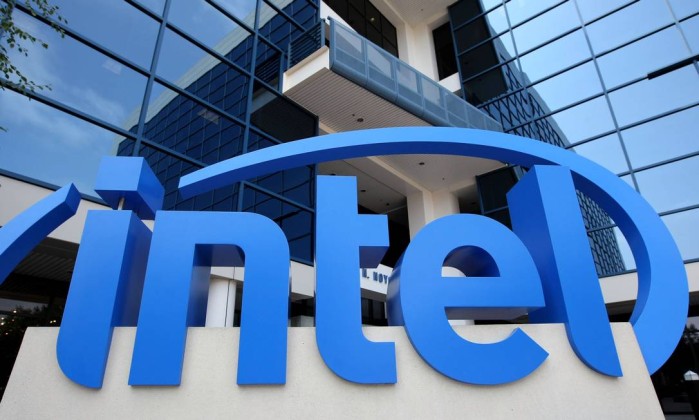 19th April 2016: Intel has made an announcement that the company will cutoff 12,000 jobs worldwide, or 11 percent of its workforce, by 2017 due to restructuring. The company's share feel 3% on Tuesday post this announcement. The company also announced that its chief financial officer Stacy Smith would leave that role and move to lead sales function in the company.
"These actions drive long-term change to further establish Intel as the leader for the smart, connected world," Chief Executive Brian Krzanich said in an email to employees. The company had a global workforce of 107,300 employees at the end of 2015.
While 12,000 jobs are being cut on one hand, the company is also said to have paid $25 million to recruit former Qualcomm executive Venkata 'Murthy' Renduchintala to take over its chip division.
The company announced these changes along with their first quarter results where the company reporter worse than expected 7.2% increase in first quarter revenues.
Intel reported a profit of $2.05 billion, up from $1.99 billion, a year earlier.Revenue increased to $13.7 billion from $12.78 billion. The company expected revenues to be $14 billion. Analysts expected revenue of $13.83 billion.
(Image Credits: oglobo.globo.com)
Comments
comments