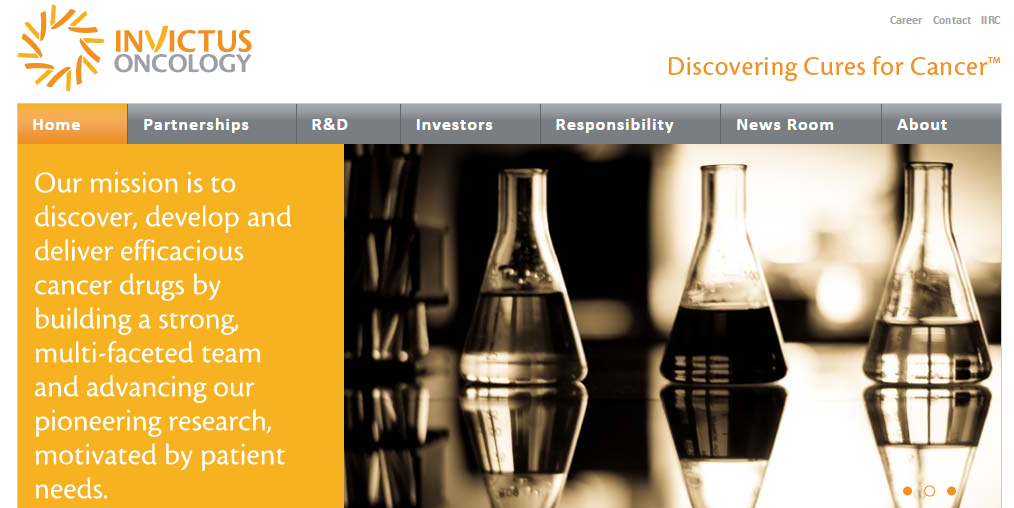 8 February, 2016, Delhi: Ratan Tata has been aggressively investing startups recently. Making its sixth investment in the row this year, Ratan Tata, chairman emeritus of Tata Sons has invested an undisclosed amount in Invictus Oncology Pvt. Ltd. in its series A Funding.
With this Ratan Tata had made his sixth investment in startups this year. Earlier he had invested in animal lovers' portal Dogspot, coupons site CashKaro and baby products e-commerce site FirstCry.com, among others. He has been very aggressively investing in the startups and was among the most active angel investor last year.
Founded by R.A Mashelkar, former Director General, Council of Scientific and Industrial Research, and Shiladitya Sengupta, Harvard Medical School, It is a cancer therapeutics venture.
According to the WHO (World Health Organisation), 70 per cent of all cancer deaths occur in developing countries. Globally, India ranks third in terms of total new cancer cases occurring yearly. Cancer is also the second most common disease with about 0.3 million deaths per year. To this end, access to efficacious and affordable cancer drugs is still limited or nonexistent for most cancer patients in developing countries and thus, a diagnosis of cancer is synonymous to a death sentence.
Company aims to fight cancer by discovering novel, anti cancer therapeutics right here in India. It believes in the 'treatment for all' concept and aim to reach out to cancer patients from all sectors of society with innovative therapies at lower costs. This can be achieved if drug discovery and development takes place in India with the same benchmarks used in developed countries. Invictus Oncology strives to accelerate this by collaborative partnerships with organizations, hospitals and other key stakeholders.
Read: See more news articles on Ratan Tata's investment in startups
Ratan Tata invests in B2B Marketplace Moglix
Ratan Tata Invests In India's Largest Pet's Portal DogSpot.in
Ratan Tata Shows Trust In Teabox
Tracxn Raises An Undisclosed Amount Of Funding From Ratan Tata
Ratan Tata Makes His Fourth Investment In Startup
Comments
comments