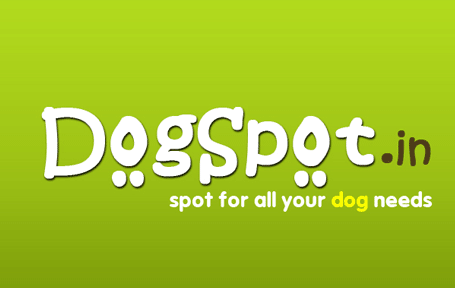 4 January, 2016, Gurgaon: One of the India's business tycoons, Ratan Tata, invested an undisclosed amount in DogSpot.in. Ronnie Screwala, who led the previous round along with India Quotient and K Ganesh, also invested in this round along with a few new and existing investors.
The other investors in this round include  Ashok Mittal,   Rishi Parti,   Dheeraj Jain and Abhijeet Pai. DogSpot.in was advised by Dexter Capital Advisors on this deal.
The funds raised will be deployed towards offering new range of products under the existing brand.  Indian Petcare market doesn't have too many products and brands catering to the fast growth segment.
The global pet care market has breached the USD 100 billion mark in 2014, US alone contributing to USD 58.04 billion. With over four million pet dogs, the Indian pet care market is  pegged at over USD 1.22 billion with an annual growth rate of over 35 per cent.
Ronnie Screwala said, "We invested early in DogSpot.in as we believe the pet market in India will explode in the next five years as India further urbanizes. DogSpot.in is as much a destination to know more about pets as it is about the e commerce of pets"
On this development, Rana Atheya, Co-founder & CEO, DogSpot.in, commented, "The investment by   Tata is an endorsement of the long held belief by us and our investors that the India Petcare sector is going through a phase of huge growth and transformation. DogSpot.in is poised to become an agent of this transformation."
DogSpot.in is India's most visited pet portal. With a number of new and innovative products, DogSpot.in is leading the transformation in the pet care market in India.
Comments
comments