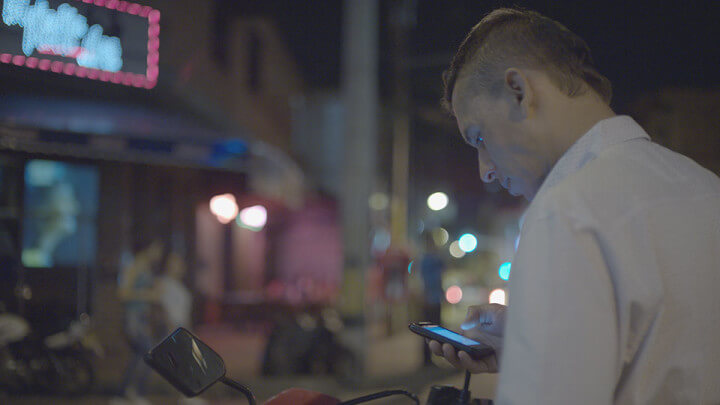 28 November 2016, India :
Facebook Express Wi-Fi service is Live in India as per the reports, the social media giant has started testing the service in some parts of India. We reported back in August that it is soon coming to India and here it is!
According to Facebook's Internet.org page, the company's "Express Wifi" is live in India and it is "working with carriers, internet service providers and local entrepreneurs to help expand connectivity to underserved locations around the world."
When contacted by PTI, a Facebook spokesperson confirmed that the company is currently working with internet service providers to test 'Express Wi-Fi' with public Wi-Fi deployments in multiple pilot sites.
"This solution empowers ISPs, operators and local entrepreneur retailers to offer quality Internet access to their village, town or region," the spokesperson said.
The spokesperson said Express Wi-Fi customers could purchase fast, reliable and affordable data packs via digital vouchers to access the Internet on the Express Wi-Fi network.
"We focus on building a sustainable economic model for all stakeholders involved, so that local retailer entrepreneurs, ISPs, operators and Facebook can continue to invest in and operate lasting connectivity. We believe a sustainable economic model is the one which can scale to bring all of India online," the spokesperson said. Source- PTI . Image- Internet.org
Also read-
Comments
comments