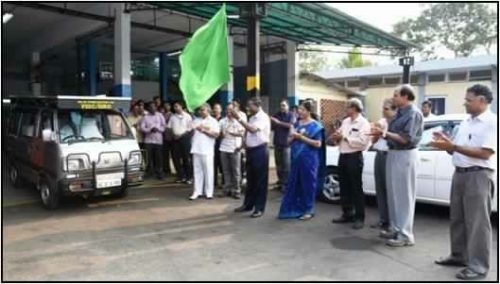 11 May 2017, India:
ISRO has come up with a hybrid solar electric car which will be helpful to control the pollution level caused by vehicles.
Recently ISRO converted a Maruti Suzuki Omni into a cost-efficient solar hybrid electric car made from completely in-house resources and expertise. We can call this as a prototype. The engine is run lithium ion batteries developed entirely by ISRO.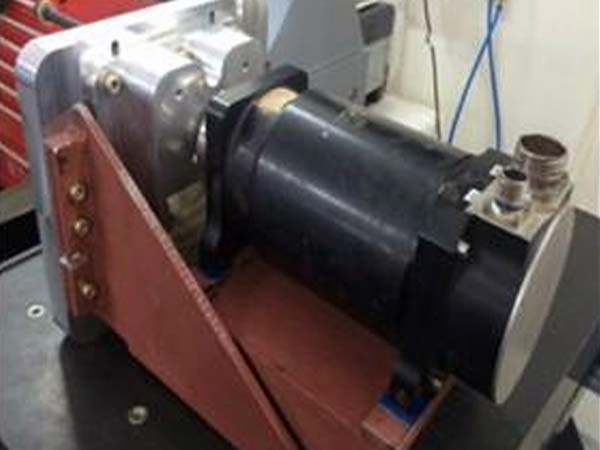 A representative of the project told India Today, "We are ready to transfer this technology and make our automobile industry one of the most technology Advanced in the world. Our prowess In space technology has been shown time and again and with this new innovation, the space organisation is now set to take the country to a new high! Quite literally."
VSSC is ISRO's lead space research centre responsible for the design and development of launch vehicle technology. The centre's major programs include Polar Satellite Launch Vehicle (PSLV), Geosynchronous Satellite Launch Vehicle (GSLV) and the Reusable Launch Vehicles.
Also read- ISRO Aims Venus Post-2020; Invites Proposals for Space Experiments
"Vehicles using fossil fuels persistently bring serious problems to environment and life. Research and development activities constantly emphasize the acute need to develop high-efficiency, clean and safe transportation systems. Hence, the ideal transportation system should envisage zero-emission without any pollution" ISRO said.
Other technologies that went into the electric car include a solar panel to suit the rooftop of car, an integral gear box, a conversion kit to fit the electric motor into an Internal Combustion Engine (ICE) based vehicle and control electronics for the battery and solar panel interface as per the report by ET. (Images- Indiatimes)
Also read- ISRO Successfully Launches GSAT-9 Communications Satellite, SAARC Hails PM Modi!
Comments
comments