India has been making developments in the field of Science and Technology for the last couple of decades. It has been growing in all areas of science and technology- agricultural science, architecture, medicines, natural sciences, etc.
All these advancements need acknowledgement and appreciation from the nation. And to celebrate the wonderful developments in the field of technology, India celebrates National Technology Day on 11th of May every year.
The day was inaugurated on 11th May 1999 and since then, has been celebrated as National Technology Day.
The date 11th May holds a lot of importance in the field of technology in India. These are the following reasons why the date is so significant:
On 11th May 1998, India tested three nuclear bombs for the defense team in Pokhran, Rajasthan. Two days later, on May 13th, two more nuclear bombs were tested in the same place. This gave India the opportunity to declare itself as a "full fledged nuclear state". India became the sixth country to join the top notch nuclear powered countries.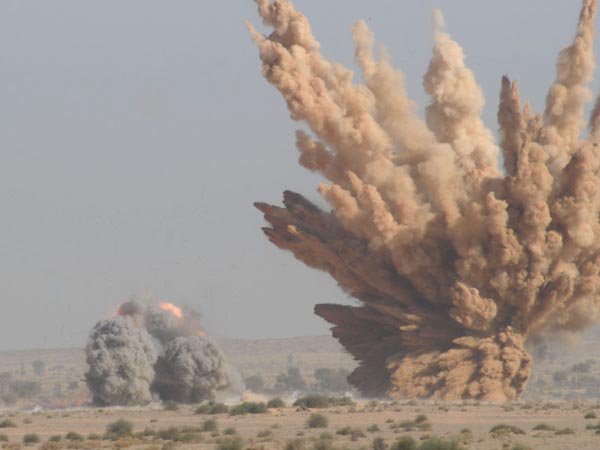 On 11th May 1998, one more significant event became a part of India's history in science and technology. Hansa, India's first designed and produced at home aircraft, was tested on the same day in Bangalore. It was a two-seater aviator plane meant for flight training.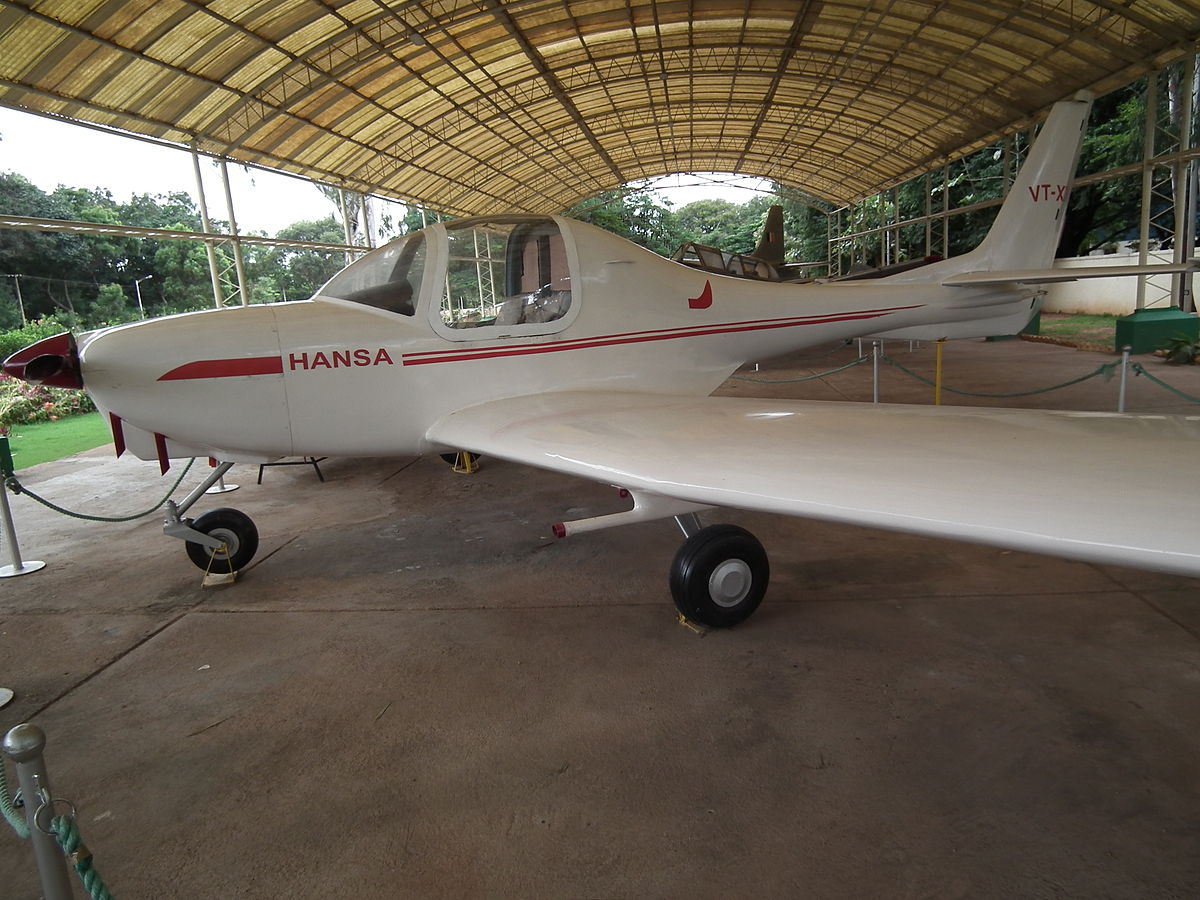 Test firing of Indian made short range missile, Trishul, was conducted on the same day. The test firing was successful. The missile was developed by the Defense Research and Development Organisation as a part of Integrated Guided Missile Development Program.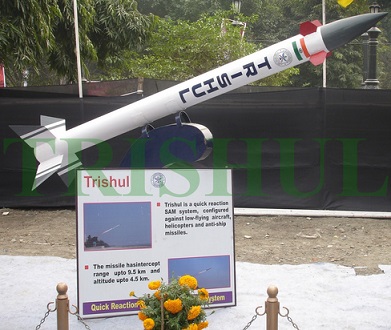 To celebrate this day, the Technology Development Board of India, awards experts and contributors in the Science and technology field with national awards to express their gratitude for their developments.
This is to motivate more and more people to contribute in this area which holds maximum credits in bringing development and changes in any country.
Schools and institutes are encouraged to participate in celebrating this National day and help students understand the importance of Science and Technology in bringing a change in a country- be it politically or economically. Students are encouraged to participate in science events and expand their horizons. Special quizzes are organised in institutes to arise curiosity and sense of participation on this particular days.
National Technology Day is really a day that every Indian should look back and be proud about. India has achieved a lot since it's independence, especially in the field of science and technology.
Also Read: 
Indian Jugaad Technology: From India To The World !
Pioneers Who Led Technology Revolution In India Since Independence !