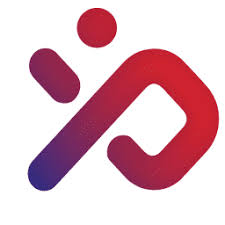 08 March 2018, India:
Recruitment startup HireXP has raised an undisclosed amount of funding from Knowlarity CEO Ambarish Gupta. British entrepreneur Marina Zoltoverkh also invested in the startup.
The startup will use the fresh capital to assemble a new product line Cam XP – Campus hiring and to inject AI (Artificial Intelligence) in the existing platform. Also, the funding will boost sales in existing markets. The startup said that funding will also be used to open new markets by the end of 2018.
Ambarish Gupta, founder and CEO of Knowlarity, said, "We are happy to support HireXP. It's an idea with immense potential. With a huge population out there waiting to be rightly recruited, it's a mammoth task for companies to search, find, sort and hire the right talent. The platform simply makes the entire process seamless and is way ahead of the outdated options available. The future is certainly bright and promising."
Vikas Kakkar, Founder HireXP said, "We solve all the recruitment related issues faced by any size organisation and startups. The platform is already a success story with over 50 reputed clients on board. All we need to focus on now is its market reach, extension and expansion. Thanks to the support from Ambarish and other investors, we'll be growing manifold for sure."
HireXP was founded by former global business head of Knowlarity, Vikas Kakkar in 2017. It uses recruitment automation software to enhance candidate experience and increase recruiters productivity.
(Image – Crunchbase)
Comments
comments