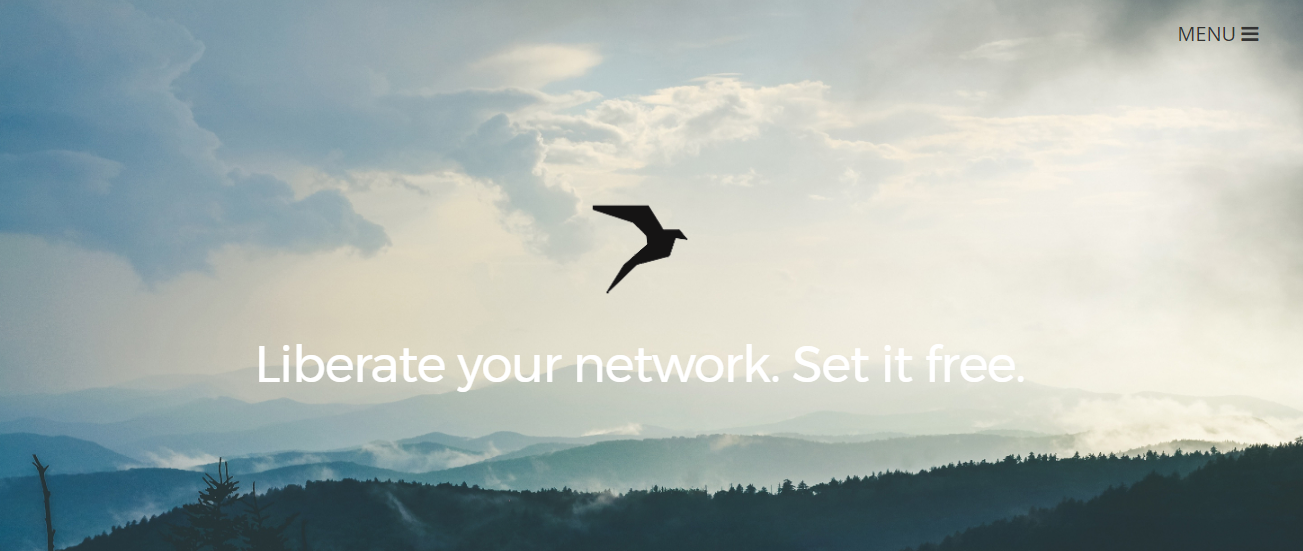 10 March 2017, India:
Bengaluru-based startup Lavelle Networks announced that it has raised $600,000 from an early-stage venture capital fund Ideaspring Capital.
Founded in early 2015 by former IT professionals Shyamal Kumar and Karthik Madhava, Lavelle Networks offers an SDN platform that solves the biggest challenges to enterprises connecting over the Internet. All users, locations and cloud networks are connected using a patent pending user interface & SDN gateways, which can manage with amazing levels of visibility, a 10-10000 node network with least number of operations. We are here to make your WAN simple, secure, swift.
"The new funding will be used for expansion and marketing.With our entry into the Microsoft Accelerator, we also look forward to build business relations with the company for its Azure cloud platform," Kumar said.
Ideaspring Capital was founded by the angel investors, Naganand Doraswamy and Arihant Patni. Together they invested Rs. 125 crores to found the Venture Capital firm, Ideaspring Capital. Ideaspring Capital invests on startups that focus on product innovation and that can scale globally. Ideaspring has four general partners V Balakrishnan, TV Mohandas Pai, Rajiv C Mody and Amit Patni.
Naganand Doraswamy, MD and Chief Executive of Ideaspring Capital said, "Lavelle Networks is working on an innovative product based on SDN that makes it very easy for organizations to deploy their wide area networks. We are very excited to partner with the Lavelle Networks team, who have deep experience in networking and help them scale their company."