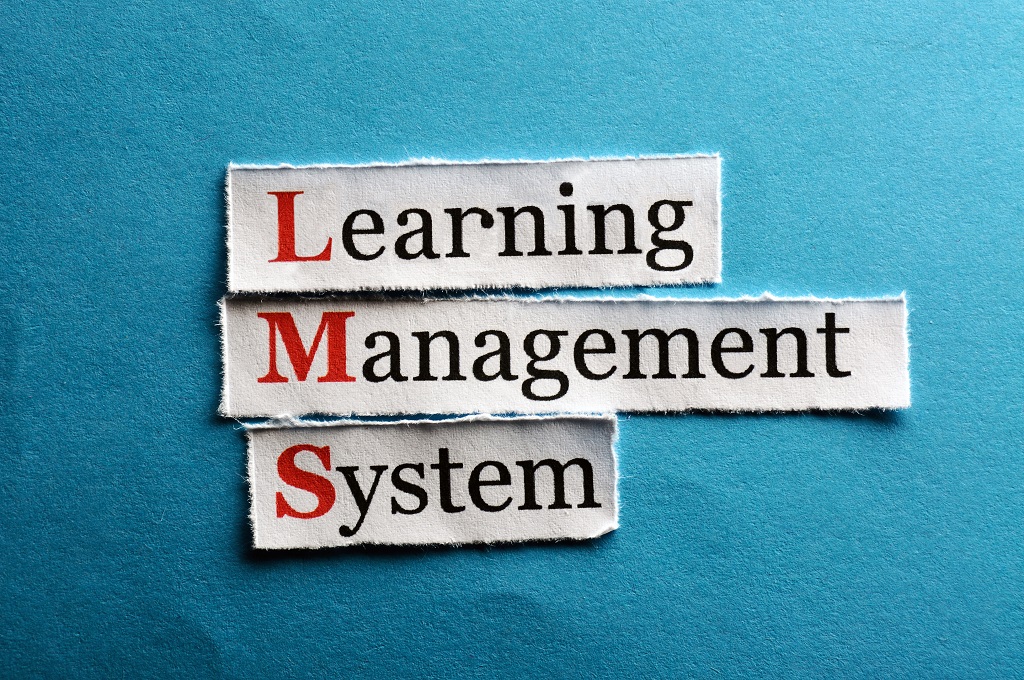 Communication advancement, interactive textbooks, experiential learning, desertion of the chalk- board, rise of web-based study, differentiated learning and gamification – these developments indicate how technology today has changed the conventional brick-and-mortar system of education beyond anyone's imagination. This confluence of education and technology has resulted in burgeoning opportunities and opening up of new frontiers for everyone involved in the segment. Technology intervention has dramatically altered the teaching and learning processes through education delivery, methodologies and procedures, thereby making education extremely accessible for everyone.
This dramatic revolution in the education system began with the introduction of internet and is now followed by the rapid adoption of smartphones. This engaging device is now being used as a crucial tool for enabling access to information and educational opportunity. This is enabling students to shoulder the responsibility for their own learning using technology to seek out and consume relevant information. Schools, colleges, and higher education universities across the country are beginning to enhance their learning spaces to facilitate this new model of education, thereby encouraging more interaction and driving learner engagement in the teaching process.
Related Read: Nittio Learn – An Innovation In Education System, Revolutionizing The Way Teachers Teach!
The progression of technology has significantly created a new paradigm in education, making it easier for teachers to construct instructional materials and allowing newer ways for people to learn and work together. However, rather than pondering over acknowledging the role of technology as a teaching and learning tool, much emphasis should be laid upon, whether technology can be utilized effectively in or beyond the classroom.
There is no doubt that we exist in a technological age, where every day we have to rely on computers and mobile devices for every task. As such, in recent years, an increasing number of students are depending on e-learning for its convenience and invaluable educational resource offerings. The foundation of e-learning is the Learning Management System. From simple systems to track attendance, to more advanced systems that organize and manage all learning aspects for an institution, the system has historically had a broad definition. In fact, education establishments can use this system to offer their virtual learning studio. With its advantage of anywhere and anytime learning, even those who may not have time for traditional learning can be benefitted.
Related Read: How Zeroinfy Is Helping Students Enhance Their Skills With Quality Resources !
The learning management system has also proved to be a fundamental aspect of higher education ever since the advent of digital age.  Over the last two decades, the software has been customized by technical services firm for individual colleges as per their specific requirements.  While this system of personalized development has proved to be successful in solving inaccessible pain points and creating efficiencies for an individual college, it did not spark innovation across institutions or higher education as a whole as much as we wanted.
Blame this limitation on the lack of heavy support from technology.  It is hard to innovate in teaching across multiple users if all those users are not equally connected through the internet. Today, technology is moving fast and is opening doors that will enable the LMS to create the kind of innovation we all hope for.  Cloud-based and SaaS platforms allow for continuous testing across a user base that creates the rapid learning feedback loop necessary to innovate.  But even these platforms have been limited to markets with good internet infrastructure.
Related Read: How Meritnation Created India's Largest Online Educational Enterprise!
Thus, to witness the rapid progression of the Learning Management System, there is a need for adoption of smartphones in markets that have historically had poor internet infrastructure. India is already a prime example in this category, and is expected to have 80% of its internet users going mobile-only by the year 2017. This technology shift is positioning LMS to play a vital role in not only connecting students to their colleges, but also linking them to abundant online educational resources for improving their education. We have seen a disruptive mobile-focused innovation with connected platforms like Facebook and WhatsApp in the areas of networking and communication.  By following their footsteps in the field of education, LMS companies too can evolve their software, thereby empowering the students, teachers or subject matter experts from all walks of life to usher in an exciting new era of education.
(Disclaimer: This is a guest post submitted on Techstory by the mentioned authors.All the contents and images in the article have been provided to Techstory by the authors of the article. Techstory is not responsible or liable for any content in this article.)
Image Credits: tutorchapter.com
About The Author: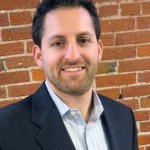 Joseph Freed is the Co-founder and CEO of Byndr, a cloud-based learning management system designed for students, teachers and colleges on a simple, fast and mobile platform.
Byndr is a graduate of the edtech accelerator at the University of Pennsylvania, the Education Design Studio. Joseph has spent his career prior to Byndr building products and managing teams in the e-commerce and mobile space. He has an Engineering degree from Penn State and an MBA from New York University.