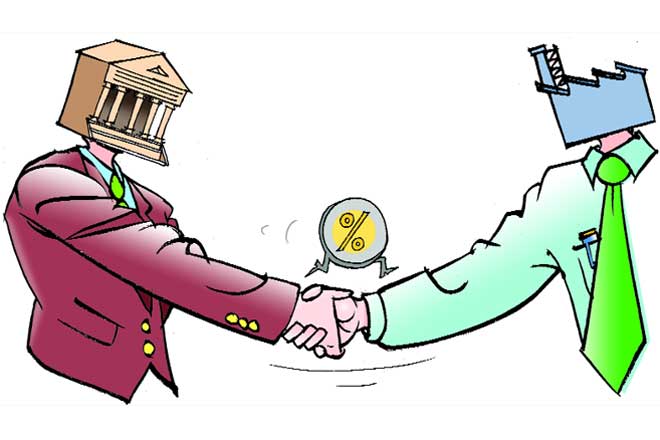 FinTech is the new buzz in the start-up space. The journey of evolution of tech based businesses, started with Classified, moving to retail ecommerce, followed by payment systems and finally the new frontier of FinTech, disrupting the lending ecosystem.
Solving the problems in lending businesses:
Credit worthiness of the customer: Traditionally credit worthiness by banks and other financial institutions is primarily levered on Credit Bureau scores (CIBIL, Equifax, etc.). While credit lines in credit report of individuals tell a lot about their payment history and helps avoiding lending to loan defaulters, Credit Score does not help find who to give loan to. Many of the new FinTech players today are addressing this pain point by offering advanced Credit Scoring and Social Media based customer profiling to find better customers to give loans too.
Building transparency in lending rates and other hidden charges: Aggregators help create a listing of lending products and institutions which help customers look at charges and interest rates openly.
Non-Traditional Credit Options: P2P lending platforms are changing the ecosystem, customers deposit their money in banks and earn up to 8% while banks lend at 12% and earn on spread. Can depositors directly lend to lenders and reduce the spread. This has globally seen many takers and P2P players or market places connecting borrowers and lenders together are mushrooming.
Short team credit: Currently financial institution want to lend for longer tenure. While many customer segments need short-term credit options, technology layering makes it possible to decision fast and lend for short term.
EMIs without a credit card: The current institutions came in with technology layer for EMI without credit cards. Today's FinTech players are taking it forward with technology to directly integrate payment gateways, POS machines or directly connect to the merchant checkout page without credit card solutions.
Credit to non-traditional customers: While EMI finance is available only to salaried class today, technology is creating better understanding of customers for institutions to be able to lend to students, housewives, self-employed or young working professional.
Related Read: Connecting the Data – Financial Insights Platform – Heckyl !
Some of the technology that is aiding better lending decisions:
Mobile phone data including GPS, KYC via Video Chat or Selfies etc. get more information about the customer.
Social profile help build connect data which build an ecosystem for both P2P players and default tracking.
Cloud services are helping build scalable solutions and real-time connectivity with the credit bureau. Additionally open source big data solutions are helping bring the technology costs down compared to proprietary solution.
Mobile app connectivity helps customers engage in real-time and is replacing plastic with phone.
The year has begun with lots of new FinTech players entering the market and disrupting the current ecosystem. I believe 2016 will be dedicated to innovations in the lending space and customer centric lending solutions being introduced.
(Disclaimer: This is a guest post submitted on Techstory by the mentioned authors.All the contents and images in the article have been provided to Techstory by the authors of the article. Techstory is not responsible or liable for any content in this article.)
Image Credits: financialexpress.com
About The Author:
Armed with a Master's Degree in Business Administration from Symbiosis Pune, Askhay Mehrotra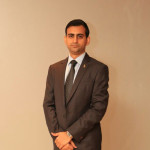 is now spearheading his own Start-up venture EarlySalary along with two other partners. As the Chief Executive Officer at EarlySalary, Akshay oversees the implementation of the company's product strategy and is focused towards building the business and building EarlySalary as a Financial Institution. Akshay has a sharp business mind-set with attention to details. An unwavering passion for customer service, he believes that one of the biggest features and the most significant competitive edge of any company is giving personalized attention to the customers and this is what he and his team strive to achieve.
Also Read: CreditMantri is on a mission to enable efficient credit decisions for consumers and lenders !