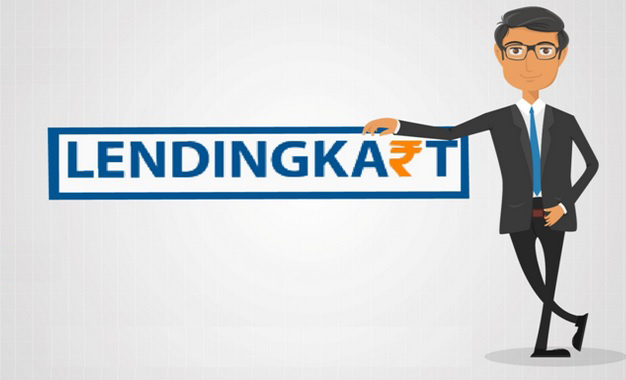 06 September 2017, India:
Lendingkart has brought on board the new investor- Sistema Asia Fund and is set to raise Series C round of funding of approximately $50 to $80 Million. The company has appointed Credit Suisse as the investment banker for the round, as per the report by ET.
"The capital will be used to increase the number of loans and to boost the mobile platform," Lendingkart CEO Harshvardhan Lunia said. Lendingkart has so far helped over 10,000 small and medium businesses receive capital.
Related read- ASUS India Twitter Hacked? Oh Wait, Might Just be Marketing Stunt!
"Lendingkart's data science-driven approach and contact-less distribution model is the answer to the needs of the SME sector overlooked by traditional banking infrastructure. We are privileged to join a world-class team and an esteemed group of investors in fostering our collective vision of financial and digital inclusion," Dhruv Kapoor, MD of Sistema Asia Fund Advisory, said in a statement.
Lendingkart is a fin-tech startup in the working capital space. The Company has developed technology tools based on big data analysis which facilitates lenders to evaluate borrower's credit worthiness and provides other related services.
As of today, Lendingkart claims to have disbursed over 12,000 loans to more than 9,500 SMEs across 23 diverse sectors. It aims to make working capital finance available at the fingertips of entrepreneurs so that they can focus on business instead of worrying about the gaps in their cash-flows. (Image- The Indian Iris)
Also read- Zomato To Become a Unicorn Soon; Fundraising Talks With Alibaba & Alipay
Comments
comments