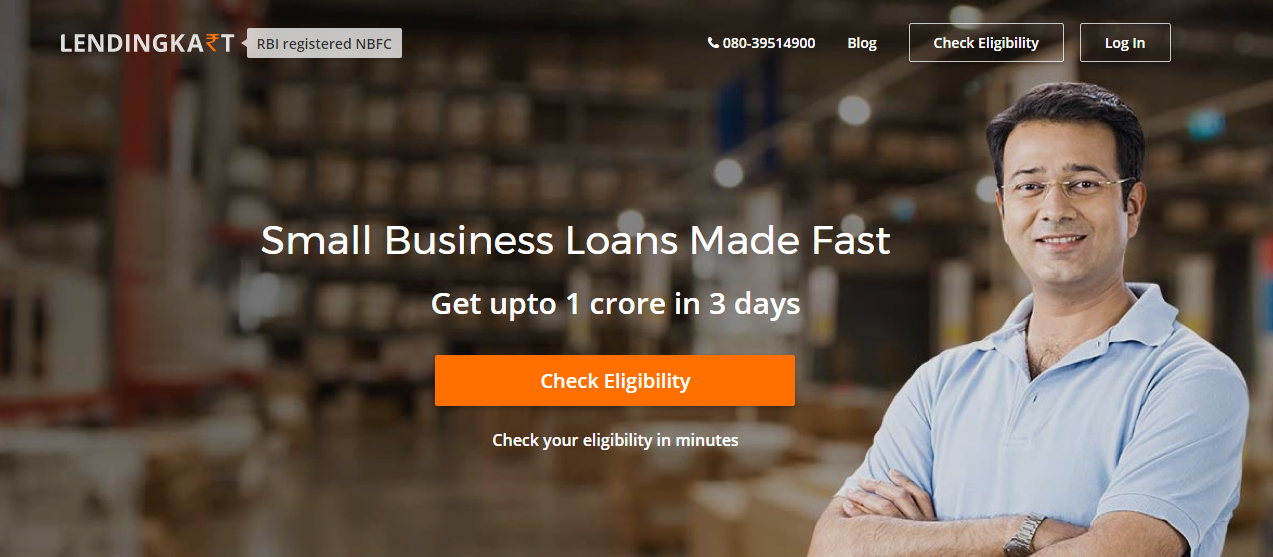 03 August 2017, India:
Lendingkart Finance Ltd, the non-banking financial company (NBFC) which is part of the Lendingkart Group, has raised $10 million in debt from Kotak Mahindra Bank, Aditya Birla Financial Services and other financial institutions as per the report by The Mint.
Founded in 2014 by ISB Hyderabad alumnus Lunia and IIM Bangalore alumnus Mukul Sachan, Lendingkart has built a technology platform to service the working capital financing needs of SMEs in India.
Harshvardhan Lunia, CEO and co-founder, Lendingkart Technologies said: "For Lendingkart Finance, the influx of capital at strategic intervals is the key driver to promote financial inclusivity amongst SMEs in India. We recognize that SMEs are the backbone of the economy and if India is to continue to witness high growth, then supporting them is non-negotiable."
He mentioned, "While the funds from this round will be used to replenish our loan book and widen our range across the country, we are confident that our relationship with these companies will help us collectively work towards empowering SMEs through the seamless availability of working capital."
Related read- Kalaari Capital Unhappy with Snapdeal's Decision
Manish Kothari, Senior EVP & Business Head, Corporate Banking, Kotak Mahindra Bank, said, "We at Kotak Mahindra believe that each start-up business has its own unique set of requirements linked to their business model and, hence, understanding the nature of the business and structuring the solution around it is essential. We are excited to work with Lendingkart Finance since we believe they have a unique and efficient proposition to finance customers – largely in a space which is not as effectively addressed by most banks."
Lendingkart is a fin-tech startup in the working capital space. The Company has developed technology tools based on big data analysis which facilitates lenders to evaluate borrower's credit worthiness and provides other related services.
As of today, Lendingkart claims to have disbursed over 12,000 loans to more than 9,500 SMEs across 23 diverse sectors. It aims to make working capital finance available at the fingertips of entrepreneurs so that they can focus on business instead of worrying about the gaps in their cash-flows.
Also read- Bajaj Finance Picks Up 10.83% Stakes in MobiKwik for Rs. 225 crores