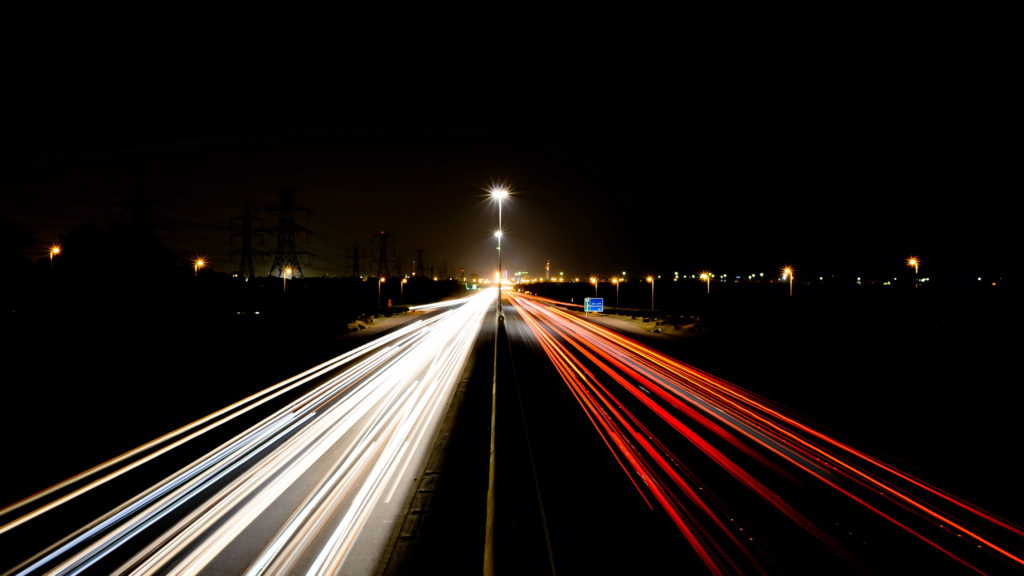 In a world filled to bursting point with technologies old and new, it's understandable that some companies are doing much better than others in such a competitive market.
From the resounding success of online marketplaces, to the devastating losses in the Bitcoin world, there has been plenty to both admire and cringe at over the years.
But what can developing start-ups and struggling businesses learn from these? Here, we're taking a look at some of the biggest wins and catastrophic losses in the tech world and just what lessons we can learn.
Losses
Roy Wayne
Apple is easily one of the biggest tech companies in the world, with around 1.2 billion phones sold between 2007 and 2017 and revenue of $738 billion from these phone sales alone.
With that in mind, imagine the devastation of Apple co-founder Ronald Wayne, who sold his share in the company for a measly $800 just 12 days after the company got started – the cost of less than a new iPhone X!
His loss is a lesson to all start-up companies not to give up at the first hurdle! Had Wayne stuck with the company for a little longer, perhaps he'd be a multi-millionaire by now.
James Howell
Bitcoin didn't start out as a high-value cryptocurrency, worth barely a dollar in its first years, yet people were investing in this venture anyway in the hopes it would become something in the future, and it did. James Howell was one of these investors.
Having bought 7,500 bitcoins, he would've been the proud owner of $60,427,537 (at time of writing)! Well, that would be if he hadn't thrown out the hard-drive they were stored on. The lesson here is a tough one.
We can't all become hoarders in the hope our investments become something one day, but creating a back-up for his coins could've saved Howell a lot of heart ache and dumpster diving!
John Antioco
John Antioco was the CEO of movie-rental company Blockbuster, and after 15 years of business, was approached by Netflix – yes, the Netflix. At the time, Netflix were just a DVD-by-mail service, and so when they came to ask Blockbuster to buy them for $50million, Antioco apparently laughed them out of his office.
Given that Netflix are worth over $72billion, it's safe to say it was a painful loss. The lesson here is a simple but vital one – don't underestimate smaller companies. The potential behind any start-up is huge and an investment could've stopped Blockbuster from going bankrupt!
Wins
George Lucas
George Lucas, during the creation of the first Star Wars film, made one of the smartest moves in all of entertainment history – he gave up his rights to the movie.
That might seem like more of a loss than a win initially, but after being offered $500,000 for his rights, he decided to exchange that for $150,000 and the merchandising and franchise rights.
Sci-Fi movies weren't at all popular at the time and so they were handed over easily – this move would lose 20th Century Fox billions of dollars.
Lucas took a risk, and it paid off in the form of a $5.2billion net worth all because he believed in a franchise that seemed doomed to fail. Passion and self-belief can clearly make all the difference in business.
Amazon
Amazon have become the second most valuable company in recent weeks (They have also launched a global B2B selling program for Indian exporters – unprecedented in scale), making Jeff Bezos a very lucky and very rich man.
In 2017 alone, Amazon saw an 85% rise in stock, which is just one show of just how successful this marketplace has become. They sell everything, and with their prime service offering everything from one day delivery, to a video streaming service, it's no wonder they've become so successful.
The lesson we can learn from Amazon is that companies need to offer something new and in demand. Amazon's Prime service has rocketed the company higher as a favourite amongst consumers by following demand which is something all tech businesses need to take into account in their own company!
Facebook
With Mark Zuckerberg's current personal value of around $68.3billion, you can bet that he's thankful he turned down so many deals early on in his career.
After turning down a $10million offer from Friendster and other offers from Viacom, News Corp, NBC and Yahoo to name just a few, Facebook's success has been undeniable.
Zuckerberg currently owns just 28.2% of the company, but with a net worth of $69.8billion, he's hardly scraping his way through! This is another show of passion in business, but also of determination. There were plenty of times he could've given up and sold the company on, but he stuck by it and look where he is now!
We need to hold dedication in our ventures, tech or otherwise, and this is one lesson Zuckerberg has certainly taught us.
Tech has seen some incredible wins and losses over the years, some more worthy than others, but one thing is for certain – with the innovative technologies making their way into the markets, it's only a matter of time before we see even more.
Also Read: '9¾' Leadership Lessons That Would Change Your Life Or Even Save A Life
Image Source: thinkstrategy.com