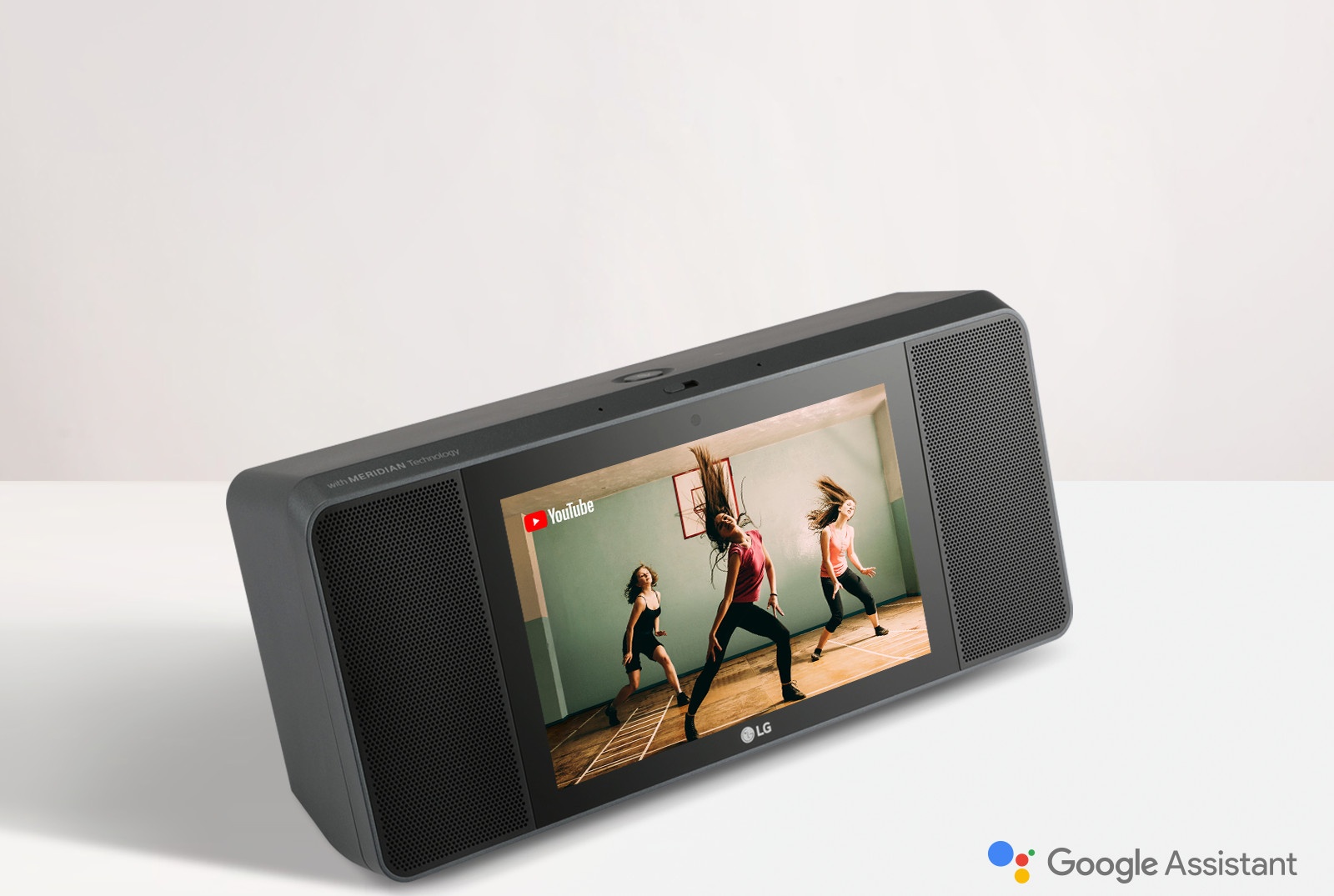 19 November 2018, India: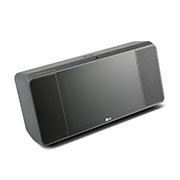 The XBOOM AI ThinQ WK9 has 8 inch HD display. The WK9 also has a 5 MP camera for video calling and other services. Users can also watch YouTube videos, step-by-step recipe instructions on the WK9. Users can also broadcast messages to other devices.
LG's devices have good audio quality, and it seems that the new smart display will be no different. LG has partnered with Meridian Audio to deliver HiFi sound quality on smart display. The company has put front facing 20W speakers on the WK9. The company claims that the speakers will provide crystal clear audio.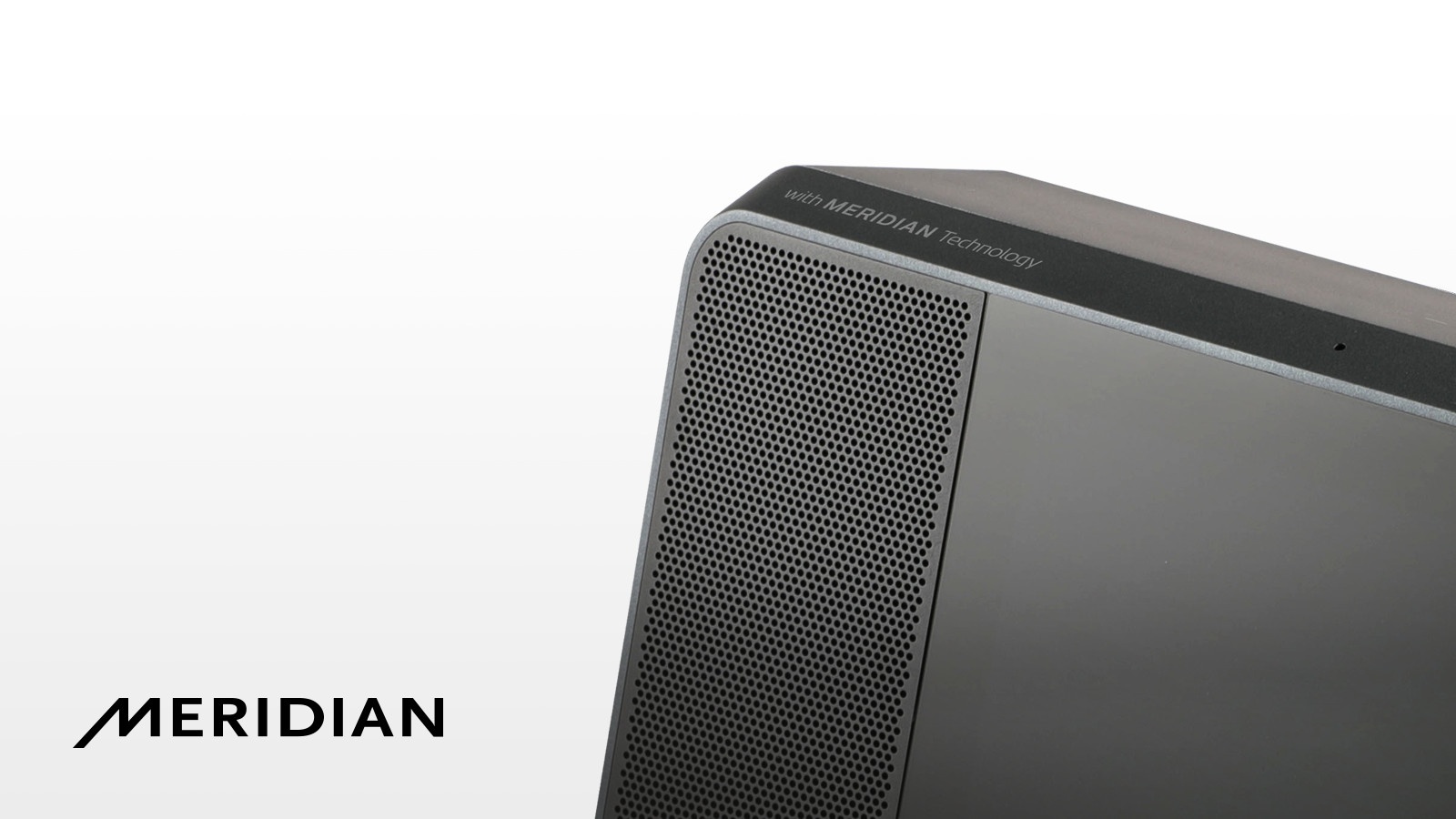 LG XBOOM AI ThinQ WK9 is initially launching in U|S> But, it will be launched in other markets too. The cost of WK9 is $299. However, there is a special discount for early buyers, they will get it in $199.
Recently in Google event, Google launched it's own smart display – Google Home Hub. However, Google Home Hub doesn't have a camera.
Are you interested in buying a smart display? If yes, will choose smart display from LG? Tell us in the comment section.