Swiss technology company Logitech has reportedly laid off 300 employees amidst a challenging global macroeconomic environment. The maker of computer accessories has made the decision as part of a major global reorganization, according to reports.
According to Bracken Darrell, the President and CEO of Logitech, the decline in business is due to the difficult global macroeconomic environment and decreased spending by both enterprises and consumers.
Logitech, which had 8,200 employees as of March 2022, has also cut its outlook for the year. According to a company spokesperson, "regrettably, a number of our employees were affected by the changes." Logitech's revenue has fallen to $1.3 billion in its fiscal 2023 third quarter, a 22% decline from the previous year.
"This performance reflects the challenging macroeconomic environment. In January 2022, the company announced that sales across categories decreased both in US dollars and in constant currency.
Compared to the third quarter of the previous year, Gaming sales have declined by 16%, and video collaboration sales declined by 21%. Keyboards and Combos sales also declined by 22%, while pointing devices sales fell by 14%.
Growth of Logitech in challenging global macroeconomic conditions
According to Logitech, consumer purchasing was focused on promotional weeks during the quarter, and both enterprise and consumer spending decreased. These results demonstrate the challenging global macroeconomic conditions, which include currency exchange rates, inflation, and lower enterprise and consumer spending, as noted by Darrell.
As a result, Logitech has adjusted its Fiscal Year 2023 outlook to negative sales growth of between 13-15% in constant currency. The company expects the challenging macroeconomic environment to continue impacting its business.
The layoffs come as a blow to Logitech employees and the tech industry, which is currently navigating a global shortage of computer chips and other supply chain issues. The pandemic has also disrupted the industry, with remote work and learning becoming the norm for many.
The global chip shortage and other supply chain disruptions have caused many tech companies to struggle with production delays and rising costs.
These challenges, along with inflation and lower consumer spending, have resulted in lower-than-expected earnings and revenue for many companies. As a result, many firms have been forced to restructure and cut costs to remain competitive.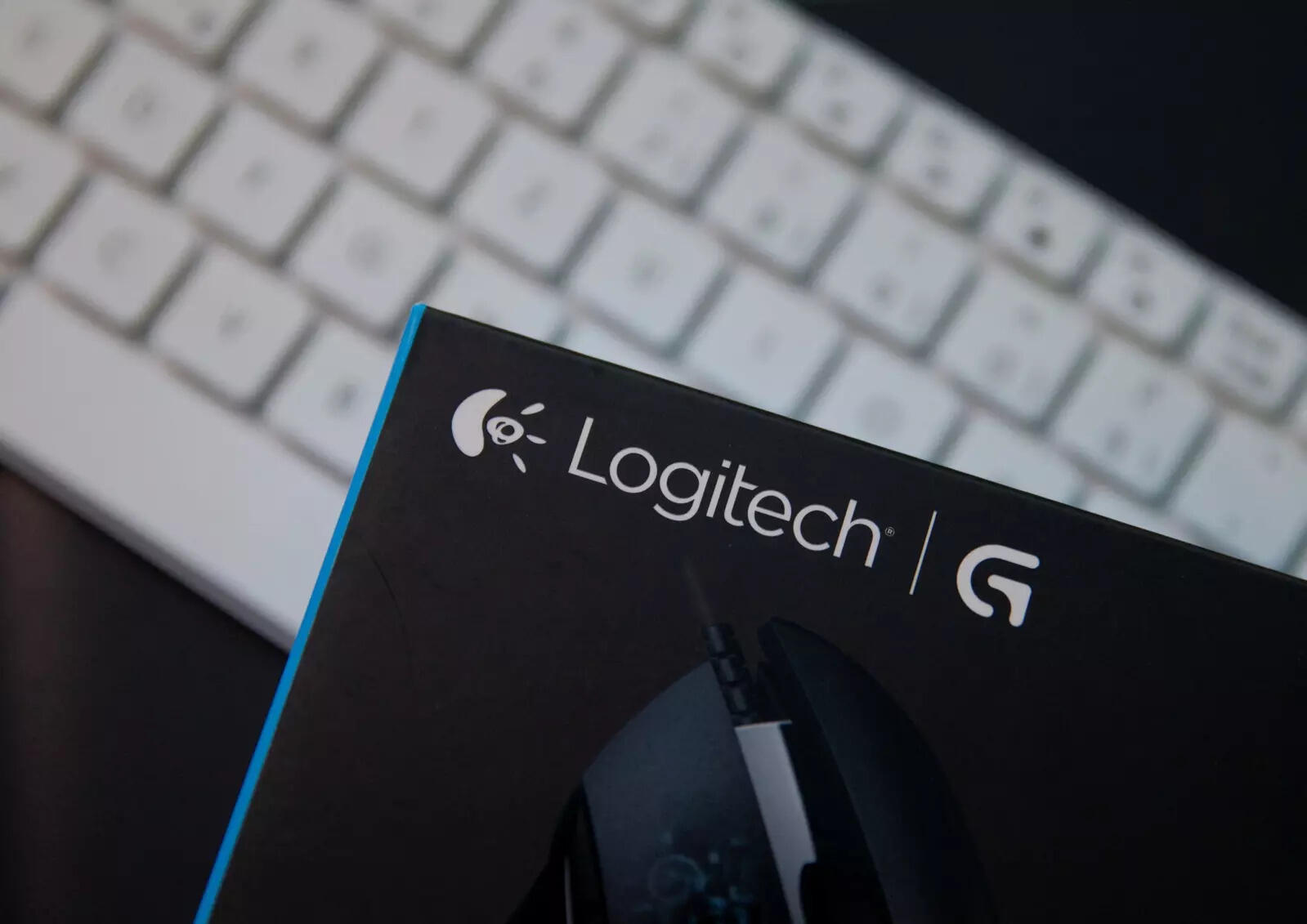 Logitech's decision to lay off 300 employees amidst a challenging global macroeconomic environment reflects the struggles faced by many companies in the tech industry.
The company's revenue decline, lowered outlook, and Darrell's statement regarding lower enterprise and consumer spending illustrate the impact of macroeconomic factors on Logitech's business. While the layoffs are unfortunate, they may be necessary for Logitech's survival in a highly competitive and challenging environment.
Comments
comments