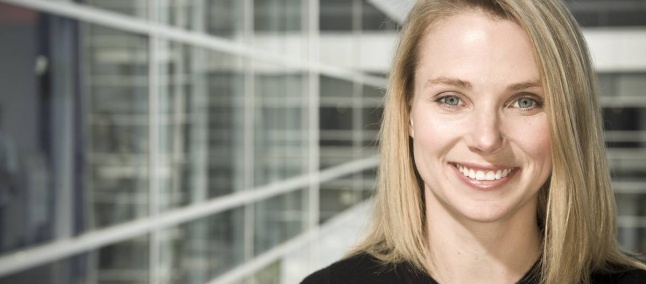 14 March 2017, USA:
Marissa Mayers is set to be replaced by Thomas McInerney as the new CEO and Mayers will be getting somewhere close to $23 Million as severance package as per the Yahoo filing.
The company also said earlier this month that Mayer would lose her usual bonus payment this year after an internal investigation revealed that executives had mishandled the hacks.
Mayer's golden parachute, a large payment for top executives if they lose their position as a result of a deal, would include $19.97 million in equity and more than $3 million in cash, as per the Hollywood Reporter.
Yahoo's would be CEO Thomas McInerney, currently serves on Yahoo's board of directors. Marissa Mayer and Ken Goldman will continue to serve as CEO and CFO, respectively until the deal closes.
Verizon cut the price of its deal to buy Yahoo by $350 million or about 7%. Under the revised terms of the deal, Verizon's purchase the Yahoo assets will now total $4.48 billion. Yahoo still faces probes and lawsuits related to the breaches, which affected more than 1.5 billion accounts. (Image- tudocelular.com)
Comments
comments