MBA has grown as an education option in India for many years now. Worthily so, MBA is important as it gives you an extra edge over others. If you plan to start a business, then having proper education, knowledge and foundation for it will benefit you in more ways than you can think of.
MBA for startups can give that foundation to all founders, entrepreneurs and traditional businessmen. It brings you into the business world, helps you build your network, and learn about the unconventional, with a great career choice.
A good thing about doing MBA is that you can do it while working. Many startup founders have done their MBA while working for some company. So if you are looking to head down the road of business, then pursuing a MBA degree should be on your to-do list.
Related Read: Are You A Startup Founder Or An Entrepreneur?
Meanwhile, here are five Indian Startup founders, who are MBAs. They will inspire you to take up this course and succeed in the world of business.
1. Richa Kar
Founder and CEO of Zivame, Richa has competed her Bachelors in Engineering from Birla Institute of Technology and Science, Pilani. Then she chose to do MBA from Marsee Monji Institute of Management Studies. She has worked for brands like SAP and Spencers, before starting Zivame.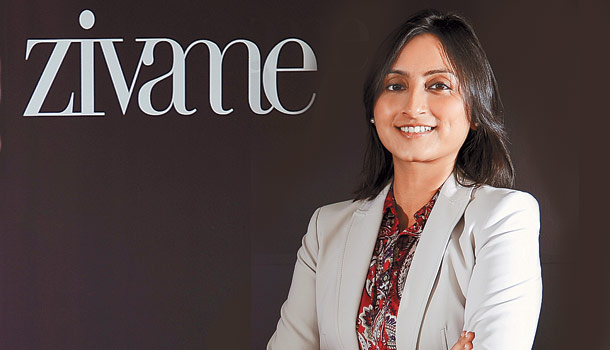 2. Sanjeev Bhikchandani
He is the founder and CEO of Info edge, which owns Naukri.com. Naukri.com is the biggest job portal in India. He did his Bachelors in Economics from St. Stephan's College, Delhi and Masters from IIMA. He worked for Horlicks before starting Info edge. He won the Ernst and Young Entrepreneur of the Year award in 2008.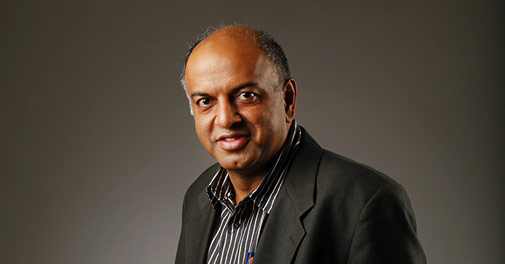 3. Supam Maheswari
Holding a Bachelors degree in Mechanical Engineering from Delhi University and a Masters degree in Business Administration from IIMA, Supam founded a startup Brainvisa Technologies in 2009. It was an online learning port. He then started FirstCry, a baby products online retailer in 2010. Both his startups are quite successful.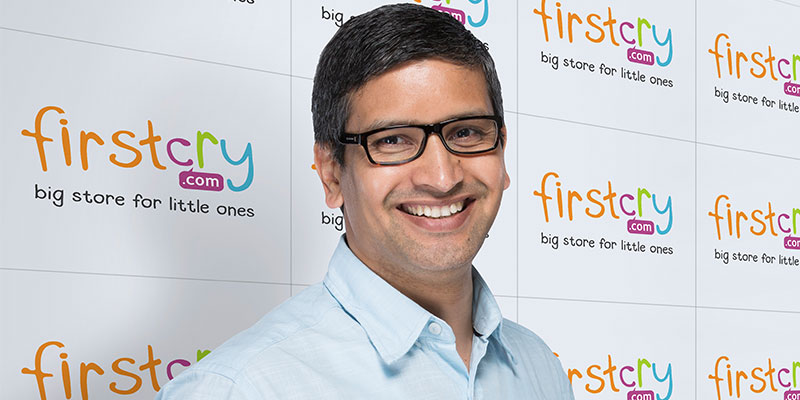 4. Abhinay Choudhari
Also an alumni from IIMA, Abhinay Choudhari is the co-founder of BigBasket, the largest online grocery shop of India. He has worked with Infosys, iGate and Netkraft prior to his building a startup.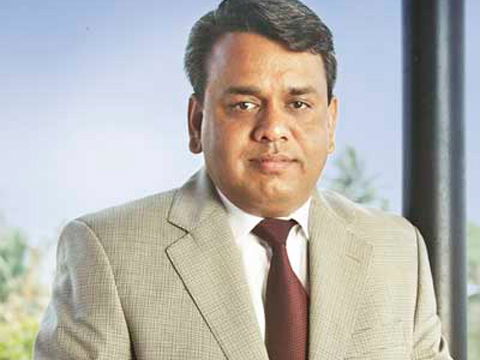 5. Sahil Barua
Founder and CEO of Delhivery, the largest delivery company of India, Sahil Barua holds a Masters degree from IIMB. The company has investors like Times Internet Group, Nexus Venture Partners etc. The company went Global in just four years!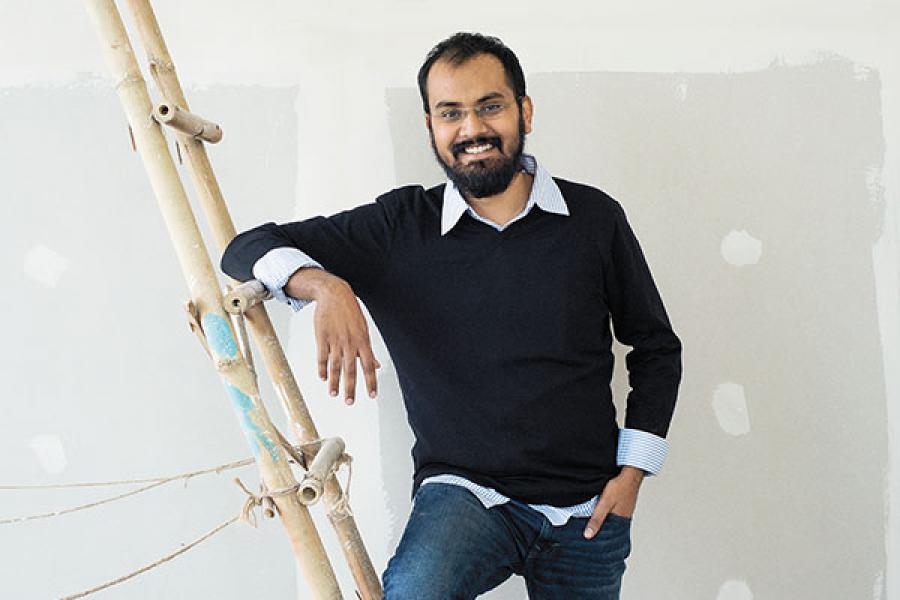 Also Read:
10 Startup Founders Who Are Rocking In Their Role As A CEO !
3 Daily Tasks That Will Lead Young Entrepreneurs To Success !
Feature Image Source: oneyearmba.co.in