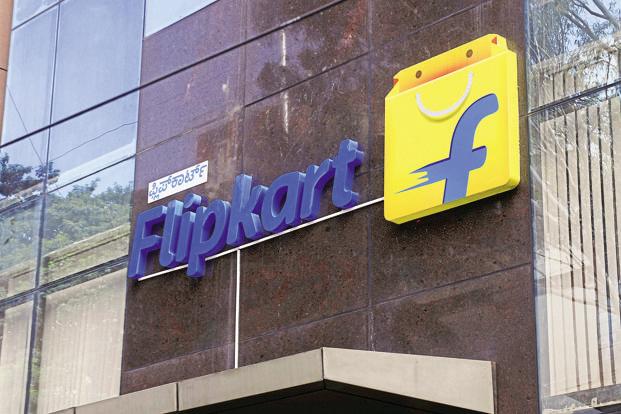 02 December 2016, India :
Flipkart woes continued as it was markdown once again in just a span of a week. This time it was Vanguard that slashed the value of its shares in Flipkart by 33% to $68.72 per share for the September-ended quarter, from $102.6 per share as of June this year.
Vanguard Variable Insurance Funds invested in Flipkart in the series G and H rounds it raised in 2014 and has 37,575 shares in the company.
"Mutual fund mark-to-market is a purely theoretical exercise and is not based on any real transactions. We are seeing a strong traction in our business momentum and operating performance. We continue to be focused on innovating for the customer, growing the market and executing on our long-term growth agenda," a Flipkart spokeswoman had said earlier this week. A company spokesperson reiterated the same statement when contacted by Mint on Thursday.
Just a week back, Flipkart was marked down by Morgan Stanley for the consecutive times. The company might be in deep trouble as it is not able to raise fresh funds, and these back to back mark downs going to add up to the tally as well. Source, Image- The Mint
Also read-
P.S – As promised in our Fireup event announcement, we are hosting the event on December 3rd, 10:30 am at @Works KRDS, 4th Floor, Pinnacle Building, Ascendas IT Park, CSIR Road, Taramani, Chennai – 600113 to enable you the PR experience much bigger !
Tickets selling out fast ! Hurry up, grab them here soon and #Fireup !
Create your company's timeline today on Fireup !
Comments
comments