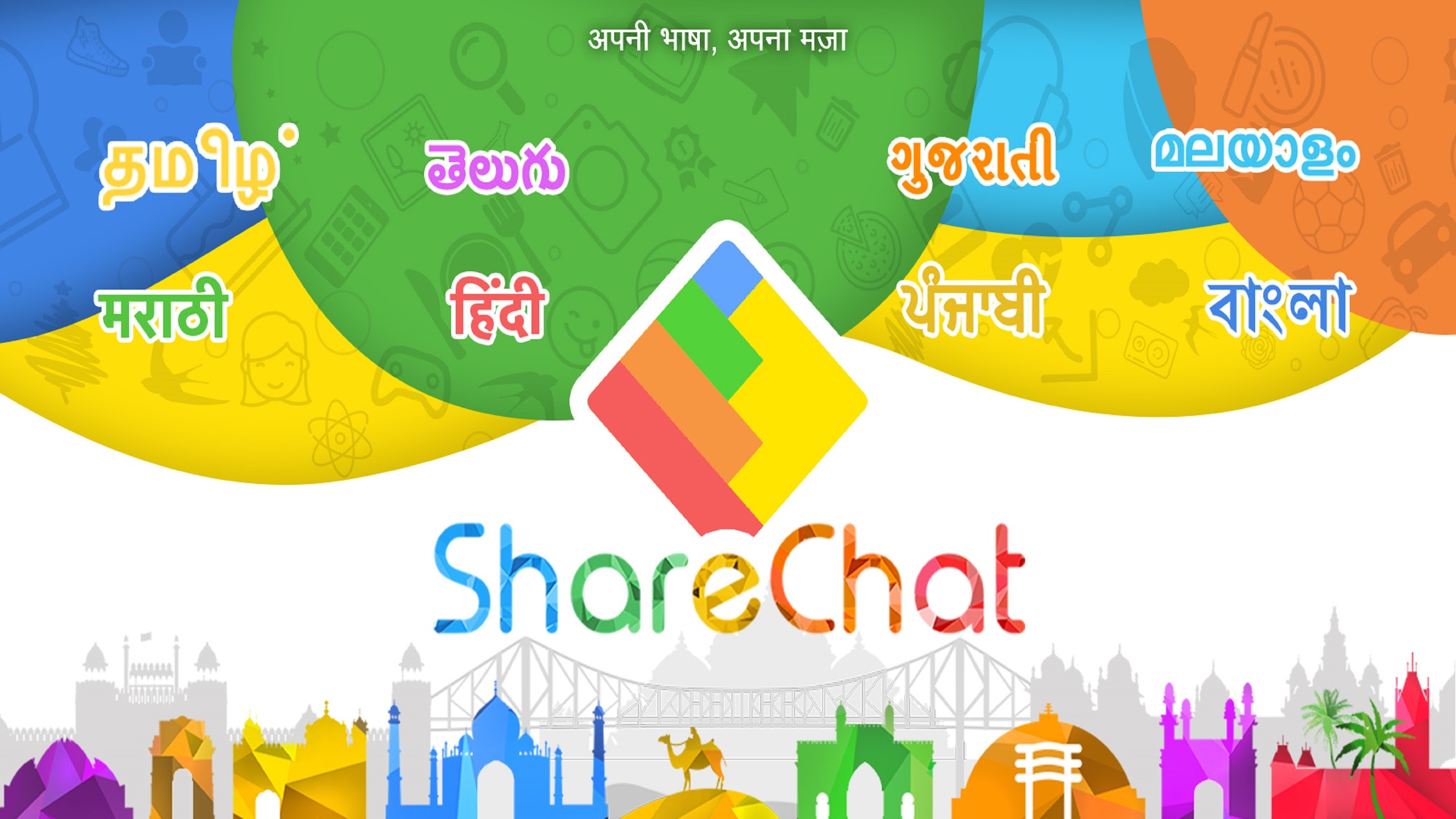 18 January 2018, India:
ShareChat has raised $18.2 million (₹116.31 crore) in Series B funding round. The funding round was led by Xiaomi. SAIF Partners, Lightspeed Partners, India Quotient and Venture Highway also participated in the funding round.
According to Ministry of Corporate Affairs (MCA) fillings filed by the Mohalla Tech Pvt Ltd (ShareChat's parent company), Xiaomi has invested $5.76 million (₹36.84 crore). Shunwei Capital, the venture fund created by Xiaomi founder Lei Jun invested $2.82 million (₹18.01 crore) . The rest of the contribution has come from SAIF Partners ($4.29 million), Lightspeed Partners ($2.94 million), India Quotient ($2.06 million) and Venture Highway ($264,000).
The investors have been allotted preference and equity shares. 7,477 preferential shares and 20 equity shares at ₹1,55,147/share have been allotted to the investors in Series B funding.
There has been so far no official statement from Sharechat and Xiaomi.
ShareChat was founded in 2015. It is a social networking platform. It allows users to create, discover and share content such as videos, jokes, songs and images. It is an app only service. It is available for download for all Android Users. It has more than 10 million downloads on the Google Play Store. The app is available in multiple Indian languages – Hindi, Punjabi, Marathi, Gujarati, Telugu, Odia, Kannada, Bengali and Tamil.
(Image – ShareChat)