We bring you this year's top stories which you might have missed! So start your New Year by updating your knowledge with News this year that happened across the globe! And Yes it'll take just a few minutes to go through this! Get Wisdomatic!
Let's look at the 10 Top Stories of 2016!
Cyrus Mistry Resigned from All Tata Group Companies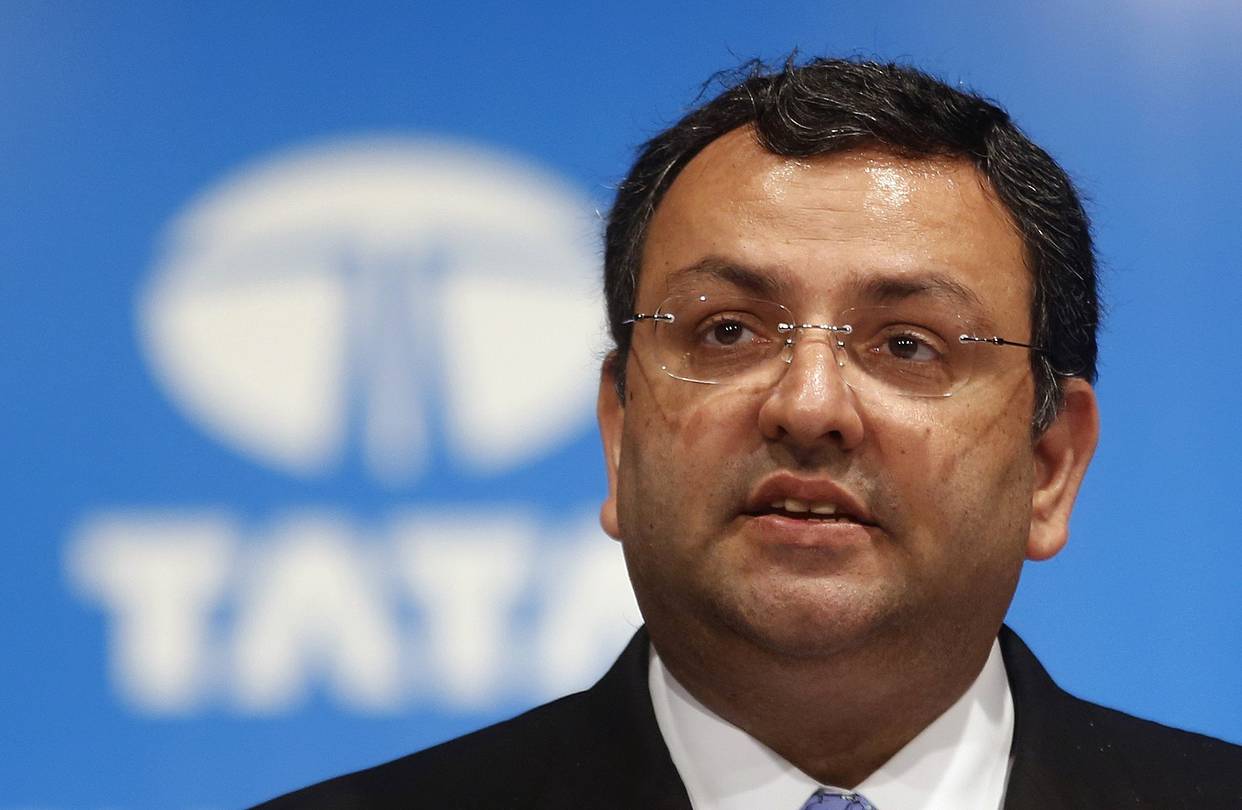 Former chairman of Tata Sons, Cyrus Mistry resigned from all Tata Group companies saying that it was in the best interest of shareholders, and employees of the Tata Group.
Cyrus Mistry said, "Over the last five decades my family's steadfast support for the Tata Group has been one of guardianship. We have always ensured that we did the right thing for the right reasons, regardless of the consequences."
He added, "It has now been eight weeks, waiting for concrete reasons to be provided by Mr. Ratan Tata for the illegal coup he staged on the 24th of October. Nothing cogent has been forthcoming."
Microsoft-LinkedIn Acquisition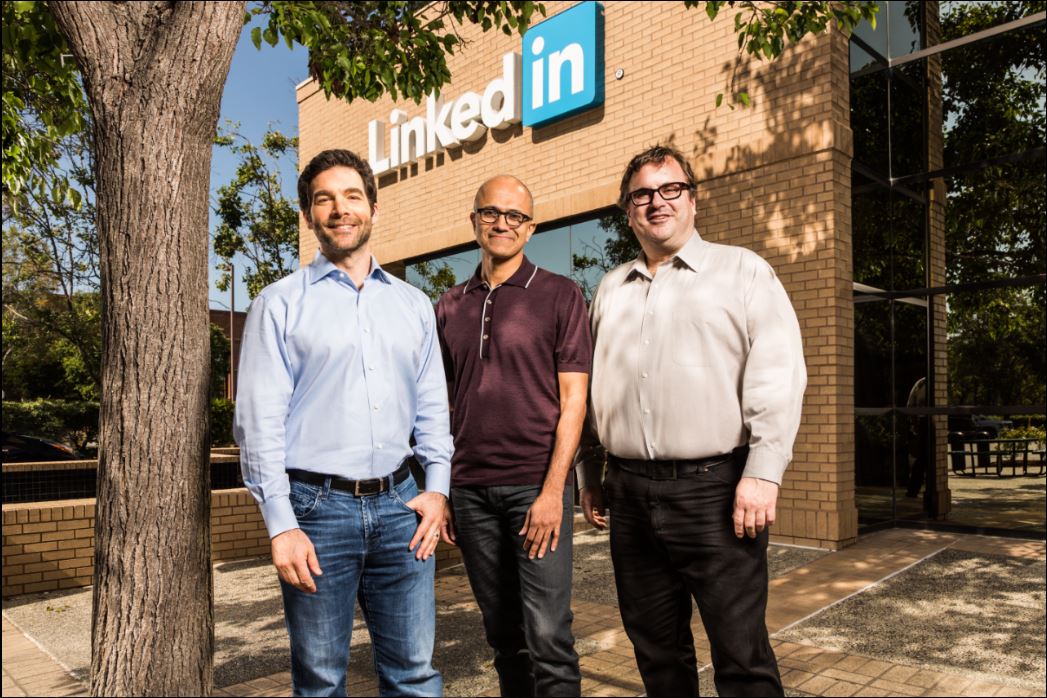 Microsoft finally took over LinkedIn after 6 months of wait. The deal cost $26.2 billion and Microsoft has taken charge by setting few things right.
Satya Nadella, CEO of Microsoft said, "As our two companies' leadership teams have spent time together these last few months, I've gained a deeper understanding of and appreciation for LinkedIn's relentless focus on its members. Today I am even more enthusiastic about the common mission and sense of purpose we share, the similarities in our cultures, and the added value we can create for LinkedIn members, to help professionals transform how they work, realize new career opportunities and connect in new ways."
AT&T Acquired Time Warner in One of the Biggest Deal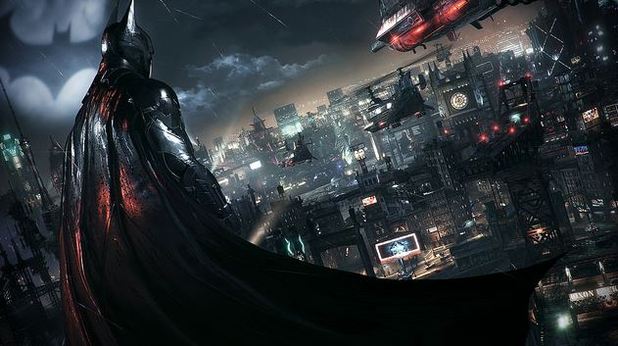 AT&T Inc. acquired Time Warner Inc., for $85.4 billion. The deal created a new hallmark in the rapidly converging realms of media, communications and the internet as per WSJ reports.
AT&T now own all of Warner Bros., which includes not only the Warner Bros. movie studio (which produced the hit "Harry Potter" films) but also New Line Cinema (which is responsible for the "Lord of the Rings" films). Warner Bros. also controls DC Comics, meaning AT&T would have the rights to Batman, Superman, Wonder Woman and a whole host of other pop culture icons. This deal brought major networks like HBO, CNN, and TNT under AT&T's ownership. It signals an attempt by the operator to vertically integrate the delivery of content and the content itself.
MakeMyTrip, Ibibo Announce Merger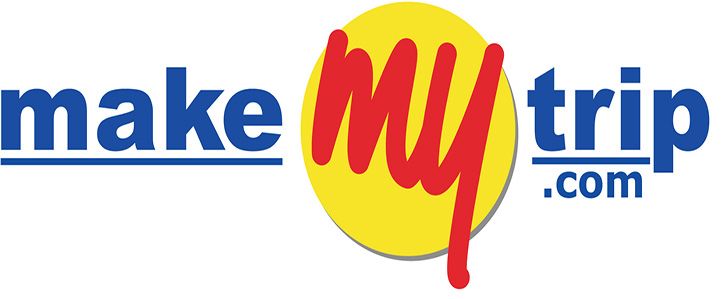 Two leading travel groups in India, MakeMyTrip, Ibibo Group (owned by global technology group Naspers Limited), have agreed to pursue a transaction that will combine the two businesses under MMYT, creating one of the leading travel groups in India that provides a one-stop shop for all Indian travellers and serves as a critical partner for travel industry suppliers.
The transaction is expected to unlock value for customers, supply partners and shareholders, by combining the complementary strengths of each business.
Flipkart Prevailed Over Amazon, Snapdeal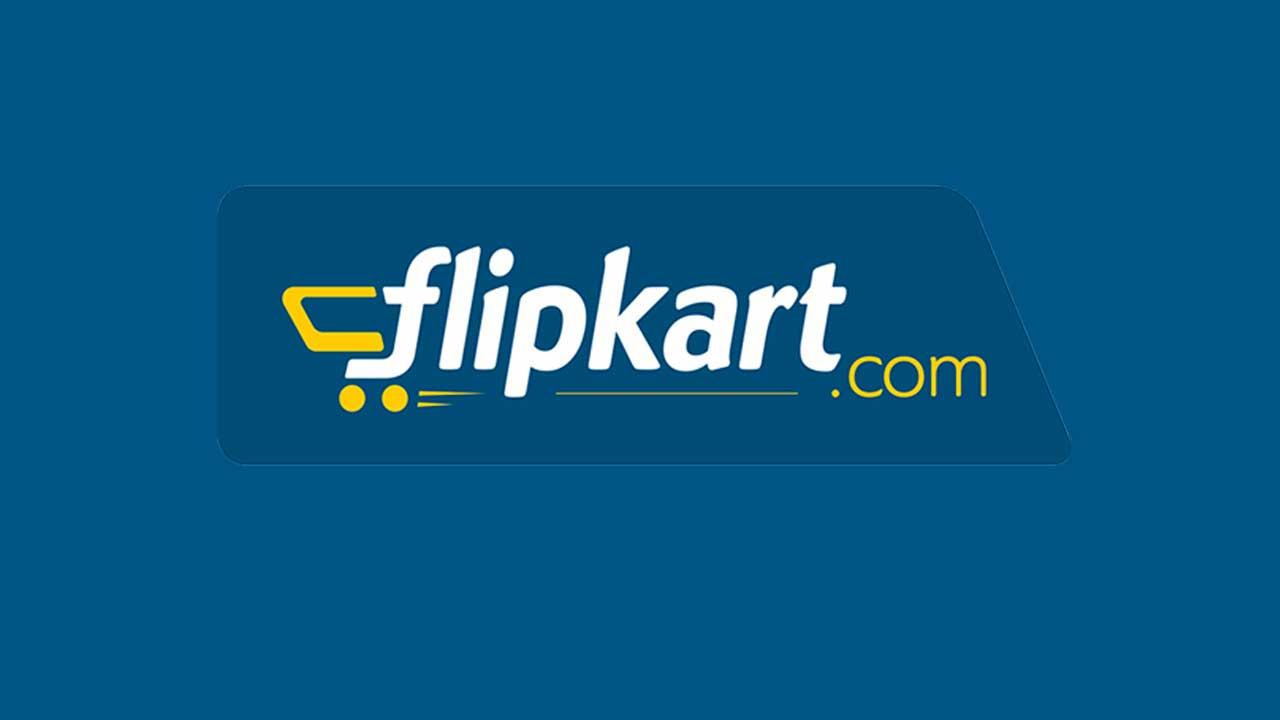 Flipkart prevailed over Amazon, Snapdeal as it grossed over Rs 3000 Crores and sold around 15.5 million products compared to Amazon's 15 million!
"Flipkart's Big Billion Days is one of the signposts that defines our vision for transforming commerce in India by delivering high-quality products to every customer that shops on Flipkart and to make these products accessible and affordable," a Flipkart spokesperson said by email to Livemint.
Flipkart's impressive sales numbers, both in volume and value front, comes as a major respite to the company, especially given its subdued sales performance earlier this year and Amazon's rapid march backed by its robust capex plans.
Airbnb Raised $555 million from Google Capital, Technology Crossover Ventures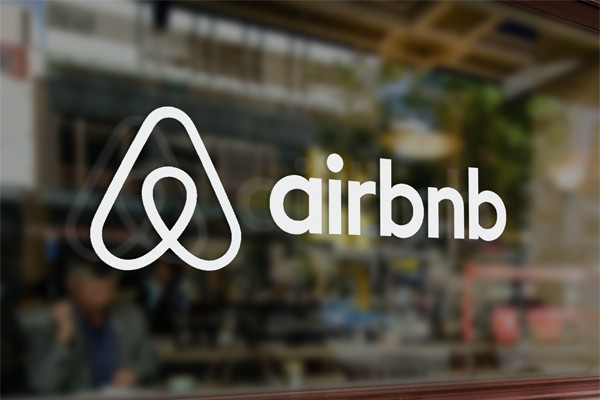 The world's fourth most valuable startup Airbnb raised $555 million in new funding at a $30 billion valuation. Google Capital is Google's investment arm for late-stage startups and invests strategically. It's led by David Lawee, who used to run mergers and acquisitions for the search giant.
As part of the funding efforts, Airbnb is allowing some employees to sell stock, which will total about $200 million, one of the people said. Investors bought the employee stock at a discount—last year's $93.09 a share price—because the common stock doesn't grant investor protections like preferred stock does, the people said.
Dell-EMC Merger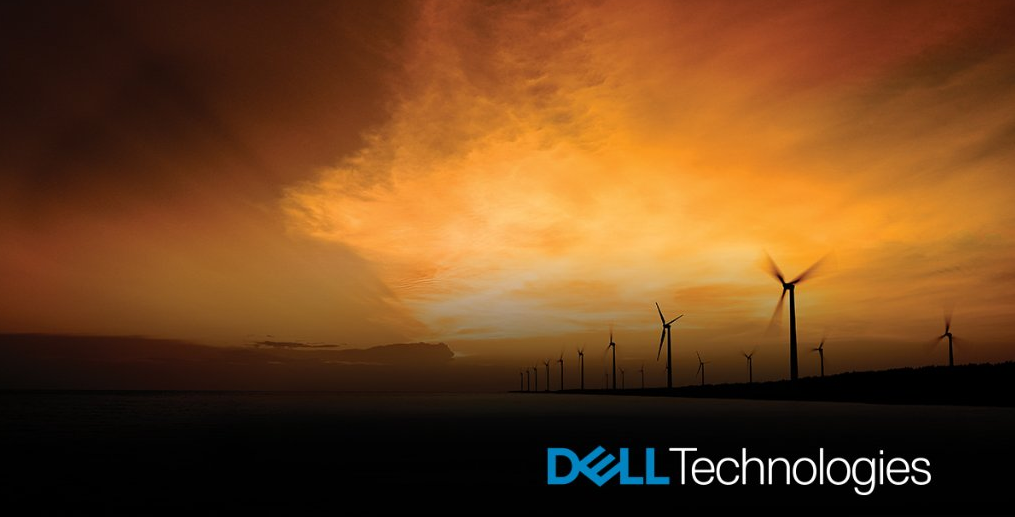 Dell Technologies announced completion of the acquisition of EMC Corporation, creating a unique family of businesses that provides the essential infrastructure for organizations to build their digital future, transform IT and protect their most important asset, information.
This combination creates a $74 billion market leader with an expansive technology portfolio that solves complex problems for customers in the industry's fast-growing areas of hybrid cloud, software-defined data center, converged infrastructure, platform-as-a-service, data analytics, mobility and cybersecurity.
Mark Zuckerberg Donates $95 mn FB Shares for a Charitable Cause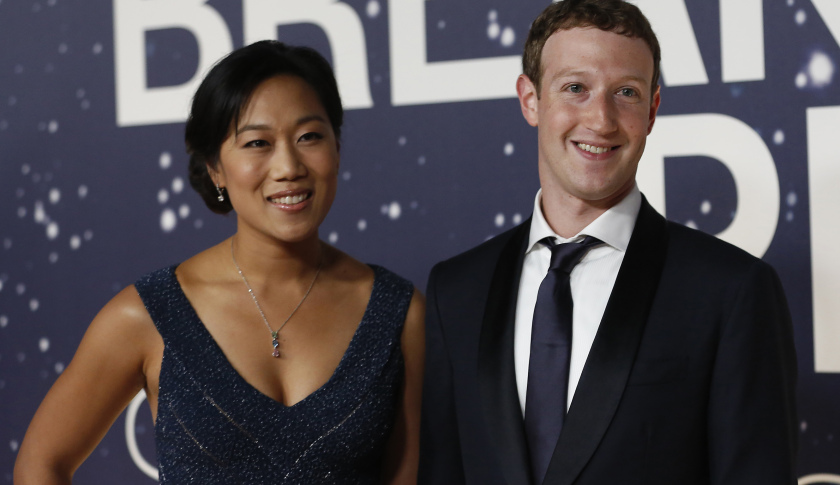 Facebook CEO, Founder Mark Zuckerberg has sold $95 million in Facebook shares, part of a process to fund a philanthropic venture that aims to give away most of the wealth in his lifetime.
Zuckerberg and his wife, Priscilla Chan, announced the creation of the organization, the Chan Zuckerberg Initiative (CZI), when their daughter, Max, was born in 2015. The Initiative is focused on 'personalized learning, curing disease, connecting people and building strong communities.'
Verizon Acquired Yahoo at $4.83bn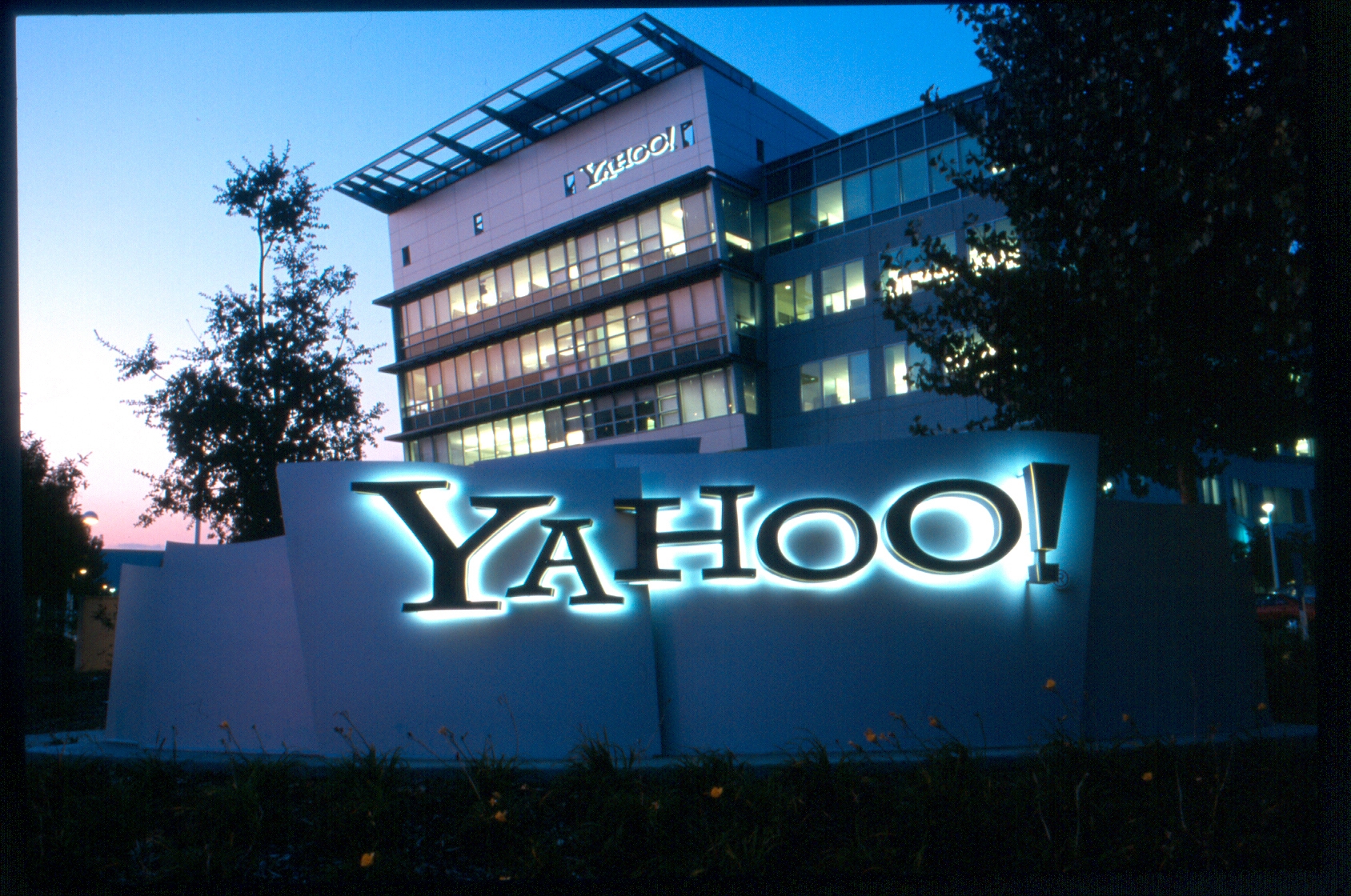 Verizon agreed to pay $4.83 billion for Yahoo, the companies officially stated. Techstory reported that Verizon might seal the deal , Whereas, Verizon was outmatched by at&t at one point of time, but it outbid everyone to acquire Yahoo.
Parties as diverse as Warren Buffett and The Daily Mail were also interested in buying Yahoo. But after a sale process that dragged on for months, Verizon (VZ, Tech30), long viewed as the frontrunner, is walking away with Yahoo's more than one billion monthly active users.
Pokémon Go Launch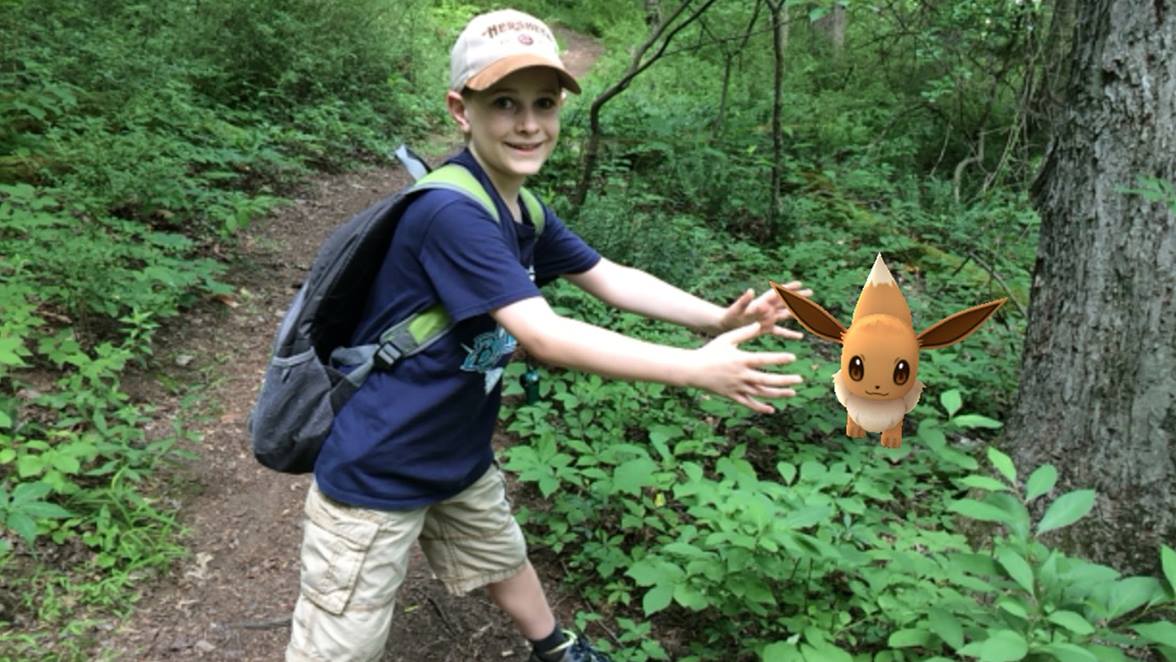 This year marks a new beginning as much awaited Pokemon Go was launched in most of the countries. Pokemon fans could finally grab their smartphones and set off outdoors in pursuit of monsters. After it launched overseas on July 6, the GPS-based smartphone game became a massive hit in more than 30 countries.
Pokemon Go, a game that is free to download and play, uses the phone's GPS sensor and camera to guide players around streets and parks to find and capture Pokemon monsters. The characters are superimposed on a live camera image of the surrounding scenery, offering an immersion experience that many find addictive.
Also Read: Top 10 Hacks of 2016: The Largest, The Deadliest And The Craziest !