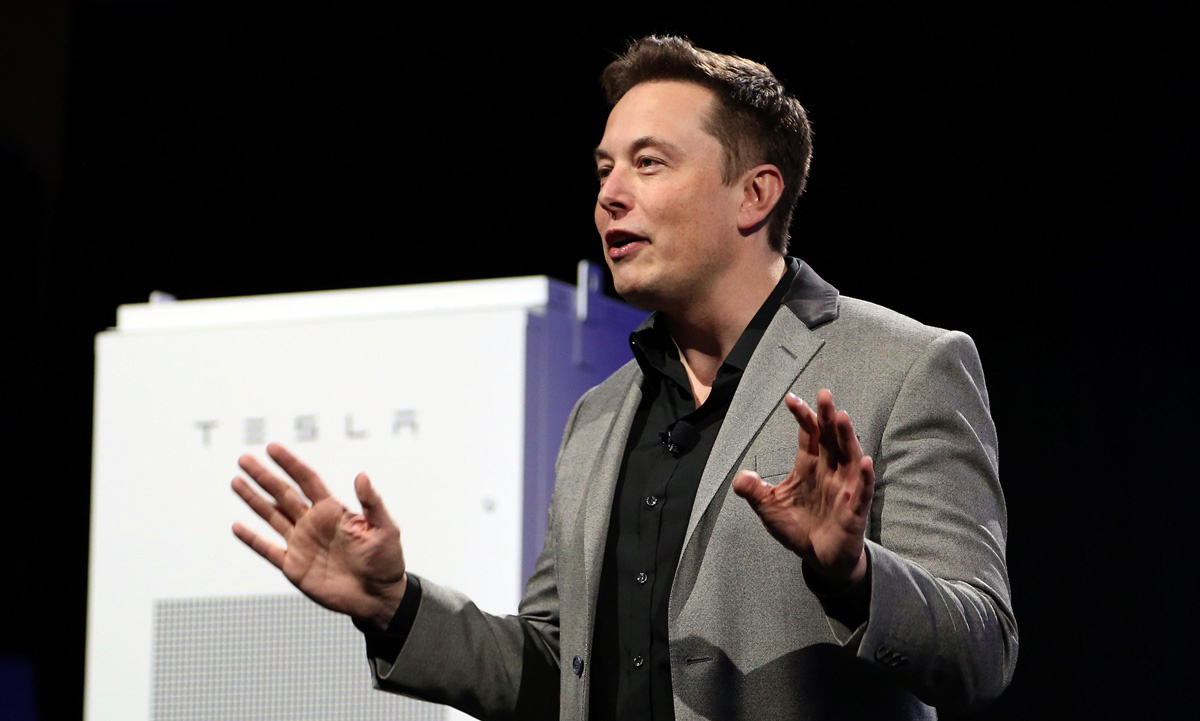 There's hardly any day when no new headlines have been made around Elon Musk. The Tesla CEO has been in the news and controversies not only for his professional decisions but his personal life too. In a very recent interview given to the New York Times, Musk says that the workload has taken on his personal life.
It all started with that one and a half line tweet which he posted while riding in his car on his way to the airport. Hours after that tweet, Tesla's shares soared up and closed just above $379, about 11 percent higher that day. Talking about the share price $420 he mentioned in the tweet, Musk says he sought to offer shareholders a roughly 20 percent premium over where the stock had recently been trading which would have been about $419, so rounded up to $420 a share.
However, the next few days after the tweet were disastrous for Tesla stock. As the security and exchange commission, media and even the board members asked for the proof of the 'secured funding' he mentioned, the stock fell down on its head and went to $305.50, about 24 percent lower from the closing of the day of the tweet.
Clarifying about the 'secured funding', Musk said that he was referring to a potential investment by Saudi Arabia's government investment funds. New York Times further reports that one of such talks about investments took place on July 31 in the Tesla factory but the Saudi fund had not committed to provide any cash.
After all these though, Musk says he does not regret the tweet. "Why would I?" he says instead. He also said that he doesn't intend to stop using the micro-blogging site either. 

It is quite apparent that the heavy load of running Tesla has put Elon in so much under pressure. The board members of Tesla are worrying about the same and to release some pressure off Musk's shoulder, they are searching for someone to be at a number to at the company so that the CEO can focus on the core issue. However, Musk says that there is no active search going on for such a position. 

Musk has also been alleged for taking drugs to deal with the stress. "I was not on weed (while tweeting), to be clear," he said. "Weed is not helpful for productivity."
Musk did accept though, that the toll that running Tesla had taken on his personal life, from spending his birthday at work to nearly missing his brother's wedding, where he was to be the best man.

Musk admitted that this past year has been the most difficult and painful year of his career, that it was excruciating. "The worst is over from a Tesla operational standpoint," he said, "but from a personal pain point of view, the worst is yet to come."