In the 1960s, she was one of the first women to enter into the engineering field which was then dominated by men. Started her career as a computer scientist, Sudha Murty presently is a philanthropist and one of the most celebrated Indian writers.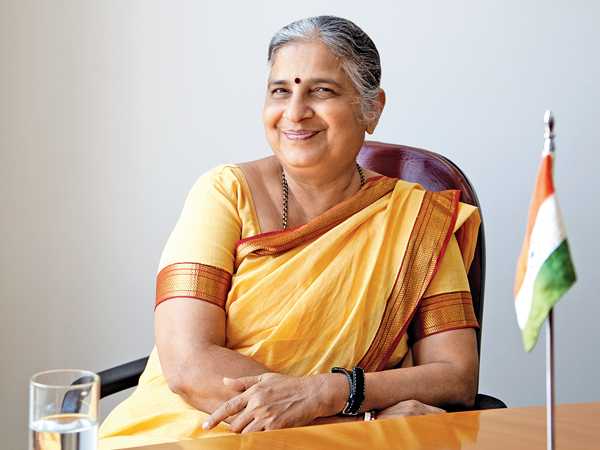 She has written numerous books. They are about family, love, social issues, and much more. She has received many awards and honors for her contributions including the R.K. Narayan Award for literature and the Padma Shri.
Today, 68 years ago in 1950, India got one of her first female engineers and the chairperson of one of the biggest tech companies, Infosys. She became an inspiration to the younger generations. Yes, it's Mrs. Murty's birthday. On her honor, we put a list of top 7 must-read books by her which will make you laugh, cry, and also inspire you to be a change.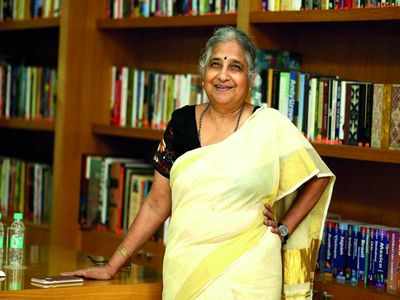 1. The Serpent's Revenge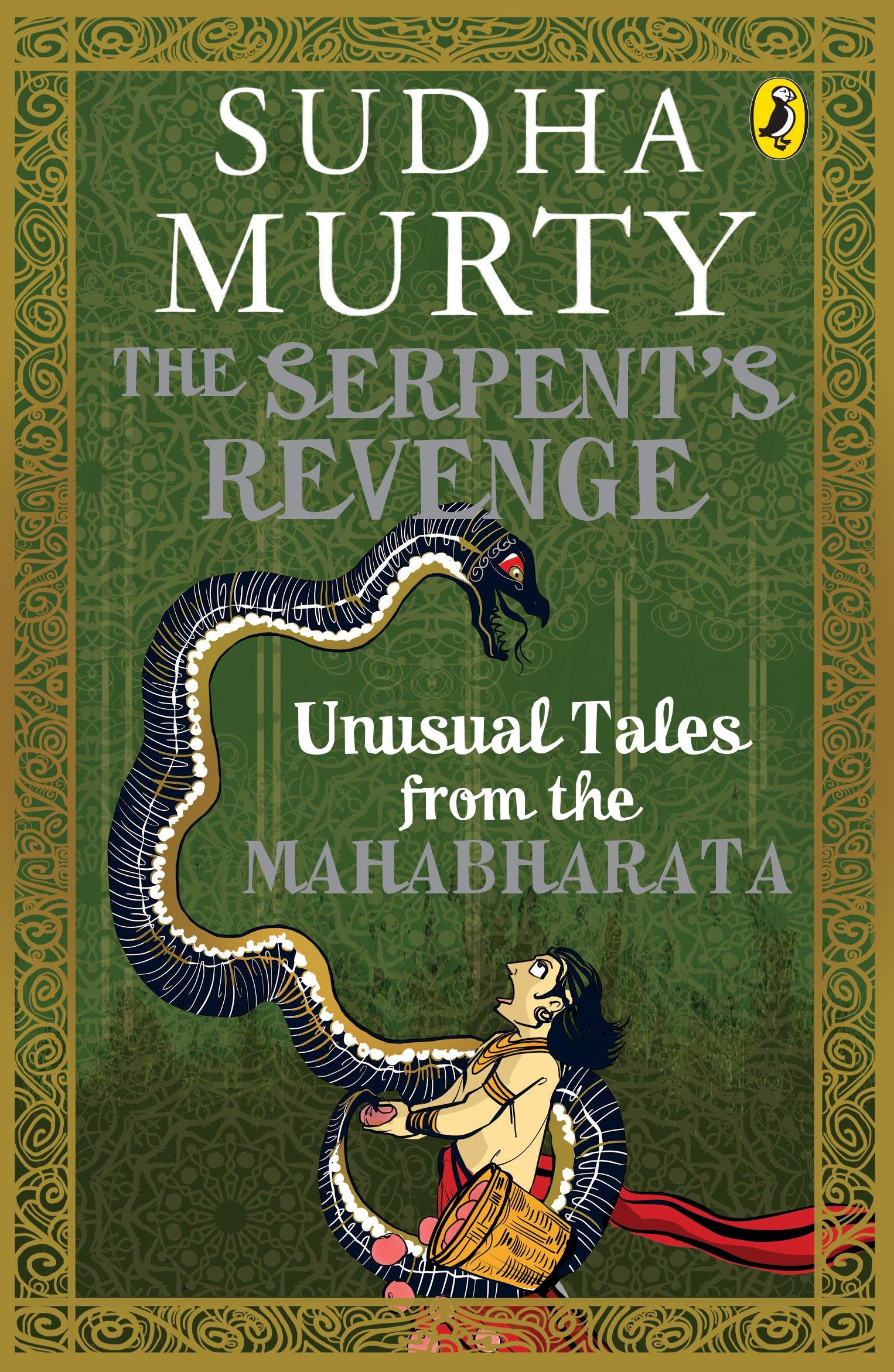 The Kurukshetra war was the one that even made the gods take sides. Although the stories of the war are well known, there are unknown incidents which happened in different phases of the war which shaped the war. "The Serpent's Revenge" is a captivating read, written in a simple yet classy way.
2. The Bird with the Golden Wings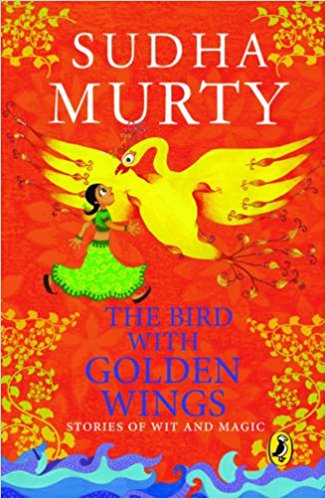 "The Bird with the Golden Wings" by Sudha Murty is yet another clutching collection of stories. It is a perfect example of 'What goes around, comes around – Karma'. It includes stories of a poor little girl rewarded for her selflessness, a sweet sea turning salty, and many more. Get lost in the world of magic and charm of these witty stories by Sudha Murty.
3. The Day I Stopped Drinking Milk: Life Lessons from Here and There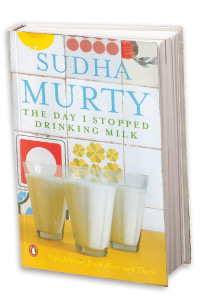 An extraordinary tale of ordinary people. "The Day I Stopped Drinking Milk" is about young adults. A story about Vishnu, who has a successful career and is rich yet does not know what happiness is. Then there is Venkat, too busy to listen to others. The narrations are simple yet beautiful and tell how one should choose life rather than the money.
4. Wise and Otherwise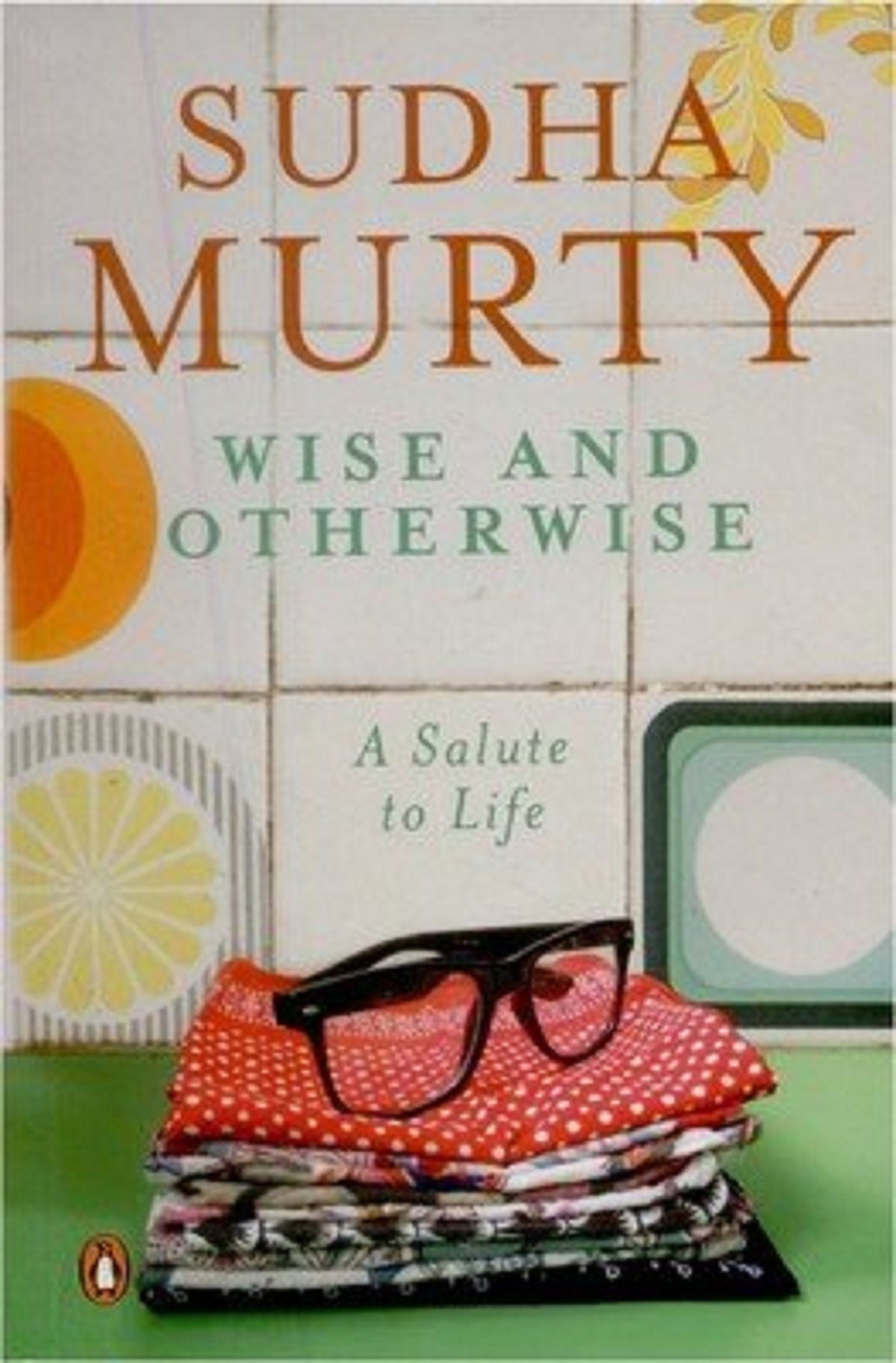 One of her most sold English novels, "Wise and Otherwise" depicts the human nature in all its forms and colors. From a selfish man throwing his own father out of the house to a grateful woman remembering to thank her benefactor even on her deathbed. This non-fiction series shows human sufferings with strong messages.


5. The Old Man and His God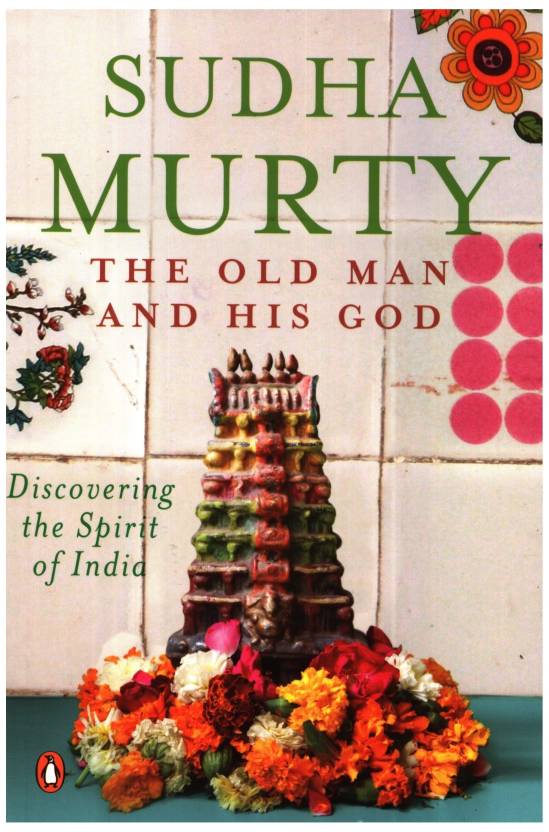 This novel explores various forms of the human nature. "The Old Man and His God" is a set of stories about the hardships and struggles that villagers, slum dwellers, and other common people have to go through. It's a tale about how they overcame or were overwhelmed by those struggles. A simple and effective narration that will give you a picture of rural India.
6. House of Cards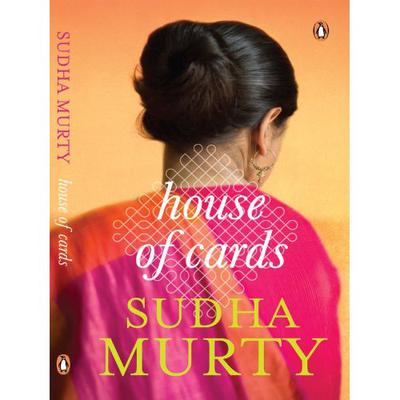 A mesmerizing tale of a young couple, "House of Cards" explores a fictional relationship in this cruel world. A story about an enthusiastic young woman from a village in Karnataka, Mridula and a talented but broke doctor, Sanjay. They both fall in love but trouble starts when Sanjay leaves his government job and enters the world of ambition and corruption. Will Mridula be able to save Sanjay's soul?
7. How I Taught My Grandmother to Read: and Other Stories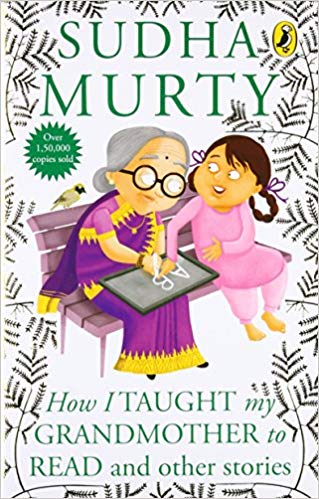 Translated in more than 15 languages, received 7 awards, and grabbed a spot in the '100 Children's book to read in a lifetime'. It's an unusual tale where moving away from the age barriers, the grandmother bows down and touches the feet of her granddaughter as a mark of respect towards her teacher. "How I Taught My Grandmother To Read" is a story about believing what you do is right and having the courage to realize your dream.
---
This was our list of the top 7 must-read books by Sudha Murty. Did we miss any of your favorites? Comment it below.
We once again wish the brilliant writer a very happy birthday! 
---
References: