26 December 2016, India:
NowFloats today announced the appointment of Rajeev Goyal as the company's Vice President of Growth & Strategic Projects. The company also brought on board Mukesh Lohar as their Business Head for India and Asia Emerging Markets.
NowFloats is a location-based disruptive Mobile technology backed; online and offline discovery platform which helps businesses get discovered.
Lohar would be chiefly responsible for creating and managing business streams for NowFloats whereas, Goyal will assume the responsibility of growing the discovery platform's business through the use of empirical and scalable methodology. He will be also be leading the company's Digital Desh drive.
Jasminder Singh Gulati, Co-founder & CEO NowFloats, commented, "Roping in Rajeev is an important strategic decision on our part. He strongly believes in growing exponentially rather than incrementally and his role at NowFloats will evolve with time. His philosophy is that when one works in a startup environment, one's Key Result Areas is everything that one is capable of doing, and not limited to a "role". This will define how he contributes to NowFloats in the coming times."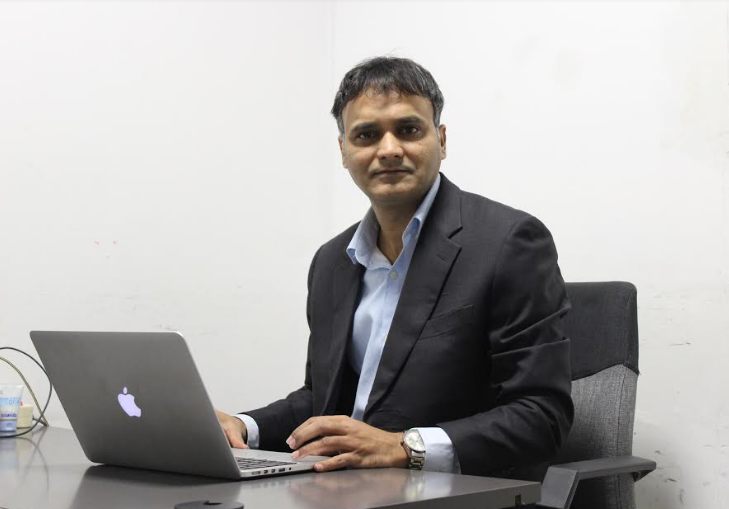 Rajeev Goyal, Vice President, Growth & Strategic Projects, NowFloats, commented, "I am extremely elated to join NowFloats. Businesses face many hurdles to get an effective digital presence, which includes investing time and effort in creating an impactful website, content freshness, updating of business relevant content in real time, online discovery, generating potential leads and subsequent conversion. This is where NowFloats comes in. The platform boasts of a magnanimous market share currently and is bullish on riding an aggressive growth gradient."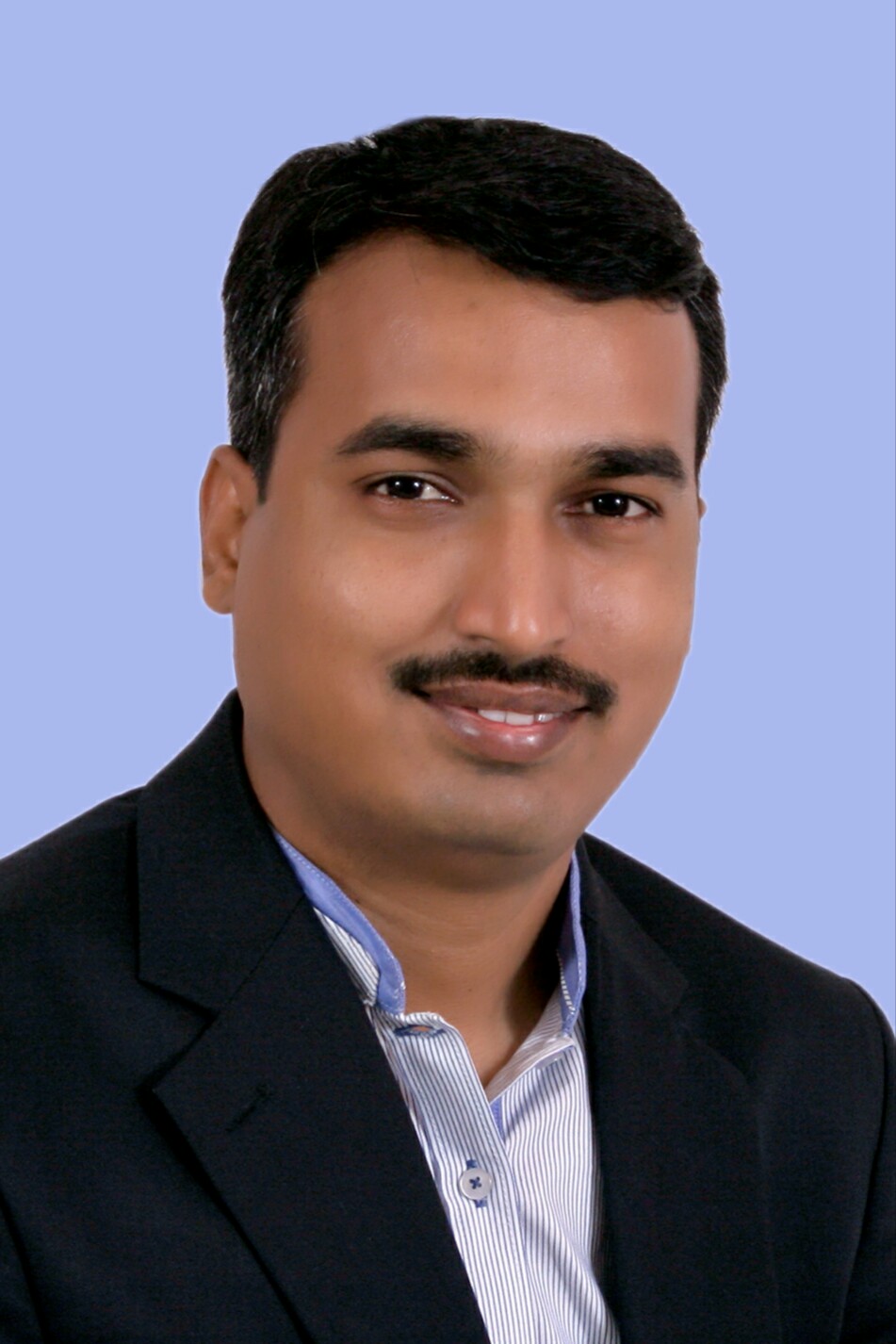 Mukesh Lohar, Business Head for India and Asia Emerging Markets, NowFloats said, "I am immensely excited to be a part of this fastest growing local content discovery platform globally. The company's digital marketing solutions for organic SEO is helping millions of enterprises solve their discovery issue and give online identity. I would definitely like to extend my expertise and experience in delivering the best of solutions to our esteemed stakeholders."
NowFloats extensively uses Artificial Intelligence, Machine learning, NLP & big data analysis to help clients update their business website and also enables them to optimize their website for localized discovery by potential consumers.
Comments
comments