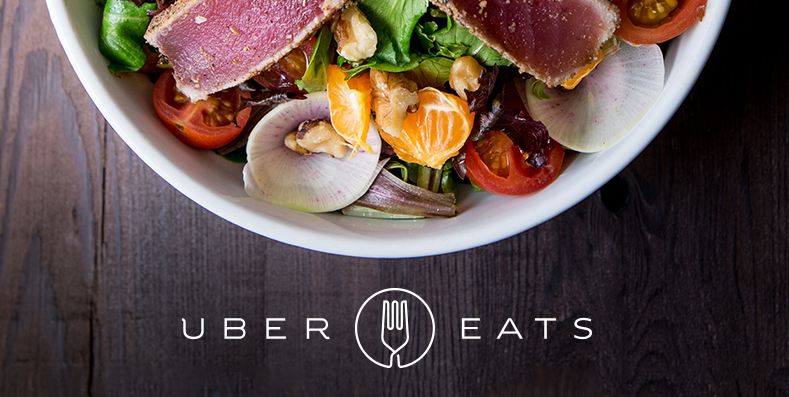 17 April 2017, India:
After a successful stint with cabs, San Francisco-based cab aggregator Uber is bringing UberEATS to India.
Allen Penn, Asia Pacific's head of UberEATS, sees tremendous potential ahead, "I am incredibly excited about bringing UberEATS to India. This is a significant investment, it spans multiple cities and regions, and it has the potential to change the food industry – with the push of a button – in one of the most vibrant food cultures in the world."
UberEATS is an online meal ordering and delivery platform. It partners with restaurants in dozens of cities around the world. Ordering can be done on their website or with a smartphone/tablet application (only iPhone and Android) or website. The website claims a delivery time of 30 minutes or less.
UberEATS will give consumers, restaurant partners, and delivery partners more options across India. Restaurants can tap into the Uber delivery network to expand their businesses and reach a new network of potential customers. And delivery partners now have access to even more flexible earning opportunities.
UberEATS had started discussions with third party hyperlocal delivery players earlier this year apart from using the service as an additional source of income to utilize the network of driver partners on the platform better.They have also started on-boarding restaurant partners and will charge between 25 to 30% commission on each delivery, said one of the restaurant partners in discussion with the company as per the report by ET.
UberEATS will compete with established on-demand food aggregators ad delivery companies like Zomato and Swiggy in India. (Image- foodrepublic.com)