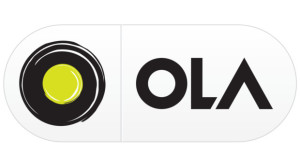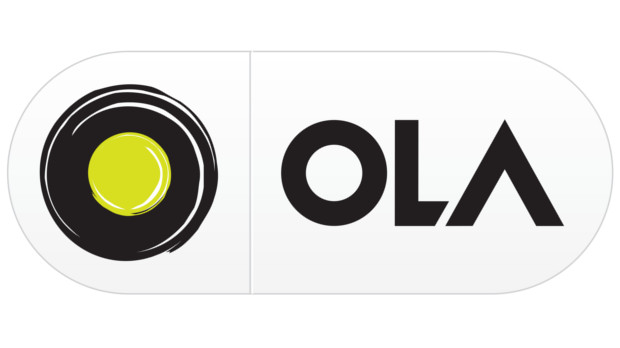 June 22, 2016: Ola, a leading taxi aggregator to engage with Nikesh Arora,  Japanese SoftBank Group's outgoing Indian executive  even after he is going to take up the the role of its advisor from July 1, said a top official of the app-based online firm on Tuesday.
Ola co-founder and chief executive Bhavish Aggarwal said in a statement,"I look forward to engaging with him (Arora) in his role as an advisor to SoftBank in the time ahead."
The Tokyo-based global technology major has invested in Ola during Arora's tenure as the director, president and chief operating officer of SoftBank which Aggarwal had set up in Mumbai with Ankit Bhati in late 2010.
Aggarwal said, "Since SoftBank has played a key role in Ola's growth story as an investor, we will leverage its vast network and expertise it brings to us as partners, in our mission of building mobility for a billion Indians."
SBG came up with an announcement that Arora would be associated with it an advisory role from July 1 as per the decision of Chief Executive Masayoshi Son.