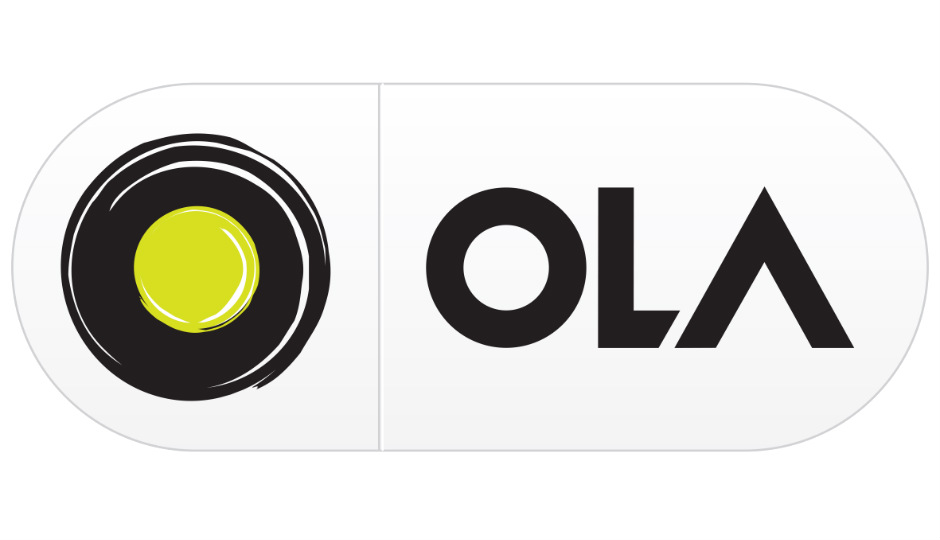 06 February 2018, India:
According to a VCCircle report, homegrown ride hailing firm Ola is planing to shut down its Ola Shuttle completely. Ola users told that the company has cut off its shuttle service on many routes across Delhi-NCR, Hyderabad, Kolkata and Mumbai. Ola users in these cities has been informed about termination of Ola Shuttle service. The users have been informed that their pre-paid passes will be refunded.
Ola has asked bus operators to submit their smartphone and GPS devices. Bus operators has been informed that their services would not be required after 2 February.
On 30th January, A customer had asked about termination of Ola Shuttle on twitter. In a reply to the tweet, Ola told, "We are rationalising the number of routes we service and you have received the communication because the route(s) you use are among those that will only be serviced till Feb 02, 2018."
An Ola spokesperson told VCCircle, "Our plan is to further strengthen a range of other in-city commuting alternatives for added customer convenience. The plan includes expansion and focus on new and emerging categories like Autos, Share, and opportunities such as electric vehicles and advanced in-vehicle technologies."
Ola Shuttle was launched in 2015. At the launch Bhavish Aggrawal, founder of Ola had said, "Millions of urban Indians undertake their daily commute using their vehicles, cabs or other modes of personal transportation. With our shuttle service, we intend to create a comfortable and reliable commute experience for them at a tap of their smartphone button."
The termination of Ola Shuttle is a surprising move because Ola has raised big funding in recent times. The company has acquired Foodpanda. The company has also launched its services in Australia.
(Image – digit)