OneWeb and Hughes, two major satellite broadband service providers, have signed a six-year strategic distribution agreement to provide low-earth orbit (LEO) connection services across India. This agreement, a joint venture between Bharti Airtel and Hughes, following the signing of a Memorandum of Understanding (MoU) by both parties in September 2021.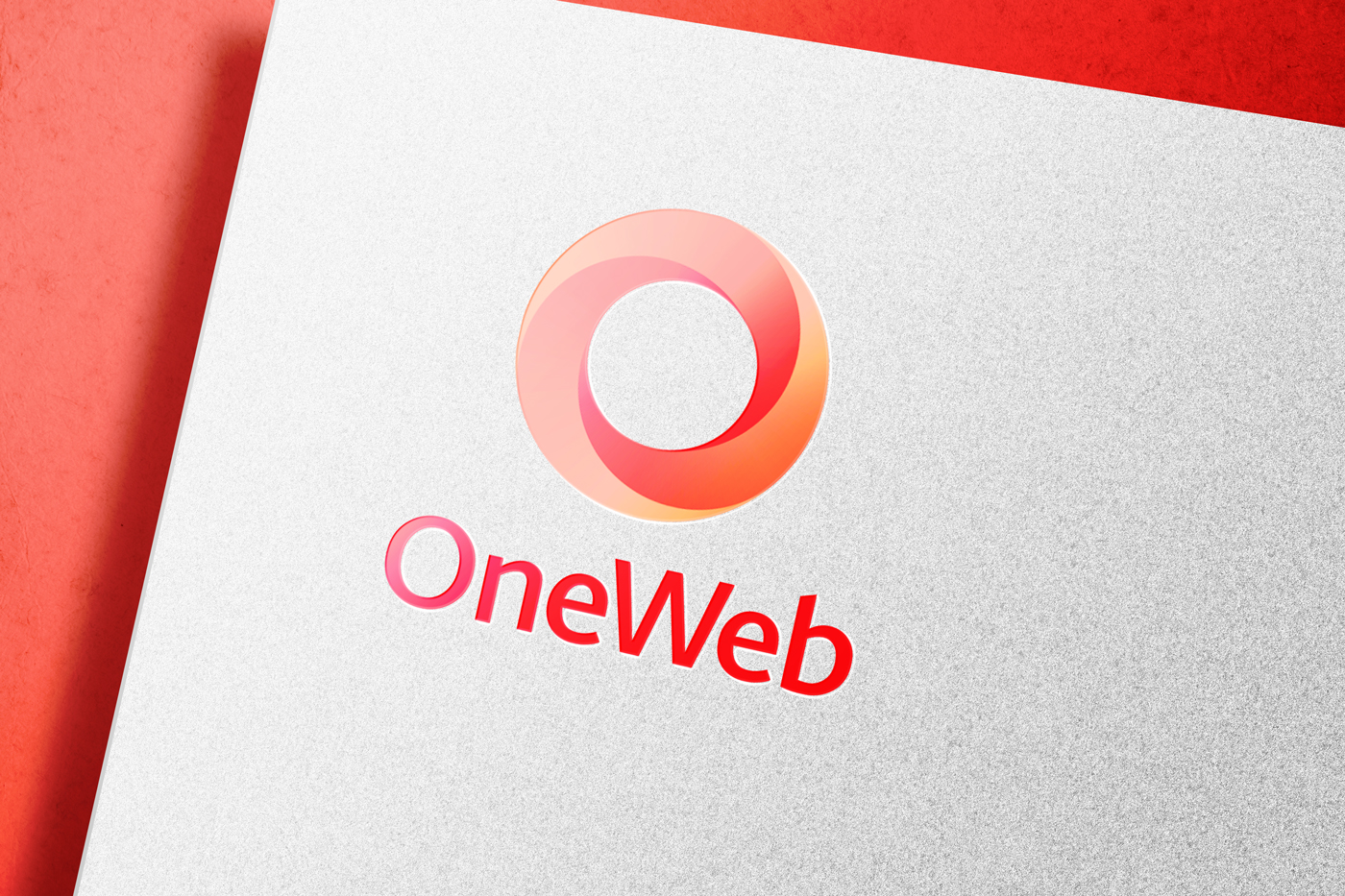 Hughes Communications India Private Limited (HCIPL) is well-positioned to supply services to the government and companies using OneWeb capacity, particularly in geographical locations where fiber coverage is difficult or impossible to reach. OneWeb will play a significant role in connecting hard-to-reach villages, towns, local as well as regional communities. The announcement comes after Starlink, led by Elon Musk, opted to refund users' pre-orders. Starlink has stated that it will not accept pre-orders until it is granted operational licenses in the country.
Partho Banerjee, President, and Managing Director, HCIPL, said, "This announcement marks a turning point for Digital India. Enterprise and government customers, including telecom service providers, banks, factories, schools, defense organizations, domestic airlines, and offshore vessel operators, are eagerly anticipating the arrival of new high-performing Satcom services."
Hughes, through its parent company, EchoStar, has been a long-standing and supportive stakeholder of OneWeb. Hughes also facilitates OneWeb in the building of gateway electronics, including those for Gujarat and Tamil Nadu, as well as the core module, which will power every system user terminal. Hughes is also a prime contractor on a collaboration with the United States Air Force Research Lab for integrating as well as showcasing managed LEO Satcom, leveraging OneWeb's capability even further. OneWeb carefully selects a distribution network in each of its key areas, which supports the company in growing business and opportunities.
Neil Masterson, CEO of OneWeb in a statement said, "OneWeb's constellation will cover the length and breadth of India, from Ladakh to Kanyakumari and from Gujarat to the Northeast and bring secure solutions to enterprises, governments, telcos, airline companies, and maritime customers. OneWeb will invest in setting up enabling infrastructure such as Gateways and PoPs in India to light up the services."
OneWeb's latest satellite launch on December 27, 2021, increased its total number of in-orbit satellites to 394, accounting for more than 60 percent of the targeted 648 LEO satellite fleet. It seeks to launch global service by the end of 2022, as demand for its low-latency, high-speed connection services continues to grow from telecoms providers, aviation & maritime markets, Internet service providers (ISPs), and governments around the world.