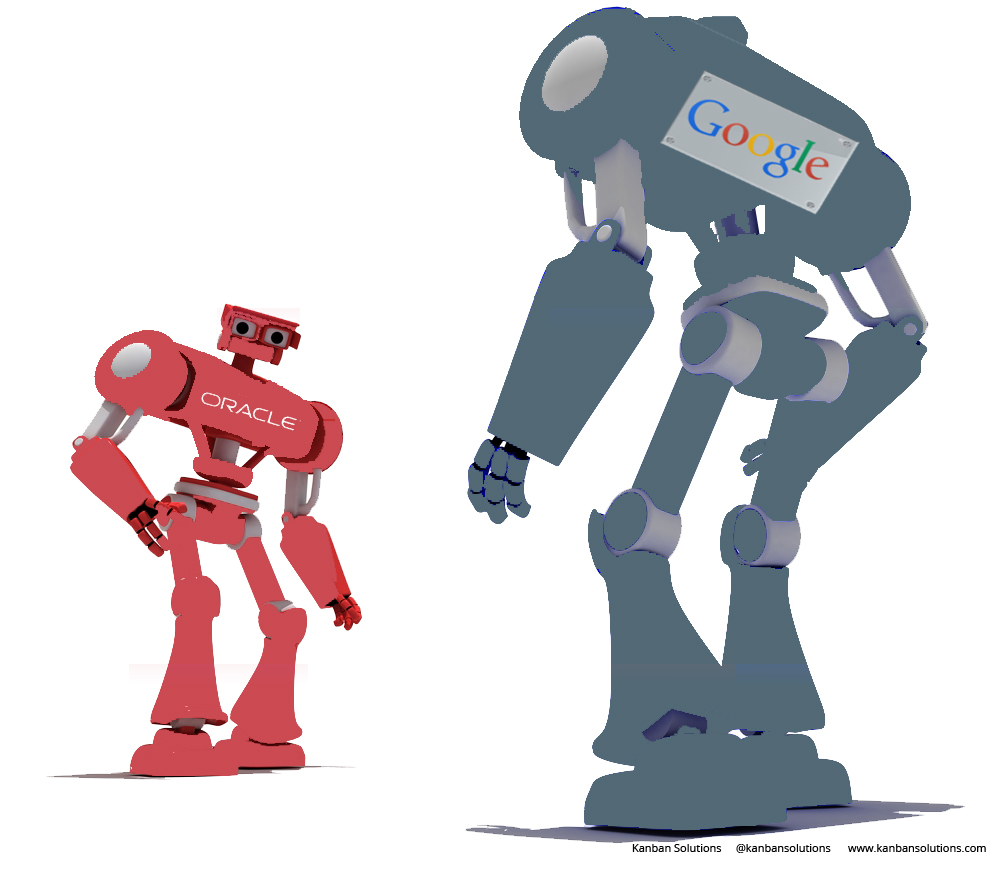 30 March, 2016, USA: One of the global leaders is software and cloud, Oracle has sued Google for using java as a basis for Android. According to the media report, Oracle has sought US $9.3 billion from search engine giant Google over software copyrights infringement.
Oracle claims that it should receive US $475 million in damages in addition to US $8.8 billion relating to 'profits apportioned to infringed Java copyrights', Fortune reported, quoting IDG News Service. The court documents state that the two companies have been at odds over whether Google improperly used so-called APIs (Application Programming Interfaces) related to the Java programming language to create its Android operating system.
Oracle further claims that Google has not paid the company for its use of Java which was developed by tech company Sun Microsystems acquired by Oracle in 2010. Oracle had made the similar allegations on Google in 2012 and took the company to court. But later on, Google received a clean chit from the court as the jury was not able to determine whether Google has used Java APIs fairly.
Image-kanbansolutions.com
Also Read-
Google Doubles The Reward For Security Bounty Hunters
Google Is Making A Product On The Similar Lines Of Amazon Echo
Google Is Experimenting With A Tool That Assists Brand And Public Figures To Publish Directly To Search