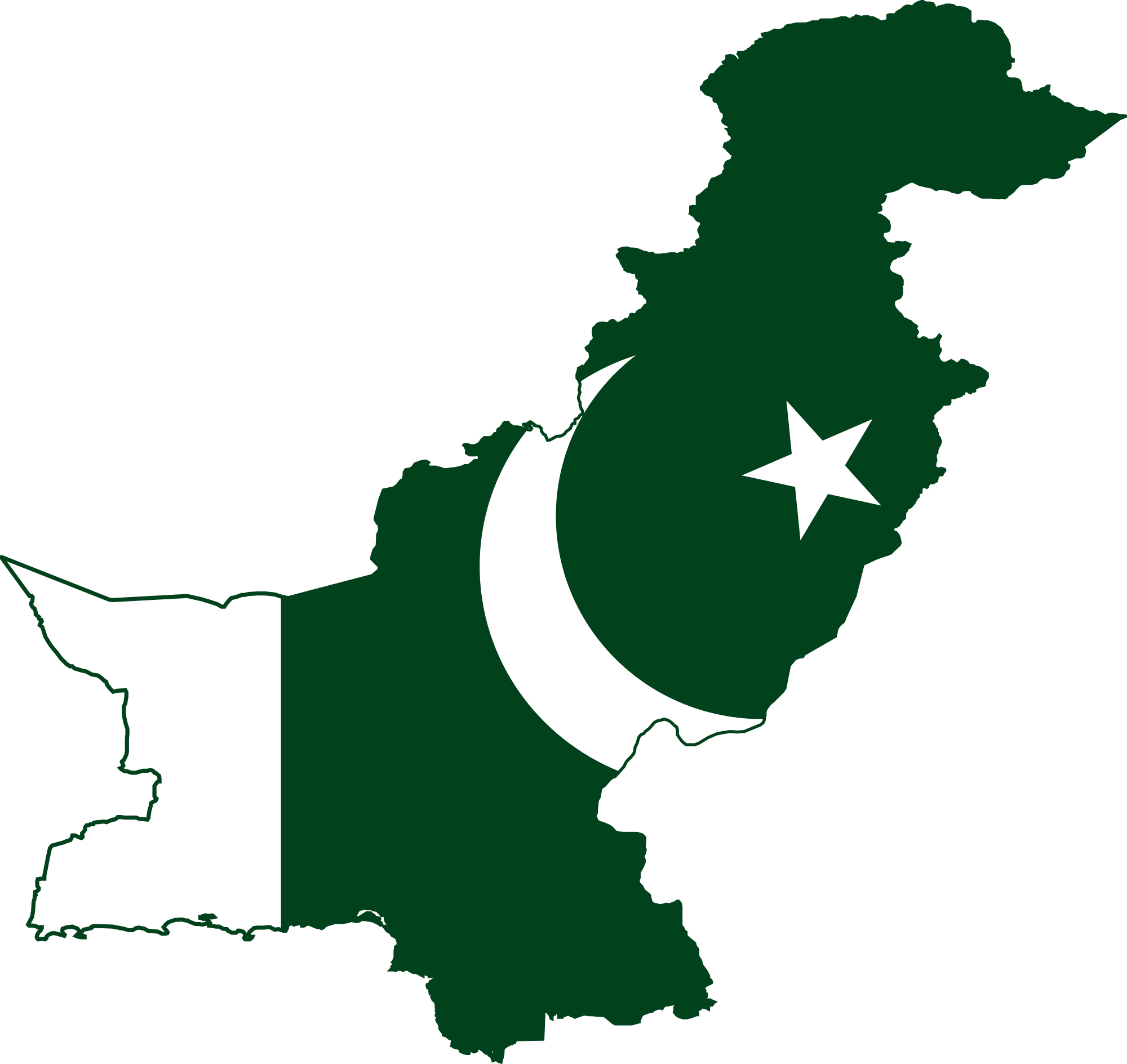 13 April, 2016, Pakistan: As per the Reuters' report, Pakistan's government will guarantee 100 billion rupees ($955 million) worth of Islamic bonds to fund what would become the country's fourth largest hydropower plant, aiming to address power shortages that have hindered economic growth.
This deal is considered as one of the biggest infrastructure sukuk sold to date. With this move, the country is aiming to expand its funding format which is currently limited to mid-sized deals with a shorter period. This 10 year project is handled by Neelum Jhelum Hydropower Company (Private) Limited and it has been given a preliminary AAA rating by credit rating agency JCR-VIS with a stable outlook.
The rating will be finalized upon review of legal documents and the issuance of the government guarantee, which will cover the issuance amount and profit payments, JCR-VIS said in a statement.
Unlike conventional bonds, sukuk are investment certificates which follow religious principles that forbid interest payments, instead paying returns linked to an underlying asset. The project's total cost is estimated at 404 billion rupees, with around three quarters of that being funded through debt, reports Reuters.
Image-huffingtonpost.com
Also Read-
Yes Bank Partners With Taisys To Develop SIM Sleeve Payment Solutions For Future Phones
Flipkart To Sell Two Wheelers Nationwide Though Its Platform