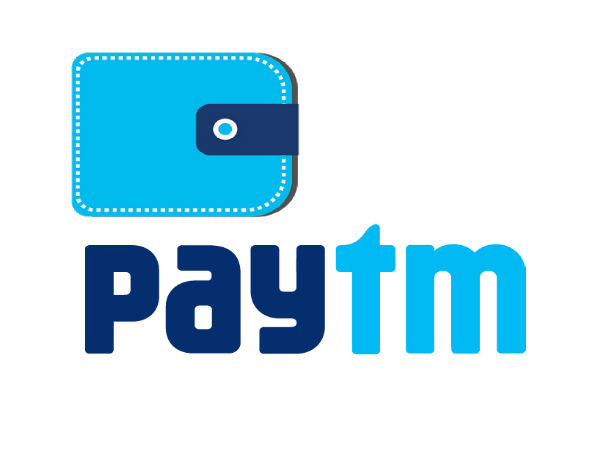 07 November 2017, India:
Digital Payments Firm Paytm is planning to invest Rs 5000 crore (approx $ 773 million) into its wallet arm to expand its presence and user-base in country.
Paytm owned by One97 communications has raised funds of $1.4 billion (approx Rs 9000 crore) from Japan's Softbank earlier this year.
In an interview, Paytm Founder Vijay Shekhar Sharma said "Paytm has invested more than Rs 5,000 crore in mobile payment… As a company, we have invested the most and will continue to be the largest investor (in digital payments) in the country".
After demonetization, Paytm has seen a big boost in its userbase. Paytm has launched its own banking system, Paytm Payments Bank. Paytm is planning to invest in additional services like messaging, gifting.
Paytm COO Kiran Vasireddy said "From 110 to 270 million transaction is easy and that is not related to demand but to overall growth. The first 10 to 20 million numbers were easy but we have an ambitious target of 500 million which I am confident we will reach by 2020."
Recently Global Tech Giants Google and Whatsapp have entered in Indian digital payments sector.
Google launched Google Tez in September this year. Google Tez runs on the government backed UPI architecture.
Whatsapp Pay is likely to launched next month.
For Paytm, the competition is increasing and is getting tougher. Paytm is not resting and has launched many services to expand its presence in the country. Paytm has announced a BHIM – UPI integration. It also launched a messaging feature in its app.
(Image – OneIndia)