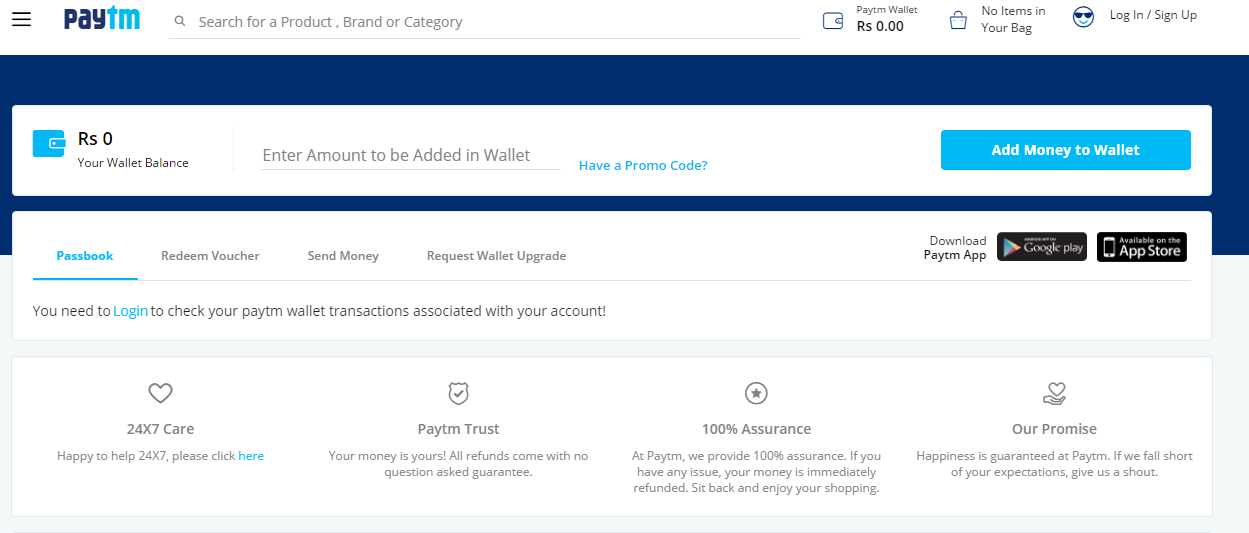 05 November 2016, India :
Paytm will merge its wallet service with Paytm Payments Bank Ltd., once it receives regulatory approval from Reserve Bank of India (RBI), the company said in a media statement on Monday.
"As per the directions of RBI, the company will transfer its wallet business to the newly-incorporated Paytm Payments Bank Limited (PPBL) after receipt of necessary approvals," a spokeswoman for Paytm told ET. She declined to comment on the entry of Alibaba into the Indian e-commerce sector through the Paytm marketplace, terming it as 'speculation.'
"The (payments bank) is in the process of obtaining final license from RBI and will commence operations after obtaining due approvals," the Paytm spokeswoman said.
Vijay Shekhar Sharma, CEO of One97 Communications (Parent company of Paytm) owns 51% of the shares in the e-commerce and digital payments service Paytm Paytm while One97 Communications.
If the customer chooses not to use the Paytm wallet, he/she could send emails to their customer care emails addresses and notify the company of opting out before 21st December 2016.
The balance in the wallet could then be redeemed by a one-time transfer to their own bank accounts," the statement read. This amount will be eligible for interest payment, once the payments bank has been launched as per the company statement.
Also read-
Comments
comments