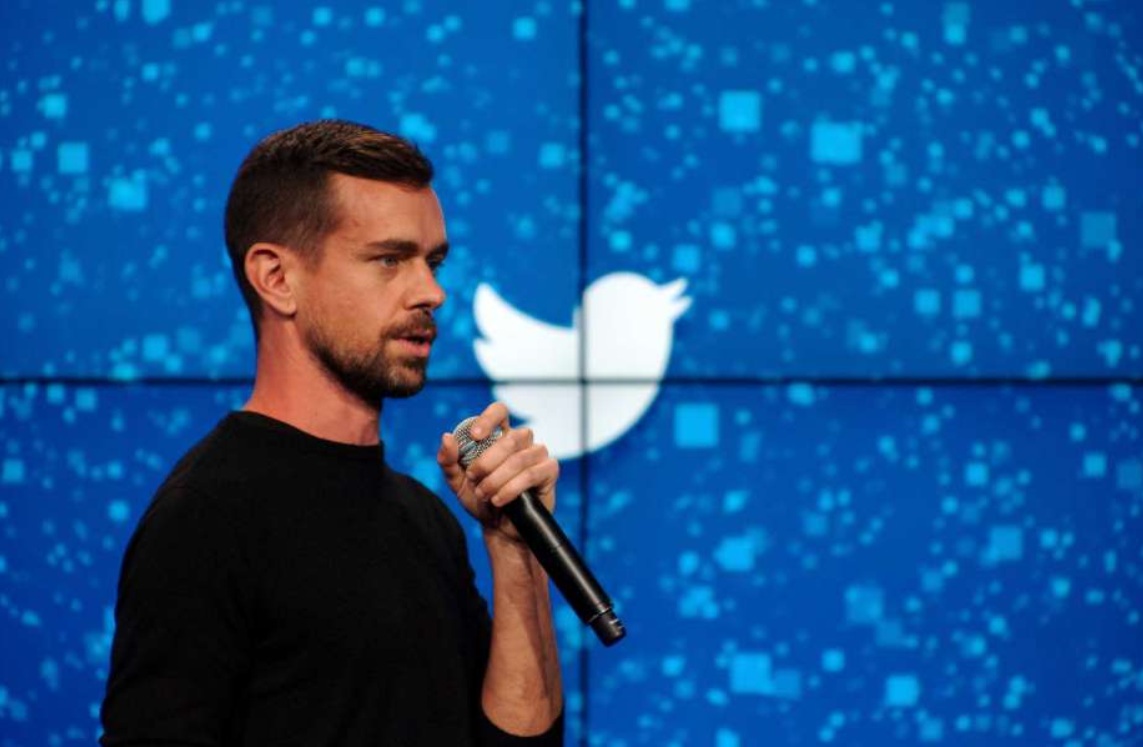 02 December 2016, India :
Twitter has acquired 'Yes', the maker of apps such as Frenzy and WYD-What you doing, which allows users to connect with their friends. Keith Coleman, CEO of Yes, Inc., will join Twitter as its new VP of Product.
Yes! Keith and team are joining Twitter to help lead and strengthen our service! https://t.co/5aFouFxTsh

— ??jack (@jack) December 1, 2016
The post of head of product development has been vacant for some time at Twitter, which has been struggling to boost its user base and turn a profit.
Yes Inc stated, "Our team has always admired Twitter, a product that brings the whole world closer. From elections to revolutions, Olympics to arts, it connects people across the globe around the events that are happening right now. Twitter also speaks to our love of working at a global scale."
The Blog post stated,"In the coming weeks, we'll be shutting down our apps so that we can focus entirely on our new efforts. We are sad to see them go, but excited about the future." (Photo-New York Times / Bryan Thomas)
 Also read-
Comments
comments