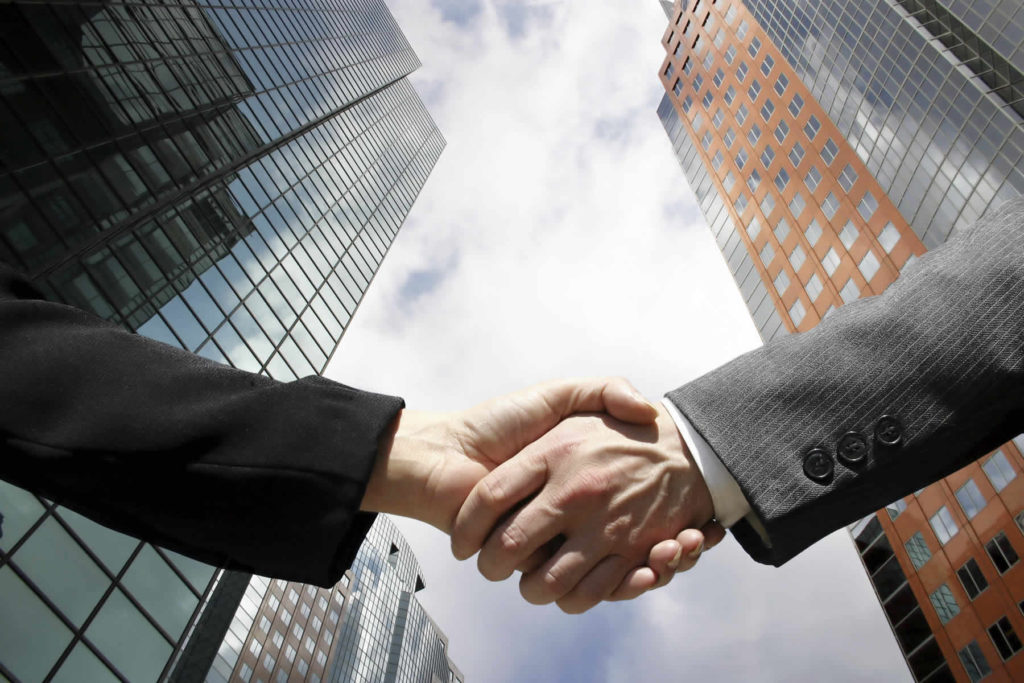 Bengaluru, India, 14 September 2016 – PayU, the global online payment service provider, today finalizes the deal that Citrus Pay, a leading Indian payments technology player, will become part of its Indian operation. PayU's $130M transaction is the largest ever M&A cash deal in Indian fintech, demonstrating its payments and financial services expansion strategy.
The markets in which PayU operates represent a potential consumer base of nearly 2.3 billion people and a huge growth potential for merchants. PayU has more than 1,800 payment specialists based in these local markets supporting PayU's 200,000+ merchants and the millions of consumers making online payments.
Citrus provides consumer payments and mobile banking services. It partners with the top airlines, utilities, marketplaces, and 9000 other merchants to enable seamless, secure payments for 21 million consumers. Citrus is known for introducing industry first payment solutions such as contextual payments, P2P payments, 1-click checkout, wallet for cabs, consumer analytics, native mobile app payments etc.
Both Citrus and PayU focus on providing payment solutions to a growing tribe of merchants who operate online, and are largely business-facing in nature. The combined force will help Naspers, the South African media and internet giant behind PayU and ibibo group in India  to emerge as the leader in the online commerce space in terms of market share.
The deal will grow PayU India customers to more than 30 million, processing a forecasted 150 million transactions in 2016 worth a combined $4.2 billion, growing at 50%+ YoY. The agreement also enables PayU to quickly bring additional innovative financial services to market for its business and consumer customers.
Amrish Rau, currently Citrus Pay managing director, will become CEO of PayU in India. Reporting to PayU Global CEO, Laurent le Moal, he will lead a talented entrepreneurial management team across PayU and Citrus Pay.
Citrus Pay founder Jitendra Gupta will drive PayU's Fintech foray into credit through Citrus Pay's Lazypay while Shailaz Nag, PayU cofounder will focus on new areas of growth through bank alliances. Nitin Gupta, PayU cofounder, will help complete the transition to the new leadership team before departing PayU to pursue his entrepreneurial ambitions.
The Indian online payments industry is rapidly growing, attributed to a rise in smartphone use and an active policy push to drive financial inclusion. A recent Boston Consulting Group report estimated digital transactions will hit $500 billion by 2020, ten times its current level.
The agreement, due to close in Q3 2016, capitalizes on this market growth and brings together two complementary businesses. PayU will be able to maximize its existing franchise in ecommerce, and grow vertical market leadership in the airline and telecoms industries on the back of Citrus Pay's platform. PayU will also continue to develop Citrus Pay's consumer brands, LazyPay and Sellfie.
"I'm delighted that Amrish Rau, Shailaz Nag and Jitendra Gupta will lead PayU in India and unite our future strategy. Everyone at Citrus Pay and PayU is driven by an entrepreneurial passion to increase access to financial services in emerging markets. We are excited about the opportunity to capitalize on our shared heritage in payments and build a broader financial services proposition, something PayU is focused on across all of the 16 countries we operate in." – Laurent le Moal, CEO of PayU
Following completion of the deal, Citrus Pay will be wholly owned by Naspers, strengthening its Payments division and supporting its strategy to grow its financial services footprint across emerging markets with long-term growth potential.
Investec acted as the sole advisor to the transaction.
Also Read: Lending Market In India – Rise Of The Fintech Industry !