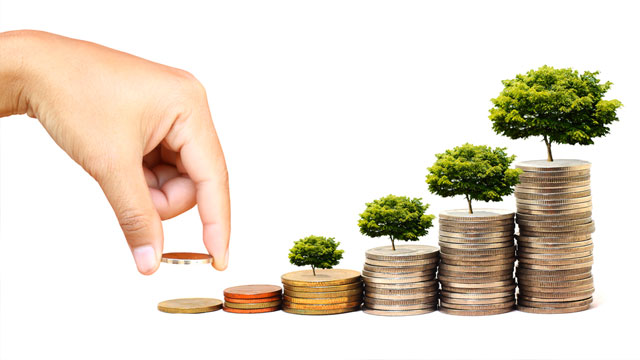 New Delhi, Oct 8 (PTI) : Private equity sector witnessed significant traction as there were record 928 deals worth USD 14.24 billion in the first nine months of the year, the highest so far, both in terms of volume as well as value, says a report.
According to VCCEdge Deal Report for the third quarter of this calender year, there have been 928 private equity deals worth USD 14.24 billion in the first three quarters of CY2015.
The tally so far this year has surpassed the deal volume witnessed in any previous year in the history of Indian private equity, the report said.
Private equity inflow of USD 14.24 billion in the first 9 months of 2015 is up by a staggering 72 per cent over the last year and 32 per cent higher than the previous high of USD 10.74 billion seen during the first nine months of 2008.
The July-September quarter saw significant deal momentum as investments of at least USD 4.7 billion, spread across 342 deals, were made during the last three-month period alone.
Moreover, big-ticket deals (USD 100 million and above) constituted 61 per cent of the total private equity capital invested in the third quarter of this year.
A sector-wise analysis showed that the top five sectors to attract significant private equity capital during the quarter were consumer discretionary, financials, information technology, health care and utilities.
Meanwhile, in terms of cities, India's financial capital, Mumbai, continued to be a hotbed for M&A as well and private equity activity in the country, followed by Bengaluru and New Delhi, the report said.
In July-September quarter, venture capital funding saw an upswing with 114 deals being recorded during the quarter as against the 91 deals recorded during the corresponding period last year.
Deal value also shot up to USD 1.42 billion, growing over 140 per cent from the USD 590 million seen in same quarter last year, the report added.