In 2021, Microsoft's gaming division had a remarkable year, publishing highly acclaimed games such as Forza Horizon 5, Halo Infinite, Age of Empires 4, and Psychonauts 2, which helped them earn the title of Metacritic's publisher of the year. This recognition was due to the games having an average Metascore of 87.4, as well as the successful Xbox Series X port of Microsoft Flight Simulator.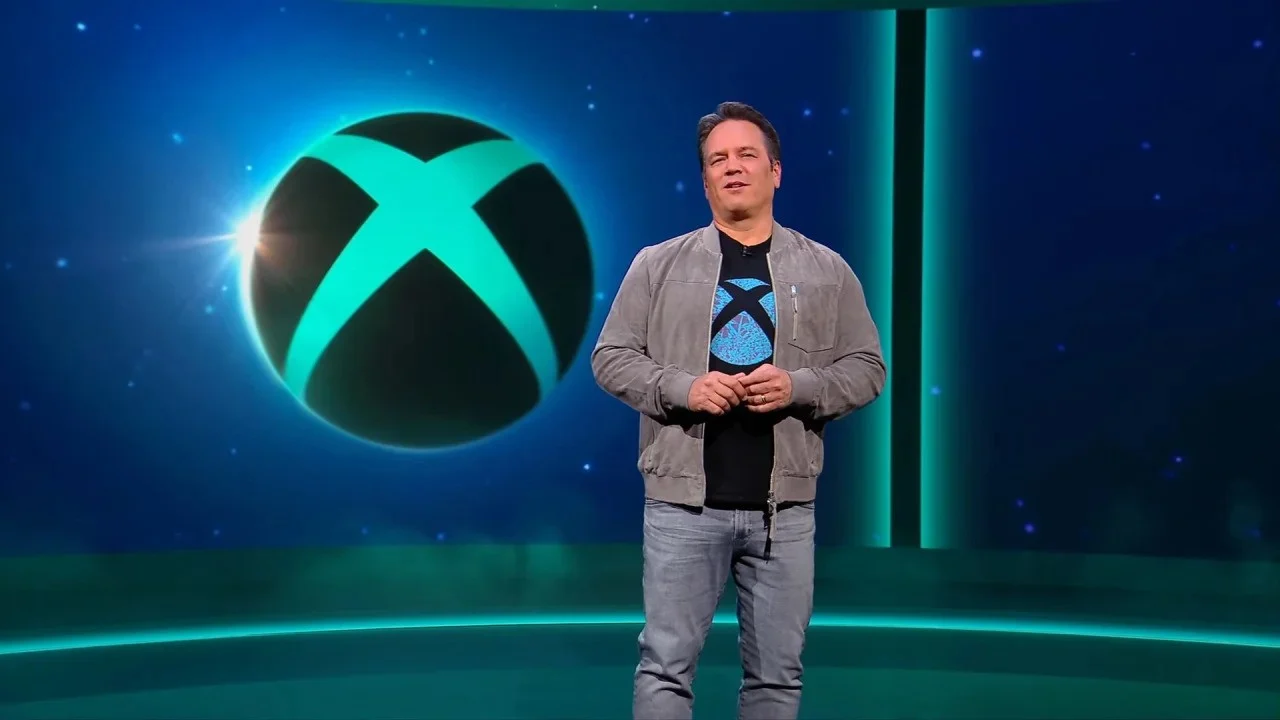 However, the following year, Microsoft's game releases were limited and the fans were not pleased. During a recent interview with IGN, Microsoft Gaming CEO Phil Spencer admitted that they didn't live up to their commitment to delivering great games to their fans. He took full responsibility and stated that "the commitment we have to our customers to continue to deliver great games is something that I take seriously, the teams take seriously, and 2022 was too light on games."
Despite the delay, 2023 promises to be a better year for Microsoft with several highly anticipated games in the pipeline, including Starfield, Redfall, Minecraft Legends, and the eighth installment of the popular racing game series, Forza Motorsport. Although the release date for Forza Motorsport has not been confirmed, Phil Spencer reassured fans that the game from Xbox will be of top-notch quality and will be released at the appropriate time.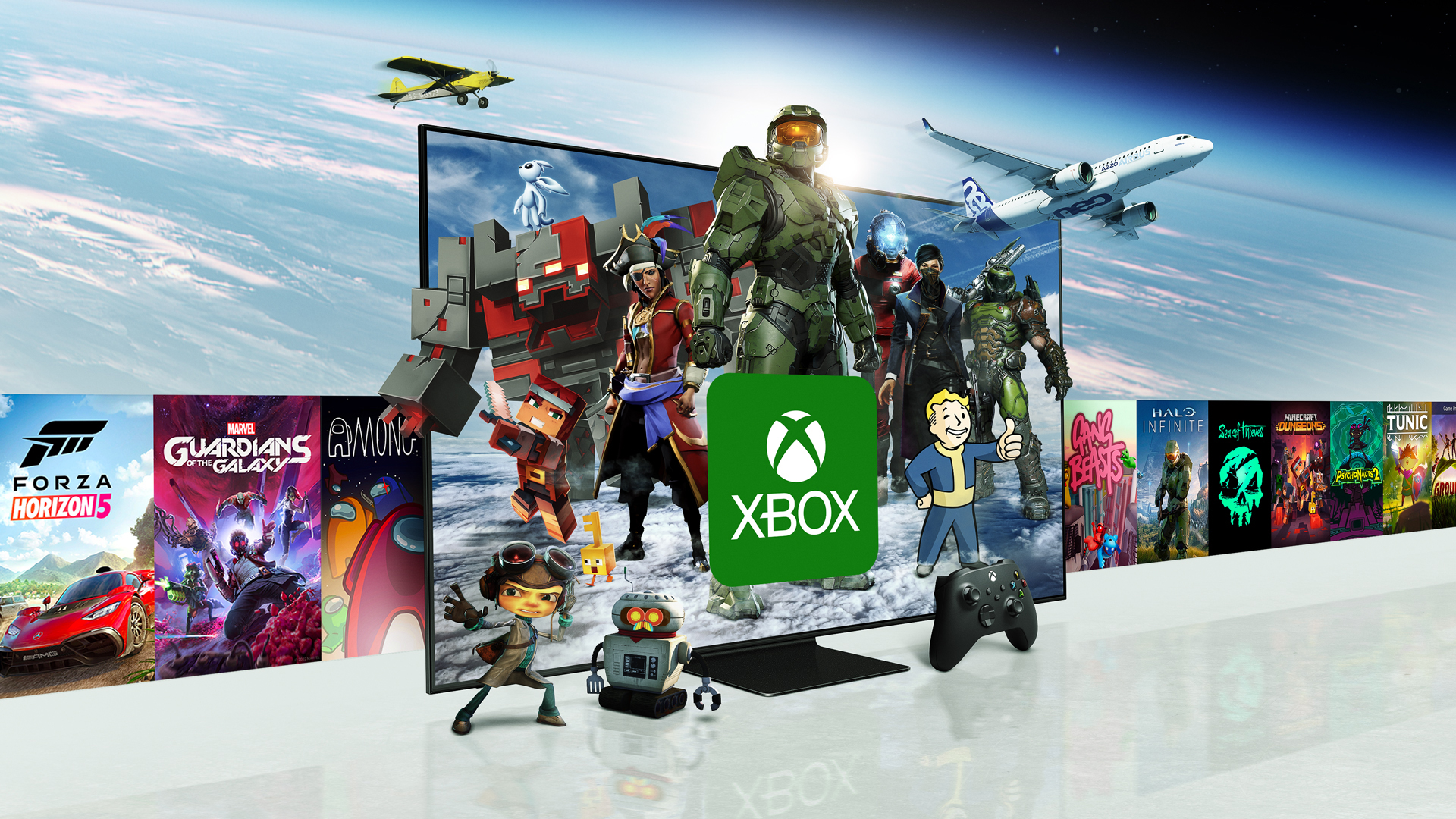 Microsoft also managed to win back the support of its fans with the unexpected release of Hi-Fi Rush, a rhythm-action game that has received positive feedback from the community. Phil Spencer revealed that the decision to shadow-drop the game during the Xbox/Bethesda Developer Direct livestream was a spontaneous idea by the developer Tango Gameworks. He also highlighted the importance of Game Pass, the subscription service that provides an opportunity for smaller, riskier games to be released. By offering the games on Game Pass, Microsoft reduces the risk for gamers and allows them to try out games outside their usual preferences with ease.
Phil Spencer also discussed the recent $68.7 billion acquisition of Activision Blizzard by Microsoft, which has faced regulatory challenges and resulted in the layoff of 10,000 employees worldwide. Despite these challenges, Phil remains confident and believes that the more regulators understand the gaming industry, the better it will be for the industry as a whole. He stated that "my confidence remains high. We're actively working with the regulatory boards around the world that need to approve for this, and it's been a learning experience for me. A lot of time spent, a lot of travel, a lot of conversations, but they're conversations where I get to talk about our industry and the work that we do and why we do it. I think the more regulators are informed about what gaming is, how the business runs, who the players are, and what our aspiration is as Team Xbox is just a good thing for the industry itself."