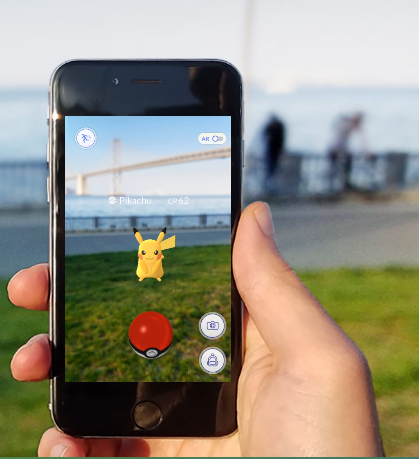 14 December 2016, India :
It took over 5 months for Pokemon Go to be launched in India, Officially. Yes, I'm using the word officially because it's not like people haven't played the game before. With the help of hack which is easily available online, people already downloaded it, played and many even uninstalled it!
Pokemon Go stated, "We're excited to announce that you can now download and play Pokémon GO officially from the App Store and Google Play. As of today, Trainers living in India and other South Asian countries including Pakistan, Nepal, Bhutan, Sri Lanka and Bangladesh can download Pokémon GO and explore their neighborhoods in search of Pikachu, Bulbasaur, Charmander, Squirtle and many other Pokémon!"
The makers were keen to see India's reaction and said, "To our Trainers in India – we appreciate your patience during the last few months while we worked on bringing Pokémon GO to your country. The Niantic team had to resolve a few administrative challenges before launching in order to ensure we could provide the best experience possible."
Niantic has stuck partnership with Reliance Jio. And all the Jio retail locations and charging stations throughout the country will appear as PokéStops and Gyms within the game. Pokémon GO will also have access to the exclusive Pokémon GO channel on the JioChat messaging app.
So with the game losing its huge popularity, will Indians hit the install button and go on a hunt like before?