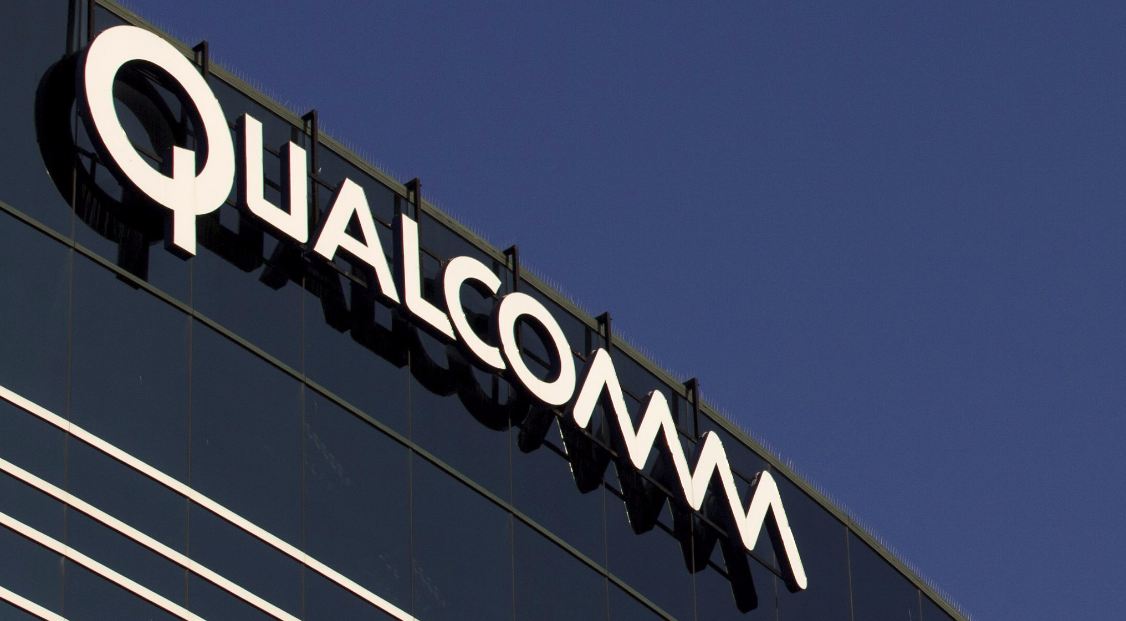 11 April 2017, USA:
Qualcomm filed its Answer and Counterclaims to the lawsuit brought by Apple against the Company in the U.S. District Court for the Southern District of California.
Qualcomm's filing details the value of the technologies Qualcomm has invented, contributed and shared with the industry through its licensing program, as well as Apple's failure to engage in good faith negotiations for a license to Qualcomm's 3G and 4G standard-essential patents on fair, reasonable and non-discriminatory terms.
Don Rosenberg, executive vice president and general counsel of Qualcomm said, "The value of our inventions has been proven through hundreds of license agreements, negotiated and renegotiated over almost three decades, with virtually every significant handset maker in history, including the companies in Asia that have manufactured Apple iPhones and iPads. Over the last ten years, Apple has played a significant role in bringing the benefits of mobile technology to consumers with its popular products and services. But Apple could not have built the incredible iPhone franchise that has made it the most profitable company in the world, capturing over 90 percent of smartphone profits, without relying upon Qualcomm's fundamental cellular technologies. Now, after a decade of historic growth, Apple refuses to acknowledge the well established and continuing value of those technologies. It has launched a global attack on Qualcomm and is attempting to use its enormous market power to coerce unfair and unreasonable license terms from Qualcomm. We intend to vigorously defend our business model, and pursue our right to protect and receive fair value for our technological contributions to the industry."
The filing also outlines how Apple:
Breached agreements and mischaracterized agreements and negotiations with Qualcomm;
Interfered with Qualcomm's long-standing agreements with Qualcomm licensees that manufacture iPhones and iPads for Apple;
Encouraged regulatory attacks on Qualcomm's business in various jurisdictions around the world by misrepresenting facts and making false statements;
Chose not to utilize the full performance of Qualcomm's modem chips in its iPhone 7, misrepresented the performance disparity between iPhones using Qualcomm modems and those using competitor-supplied modems; and
Threatened Qualcomm in an attempt to prevent it from making any public comparisons about the superior performance of the Qualcomm-powered iPhones.
Apple filed a $1 billion lawsuit in January, saying that Qualcomm has been charging royalties for technologies they have nothing to do with. Qualcomm, whose chips and patents are widely used in smartphones, accused Apple of mischaracterizing the chip maker's business and encouraging international regulators to attack it. (Image- LA Times)