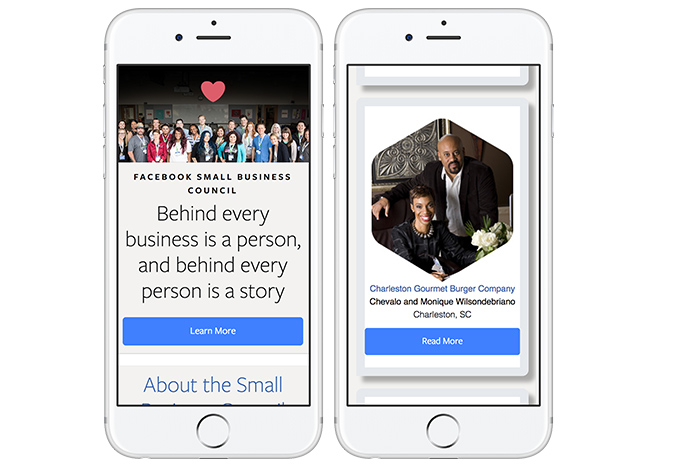 11 April 2017, USA:
More than 5 million businesses use Facebook for advertising every month, that's 1 million more advertisers than Facebook had in September 2016 and 2 million more advertisers than it had in March 2016.
Facebook stated in a blog post, "We want to build and empower communities, which is why Facebook and Instagram are committed to helping small businesses grow. As more people turn to their phones to discover new things, small businesses need a strong mobile strategy. Facebook is the mobile solution for 65 million businesses with Pages and 8 million with profiles on Instagram."
Also check: social media marketing agencies
Nearly 50 percent of Facebook's 5 million advertisers are creating ads on mobile devices. And in order for the company to increase adoption, and in the process shore up additional revenue opportunities, it has to provide marketers with the tools and resources needed to switch over as per the report by Venture Beat.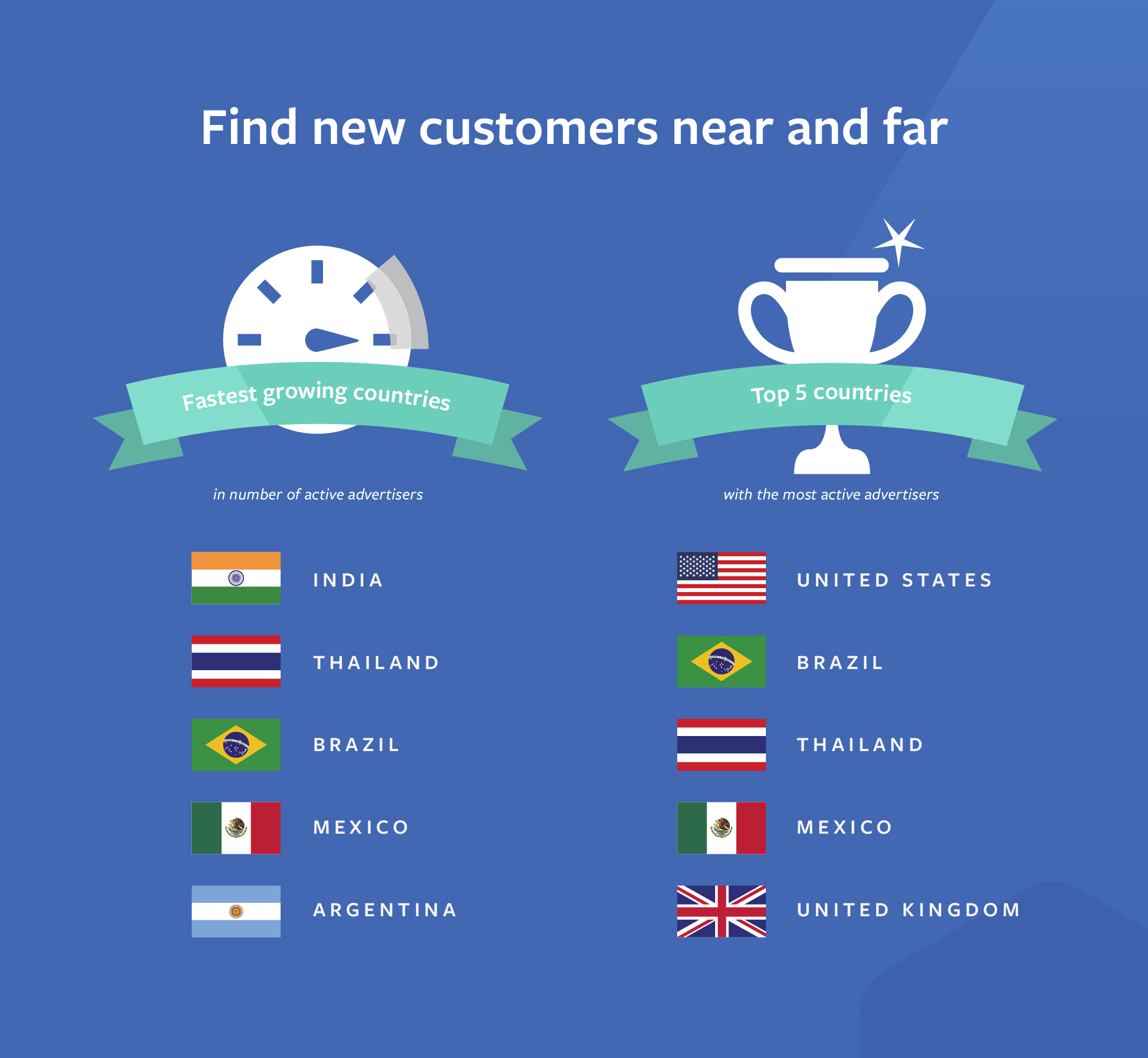 Some small businesses may be more interested in education, which is why the social media company is launching Mobile Studio, a place for marketers to discover ways to create ads using a mobile device. The site has tips on remixing, shooting from scratch, and more.
Facebook is paying careful attention what Sheryl Sandberg, COO of Facebook, called a "deep alignment incentive." When the social network helps small businesses grow, Facebook's bottom line grows too. The social network expects small businesses to be a major contributor to its future businesses growth, so Facebook has been bolstering feedback gathering and digital tools for small businesses, especially those prioritizing mobile.
"We really focus on them [small businesses]," Sandberg said. "Are we meeting your needs? Are we growing your sales? Are we helping you attract new customers? When we can serve them, it grows our business in turn." (Image- Facebook Blog post)
Comments
comments