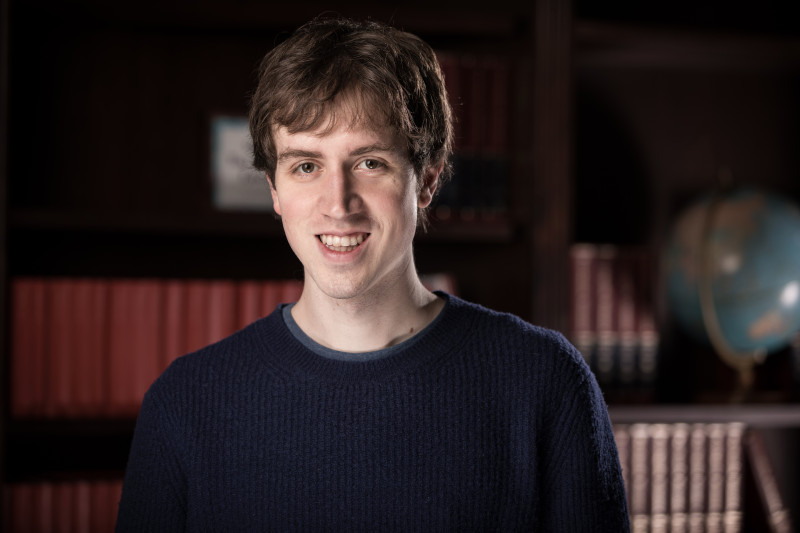 22 April 2017, USA:
Quora Inc. has raised $85 million in the latest round of funding co-led by Sam Altman of Y Combinator Continuity and Collaborative Fund as per the report by VentureBeat. Previous investors Tiger Global, Matrix Partners, and Dustin Moskovitz — one of the co-founders of Facebook — also participated.
The funds will be utilized to expand the platform internationally, grow the business side, and make new hires, especially machine learning engineers, to help personalize the content users see. The fresh capital comes three years after Quora's last round of $80 million. Post the funding, Quora is now worth around $1.8 billion.
Also read- Scaling-up vs Profitability: The Billion Dollar Question
Sam Altman stated in a blog post, "Quora is doing extremely well. They now have more than 190 million monthly unique visitors, almost doubling from a year ago. The combination of their ever-improving machine learning and the increasing amount of knowledge shared means the product gets better as it gets bigger. The content I see from Quora constantly gets more personalized for me."
"As an early admirer of Quora and returning investor, I'm thrilled to see the progress they've made and excited to be part of what they do next," he added.
Quora is often compared to Wikipedia, But Adam D'Angelo, Chief Executive of Quora doesn't view the online encyclopedia as a direct competitor. "We're trying to be a primary source of information, and they're a secondary source," he said. "And Quora is more about people's opinions and analysis rather than factual information." Of course, there are other discussion platforms out there, such as Reddit and Jelly, which was recently acquired by Pinterest. Quora's direct competitor, however, is most likely Yahoo Answers Now, which has more than 300 million monthly users.
Also read- People Join Good Projects and Leave Bad Management
Quora began introducing advertising about a year ago, so it has yet to prove that it has a viable business model. "The ads product is actually going pretty well," says co-founder and CEO Adam D'Angelo. Quora's ads show a business' name and description beneath a related question people are answering. The ad format is still in closed beta but D'Angelo says "so far the results are pretty promising, and that was something that was important to the investors in this round."
Until 2016, Quora only supported the English language. That changed when the company introduced a Spanish version of the service last August. And just a few weeks ago, Quora added a French version, which is currently in beta mode by invite only. For new users of Quora, the platform considers several factors, including their IP address, to guess which language they prefer. So if you're in Mexico when you visit Quora for the first time, it's likely you'll get the Spanish version. At any point, however, Quora users can choose to switch to another language (Spanish to English or vice versa for now). (Image- Quora)
Also read- Everything You Need To Know About Facebook F8 2017 – Facebook Spaces, Camera Effects Platform, 360 Capture And More