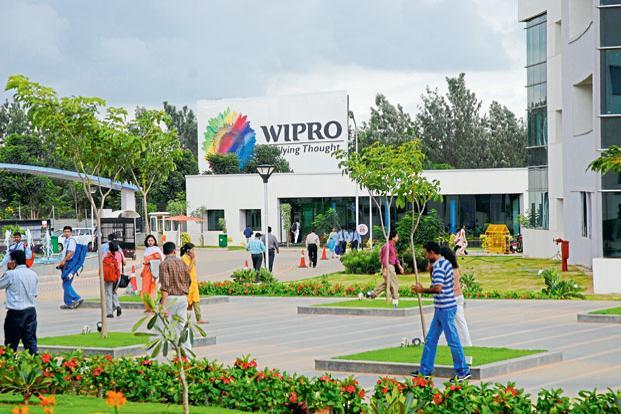 22 April 2017, India:
One of the leading IT company in India, Wipro has laid off 600 employees as part of its performance appraisal process. The number might go up to 2,000 employees as per the report by The Wire.
Wipro said in a statement that it undertakes a rigorous performance appraisal process on a regular basis to align its workforce with business objectives, strategic priorities of the organization and requirement of its clients.
"This systematic and comprehensive performance evaluation process triggers a series of actions such as mentoring, retraining and upskilling. The performance appraisal may also lead to the separation of some employees from the company and these numbers vary from year to year," it added. It declined to provide any specific figures or information about which divisions have been impacted.
Also read- Scaling-up vs Profitability: The Billion Dollar Question
Recently Cognizant and HSBC too laid off workforce in India. American multinational corporation Cognizant laid off 6,000 employees i.e around 2% of the total workforce, while HSBC India laid off around 600 employees from its offices in Pune and Hyderabad.
An estimated 60% of Indian IT companies' revenue were derived from North America followed by Europe with 20%. Companies such as Tata Consultancy Services (TCS), Infosys and Wipro are likely to be affected by the US' review of the H-1B visa programme, under which, Indian citizens is the largest group to receive US work visas. (Image- Livemint)
Also read- People Join Good Projects and Leave Bad Management