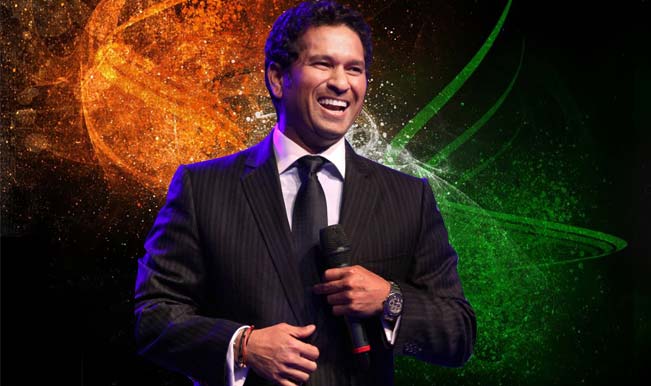 Sachin Tendulkar symbolizes focus, determination, hard work, integrity, self awareness, leadership and a number of other qualities that every entrepreneur/ leader hopes to achieve.  Navjot Singh Sidhu once said "India me aap Prime Minister ko ek baar Katghare me khada kar sakte hain par Sachin Tendulkar par ungli nahi utha sakte". Now that's the respect that your work should command.Below are some of the famous quotes about Sachin Tendulkar that talk about the qualities that make him the great legend that he is.
"Sachin cannot cheat. He is to cricket what (Mahatma) Gandhiji was to politics. It's clear discrimination." -NKP Salve, former Union Minister when Tendulkar was accused of ball tempering during a test match in South Africa.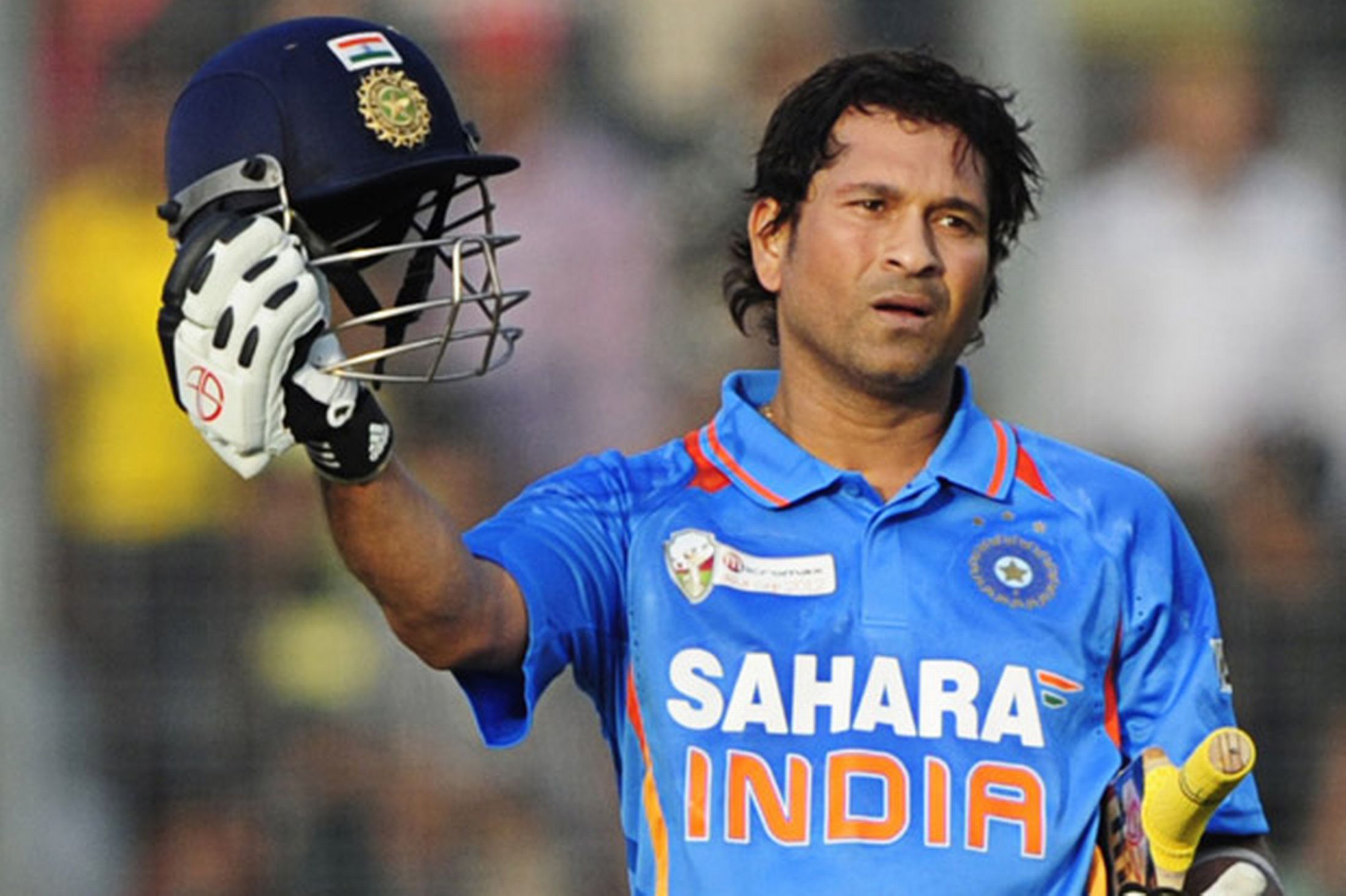 "I can be hundred per cent sure that Sachin will not play for a minute longer when he is not enjoying himself. He is still so eager to go out there and play. He will play as long as he feels he can play".
-Anjali Tendulkar, Sachin's wife.
"I have played with him long enough to understand his approach but I am amazed at the man's zeal. He wants to be perfect always. His humility is amazing. I have seen Sachin carry drinks for the juniormost, much to the embarrassment of the youngster. His discipline is infectious. For Mumbai nets, he comes in the Mumbai training gear. He would never don an India cap or T-shirt for a Mumbai match. He will also not allow anyone to carry his cricket coffin." -Pravin Amre,Sachin's coach at Mumbai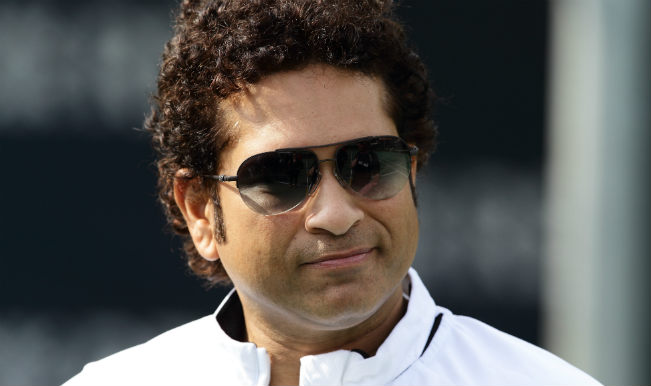 "The number of innings of his (Tendulkar's) I have been able to sit back and watch, I think he is an amazing player. Look at his stats and records and it's quite incredible for someone to have stayed in the game for 20 years.. He has set benchmarks for guys like me to chase him and get as close as we can. If I had to last 20 years, I would probably be batting in a wheelchair!!" -Ricky Ponting, Aussie batsman who once was expected to overhaul Sachin's records.
"We did not lose to a team called India…we lost to a man called Sachin." -Mark Taylor, Australian captain in 1998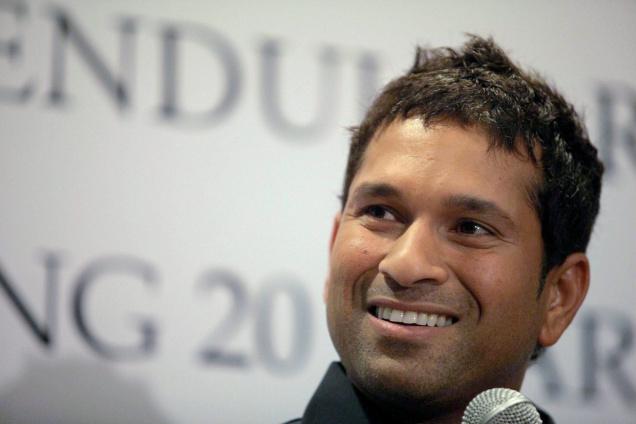 "He has been in form longer than some of our guys have been alive." -Daniel Vettori, New Zealand cricketer who began his career as a teenager.
"The more I see of him the more confused I'm getting to which is his best knock."  -ML Jaisimha, former India cricketer.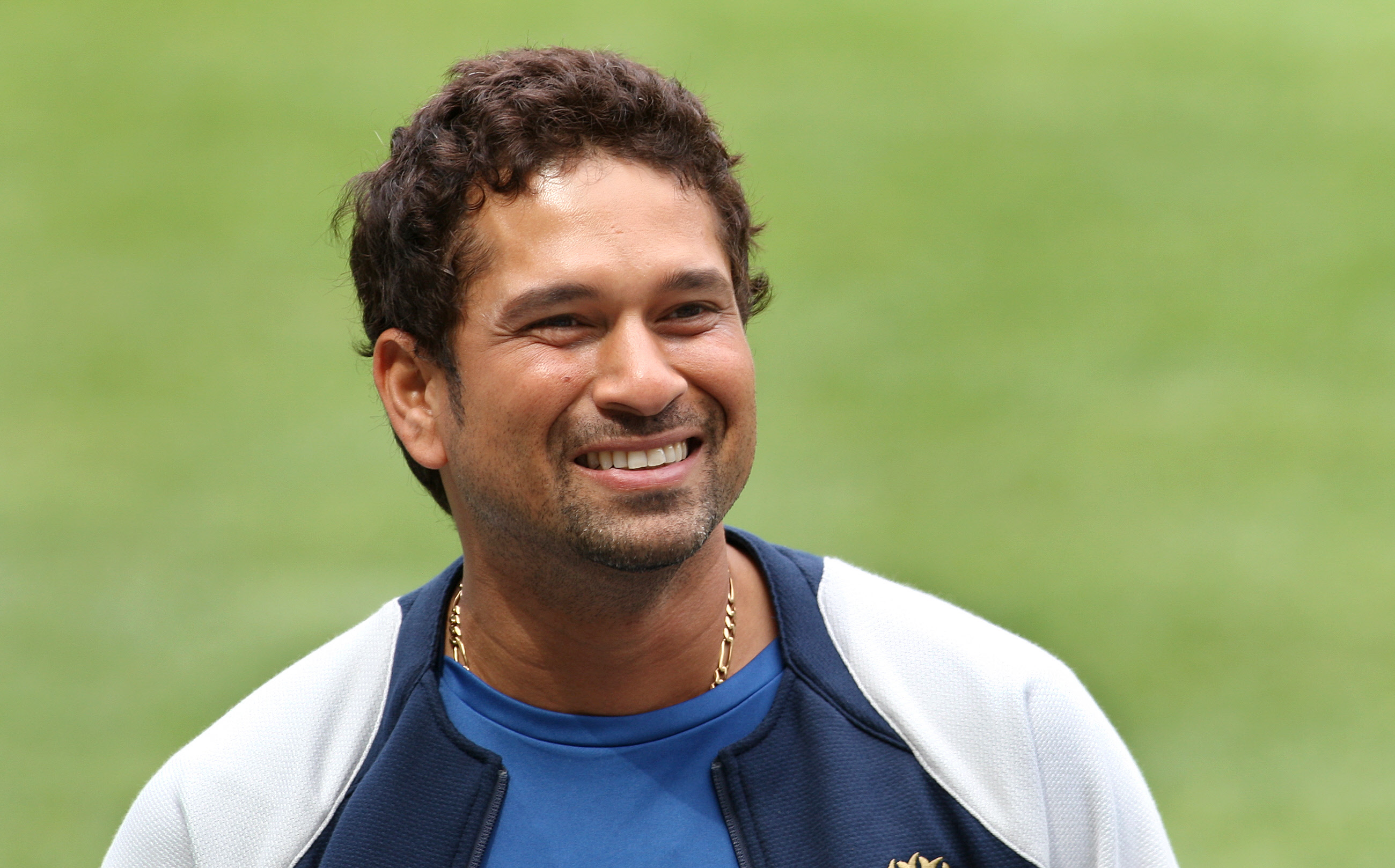 "Barely two hours after landing in Johannesburg on the 1992-93 tour to South Africa, the team was to visit Tolstoy Farm, Mahatma Gandhi's first Satyagrahi Commune founded in 1910. It was situated 35 kms from Jo'burg and most of the Indian players showed little interest, longing to rest in the hotel after the long flight. But Tendulkar, still a teenager, looked keen and hungry to learn more about Gandhi. His volley of questions to the guide reflected his national pride." -NKP Salve, former Union Minister.
"Sachin was so focused. He never looked like getting out. He was batting with single-minded devotion. It was truly remarkable. It was a lesson." -Martina Navratilova, after watching Tendulkar bat at Sydney.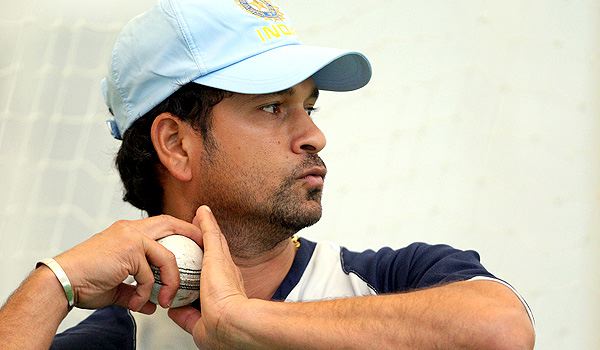 "Technically, you can't fault Sachin. Seam or spin, fast or slow nothing is a problem."- Geoffrey Boycott
 "His life seems to be a stillness in a frantic world… [When he goes out to bat], it is beyond chaos – it is a frantic appeal by a nation to one man. The people see him as a God…" -Mathew Hayden
"You can't contain Sachin's deeds in a statistical frame. He brings unstinted joy to the art of batting. Statistics will happen because cricket is about runs and wickets. But how can you evaluate Sachin's contributions by just counting the number of runs he has scored. To me, he best symbolises the heights an individual can rise to dominate a team sport. Words can never capture the beauty of Sachin's cricket." -Kapil Dev
"He is 99.5% Perfect.. I'll pay to watch him play. I think he is marvellous. I think he will fit in whatever category of Cricket that has been played or will be played, from the first ball that has ever been bowled to the last ball that's going to be. He can play in any era and at any level." -Viv Richards
" To Sachin, the man we all want to be"  – Andrew Symonds wrote on an aussie t-shirt he autographed specially for Sachin.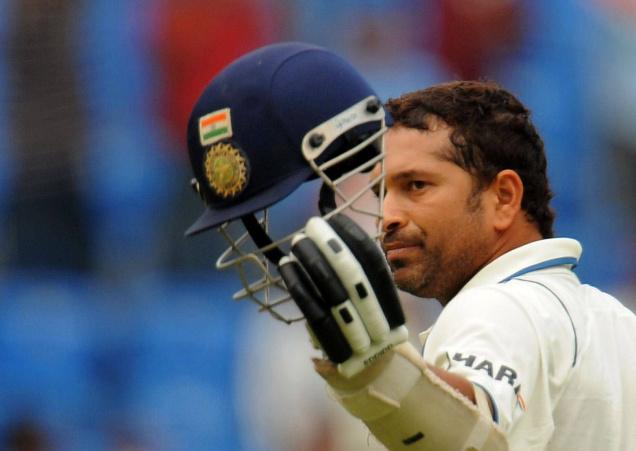 "He has defined cricket in his fabulous, impeccable manner. He is to batting what Shane Warne is to bowling" – Richie Benaud
 "The thing I like most about Sachin is his intensity. After being in the game for so long, he still has the same desire to do well for India in any international match.I tell you what, this man is a legend." – Saurav Ganguly