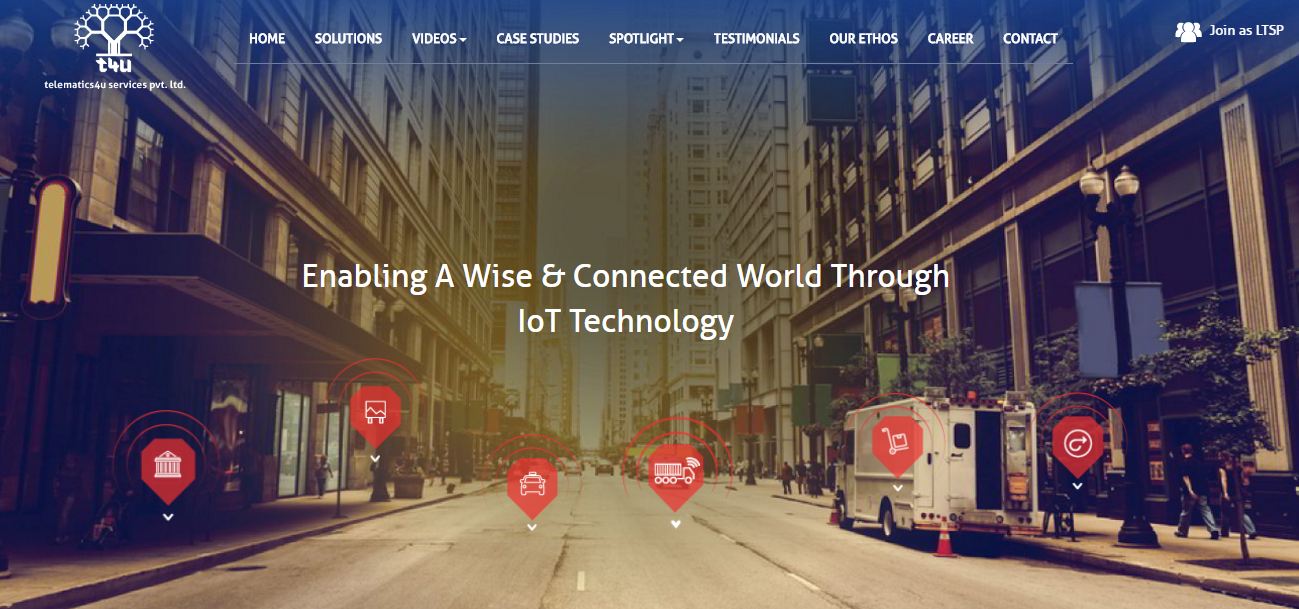 04 September 2017, India:
Rane Holdings Ltd. has acquired 70% stakes in Internet of Things (IoT) startup Telematics4U Services Pvt. Ltd for Rs. 1.17 Crores as per the report by The Hindu.
Bangalore-based telematics4U (t4u) was founded in 2009 by Pratap Hegde. It is a pioneer organization that designs and powers value ecosystems for the real-world, through Internet of Things (IoT). Apart from operating in diverse domains of public, private and social sectors, t4u is now spearheading efforts towards developing practical ecosystem solutions in what is known as the emerging Fourth Sector.
Commenting on this development, Vinay Lakshman of Rane Group, said, "We foresee that this acquisition has potential to open up opportunities for us to expand our connected vehicle product portfolio."
t4u provides customized analytics-rich solutions to its customers, enabling them to effectively manage their operational processes with high visibility and control across the field of critical assets that they manage, right to the very edge of the supply chain. The company today hosts over thousands of assets across multiple platforms and is serving clients at a hyperlocal level across 50+ countries. The company has also developed an e-governance IT solution named Sand Mining Administration Regulation Transportation (SMART). It enables the government to monitor the revenue generation, real-time sand availability and transportation from the riverbed to sand stockyards to the end consumer.
Also read- Bengaluru-based Mfine Raises $1.5 million Funding from Stellaris Venture Partners
Comments
comments