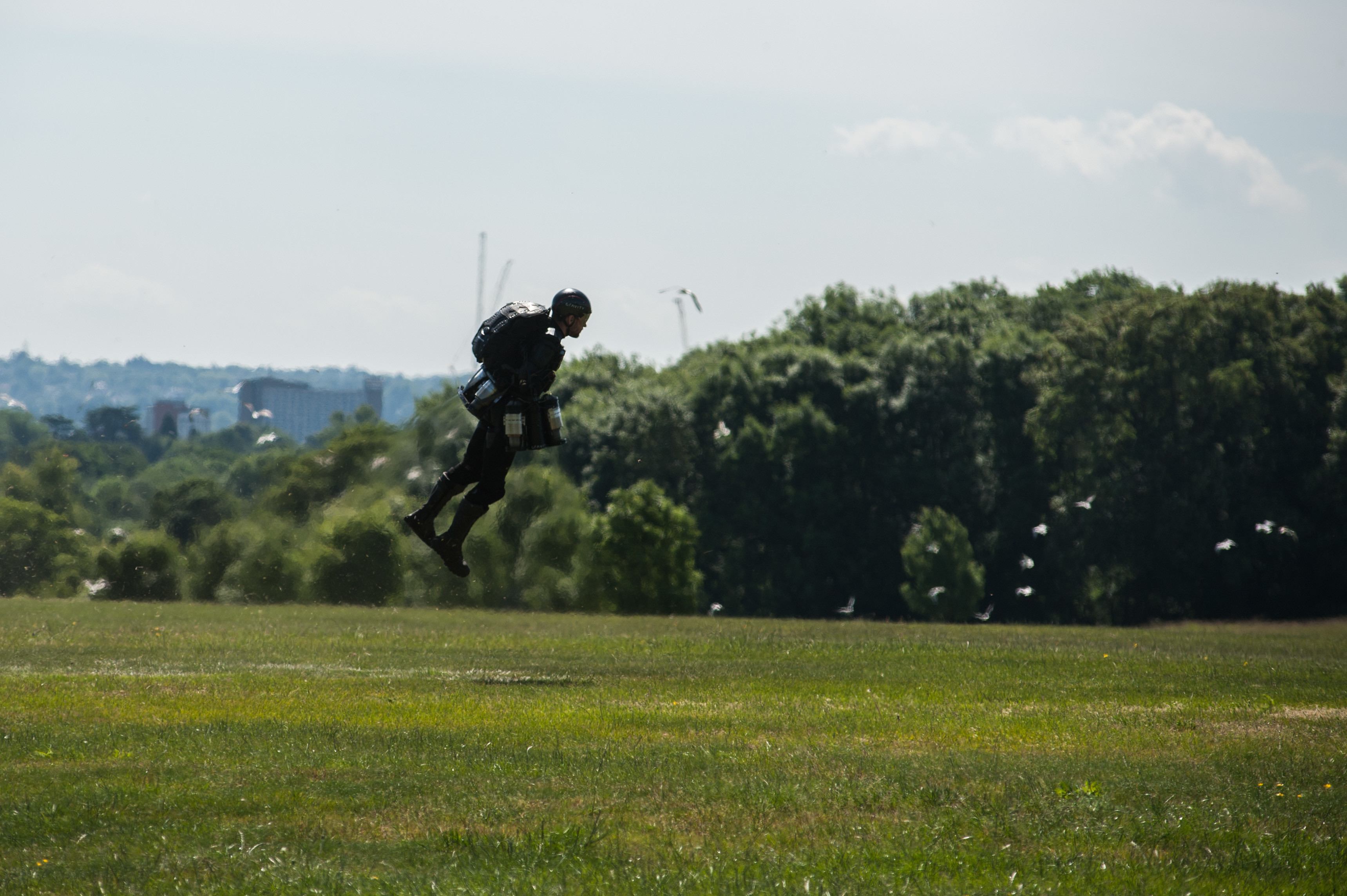 20 July 2017, India:
UK-based tech startup Gravity has raised $650,000 in a seed funding round from early investor in Tesla, Tim Draper and his son Adam Draper. Gravity will use the funds to develop mark II of its flight suit and has already filed patents of its technology as per the report by startups.co.uk.
The brain behind the real life Iron Man suit– Richard Browning founded Gravity Industries in March 2017 and has been in the news since then. Gravity has invented, built and filed patents for a human propulsion technology that re-imagines manned flight. The technology combines body mounted miniaturized jet-engines with a specially designed exoskeleton allowing vertical take off and flight. The 'Daedalus', mark 1 jet-engine suit is pioneering an entirely new category in aviation history.
And this is how it works-
"When we first heard about what Gravity is doing, we were blown away" describes Adam Draper. "I guarantee you have never seen a human fly the way Richard can fly and we are delighted to be joining him and the team at Gravity to push the boundaries of human flight. The innovation and technology at play in the flight suit is incredible and we're excited about future applications. As an investor, you're always on the lookout for businesses that excite and inspire you, and we've absolutely found that in Richard and Gravity. My father and I don't make a habit of investing on-the-spot, but it would have massively felt like a missed opportunity and I'm personally looking forward to working with Richard and his team to see where it goes next."
Related read- Apple Patents Headset That Uses Artificial Intelligence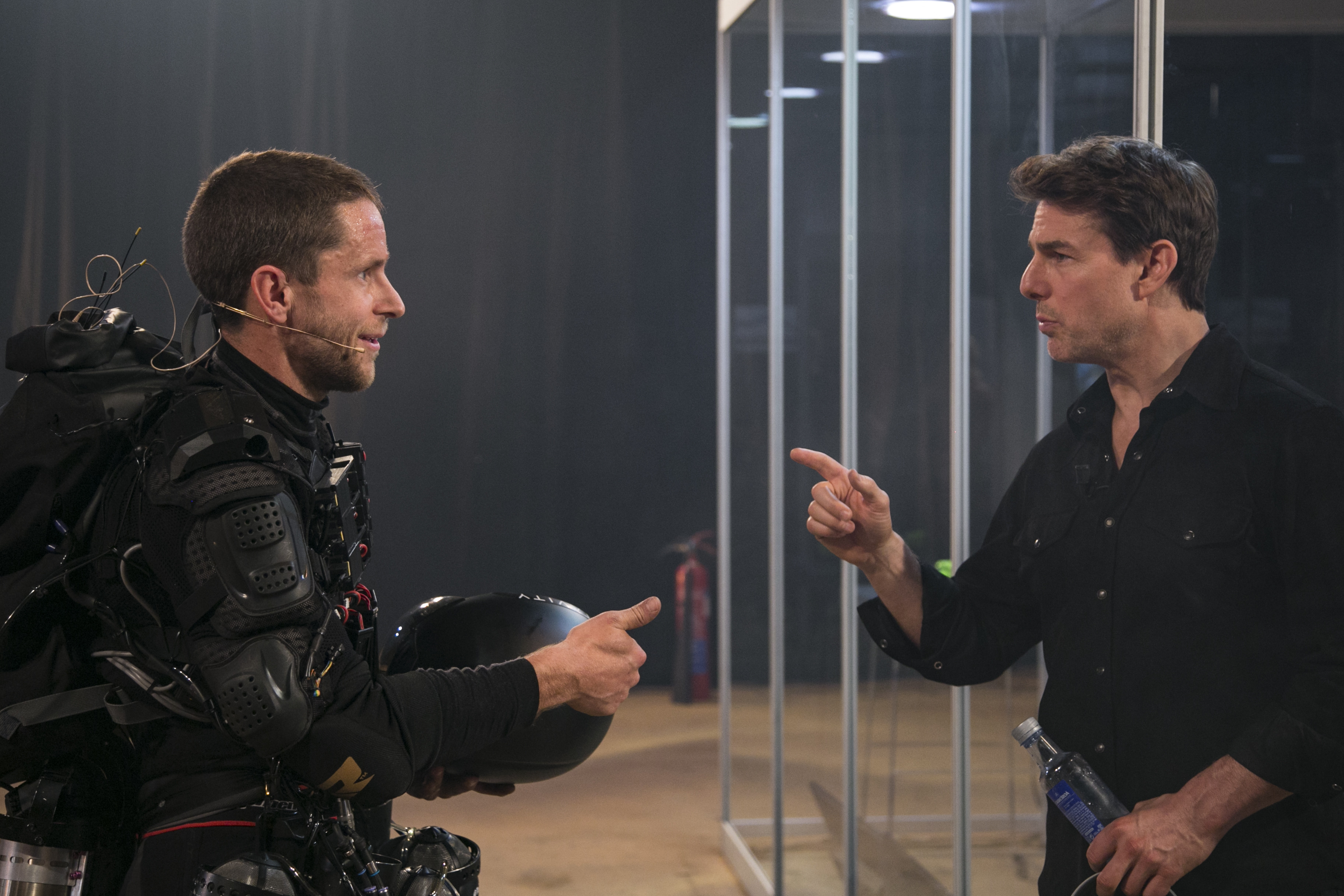 Browning said, "The response to our launch was phenomenal. We've been asked to talk and demonstrate at events around the world, and this investment, made as the engines were still cooling in the demo area, is further proof of our ability to disrupt the aviation industry and create a new category in human aviation."
He added, "We have huge commercial and technical developmental plans already underway for Gravity and to have the backing of one of the most legendary VCs in the business is a demonstration of the impact we are having just three months in."
Investor and venture capitalist Tim was an early backer of Skype, Baidu Inc., and Tesla, while his son Adam is CEO of Boost VC – which focuses on future tech. (Images- Gravity.co)
Also read- Disney Developed a Soft Body Robot for Physical Interaction with Humans
Comments
comments