Numerous subreddits have taken up unconventional methods of protest, employing tactics such as selective posting, shifting the focus of discussion, and periodic private mode activation, as they face the threat of moderator action from Reddit's administration. This wave of alternative protests follows the recent Reddit blackout from June 12 to June 14, organized by various communities to express their opposition to Reddit's API rule changes. These changes have the potential to render many third-party apps obsolete. Despite significant participation and appeals for reconsideration, Reddit and its CEO, Steve Huffman, maintained their stance without implementing any modifications. Consequently, several subreddits are now contemplating the possibility of an indefinite blackout.
However, Reddit has emphasized that communities must remain accessible to users, and moderators do not have the authority to decide to go dark without a public vote. The company has also warned moderators that continued participation in the blackout may result in their removal from their respective positions.
Alternative Forms of Protest and Creative Tactics
In response to the threat of moderator removal, several subreddits have resorted to conducting polls to determine the types of posts allowed within their communities. Additionally, they have relaxed specific rules, as the changes implemented by Reddit limit the available tools for moderators, making their tasks more challenging.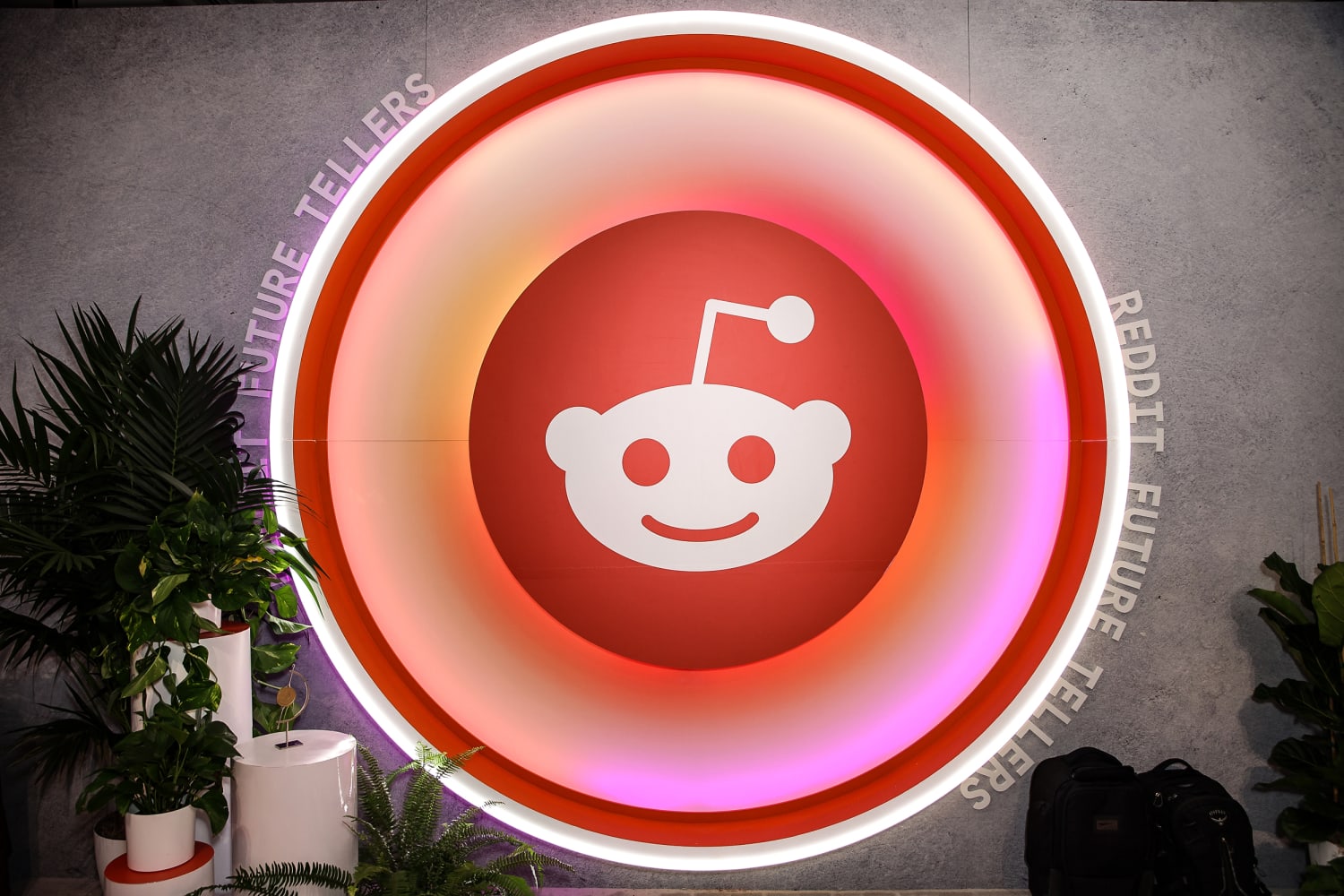 Among the influential communities adopting alternative forms of protest are r/pics, r/aww, and r/GIF, which have collectively decided to flood their platforms with pictures and GIFs of John Oliver. Interestingly, John Oliver himself expressed approval of this creative tactic in a tweet, further boosting their cause.
By resorting to these distinctive protest measures, Reddit communities aim to make their voices heard and demonstrate their dissatisfaction with the actions of the platform's administration. The ongoing struggle between moderators and the company underscores the importance of maintaining open dialogue and transparency within online communities and the complex dynamics that arise when attempting to balance the interests of users, moderators, and the overarching platform itself.
Dear Reddit, excellent work. Attn: r/pics — have at it…

— John Oliver (@iamjohnoliver) June 17, 2023
In the case of r/aww, the community has decided to allow posting pictures featuring Chiijohn. Over at r/iPhone, they have chosen to celebrate the charismatic Tim Cook by sharing photos of him.
Reddit Communities: Embracing Unconventional Protests and Transformations
Interestingly, some subreddits have adopted rather unusual forms of protest:
The moderators of r/Shitposting have implemented a ban on posts containing the letter "k."
Surprisingly, r/Wellthatsucks has transformed into a subreddit dedicated to vacuum cleaners.
r/Nofans, once focused on fanless PC cooling, has become a passive PC cooler subreddit.
In a drastic move, r/Interestingasfuck has removed most of its rules, except for a reminder to members not to violate site-wide laws.
The subreddit r/Memes has embraced a unique response to Huffman's "Landed Gentry" comment by allowing only Medieval/Landed Gentry memes.
At r/PokemonGo, members can post pictures of John Oliver, Pikachu, or Spark.
The subreddit r/Horny has undergone an unexpected transformation and has become a "Christian Minecraft server."
Over at r/Steam, users are now sharing posts and discussions about actual Steam.
Playfully, members of r/HarryPotter have started referring to Huffman, the Reddit CEO, as Voldemort.
Some subreddits, like r/Showerthoughts, have decided on specific days when the community will be temporarily closed.
Whether these creative and entertaining methods will influence Reddit's management remains to be seen. In recent interviews, Huffman, the CEO, staunchly defended the company's API rules changes, emphasizing their profitability goal. He also downplayed the impact of these protests, attributing them to a "small group" that he believes is very upset, and he stated that they hadn't affected the company's revenue. The communities participating in these public votes aim to demonstrate that many people are dissatisfied with the changes implemented by Reddit.